Mark your calendars for all of these events taking place in Lehigh Valley this month! From movies at the drive-in, IronPigs baseball games, free summer concerts, PA Shakespeare performances, weekly farmers markets, and much more. August is jam packed with events you won't want to miss, including Musikfest and Great Allentown Fair, the area's two largest music festivals! 
Get the full calendar of Discover Lehigh Valley's events. While you're out exploring, be sure to share your fun and tag your photos on Instagram using #lehighvalleypa.
---
Super Tuesdays at Valley Preferred Cycling Center
Tuesday evenings through August 22
1151 Mosser Rd., Breinigsville, PA 18031
Visit the Valley Preferred Cycling Center every Super Tuesday night for one of the most robust racing series in the US. Featuring future stars, current professionals, and amateur men, women, and juniors. Grab a group of friends or family and cheer on your local favorites and reigning stars!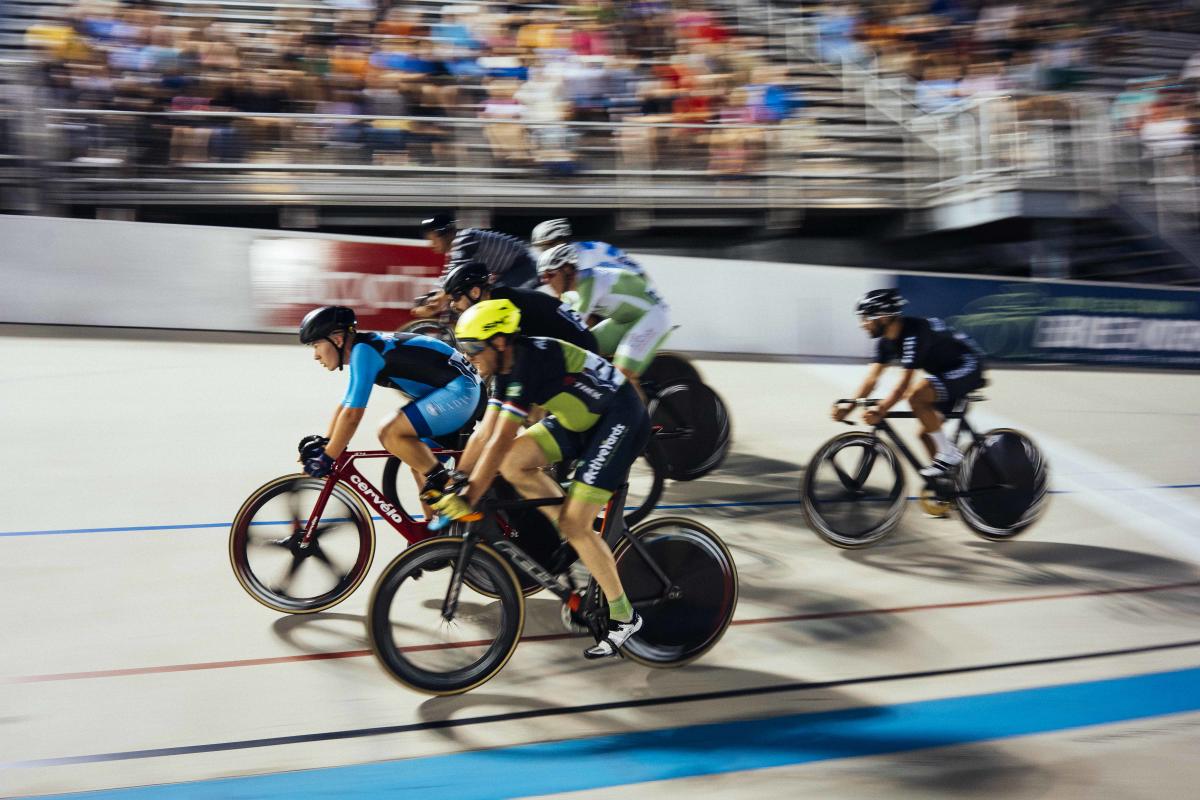 Annual Lebanese Heritage Days Festival
August 5-6, 2023
54 S. 4th St., Easton, PA 18042
Head to downtown Easton for the largest Lebanese festival in the tri-state area. Join Our Lady of Lebanon Church for Lebanese Heritage Days Festival; enjoy great food, drinks, dancing, and music. You won't want to miss the hummus, tabbouli, shish kabob, chicken with garlic sauce, and traditional pastries.
Sunflower Festival 
August 5-6, 2023
438 Route 57 West, Washington, NJ 07882
Celebrate sunflower season with food trucks at this year's Sunflower Festival. Enjoy a delicious lineup of food trucks, live music, beer, wine and sangria from local NJ craft breweries, access to Von Thun Farms' New Jersey Sunflower Trail, and much more!

Drum Corps International Eastern Championships
August 4-5, 2023
Linden & 20th Sts., Allentown, PA 18105
Head to J. Birney Crum Stadium in Allentown and see some of the nation's top drum & bugle corps perform on the field as part of the Drum Corps International (DCI) Eastern Championship. Celebrating its 46th Anniversary, the championship is a two night event, with half of the competitors performing each night. Each 11-minute performance combines music, marching, and special effects.

Das Awkscht Fescht
August 4-6, 2023
50 N. Poplar St., Macungie, PA 18062
Das Awkscht Fescht is one of the largest antique and classic car shows in the country, with more than 2,500 cars. Celebrating its 60th season, this 3-day event has become a family tradition for people of all ages. Enjoy live music, traditional Pennsylvania Dutch food, children's entertainment and activities, artisans, toy shows, a fireworks show, and much more!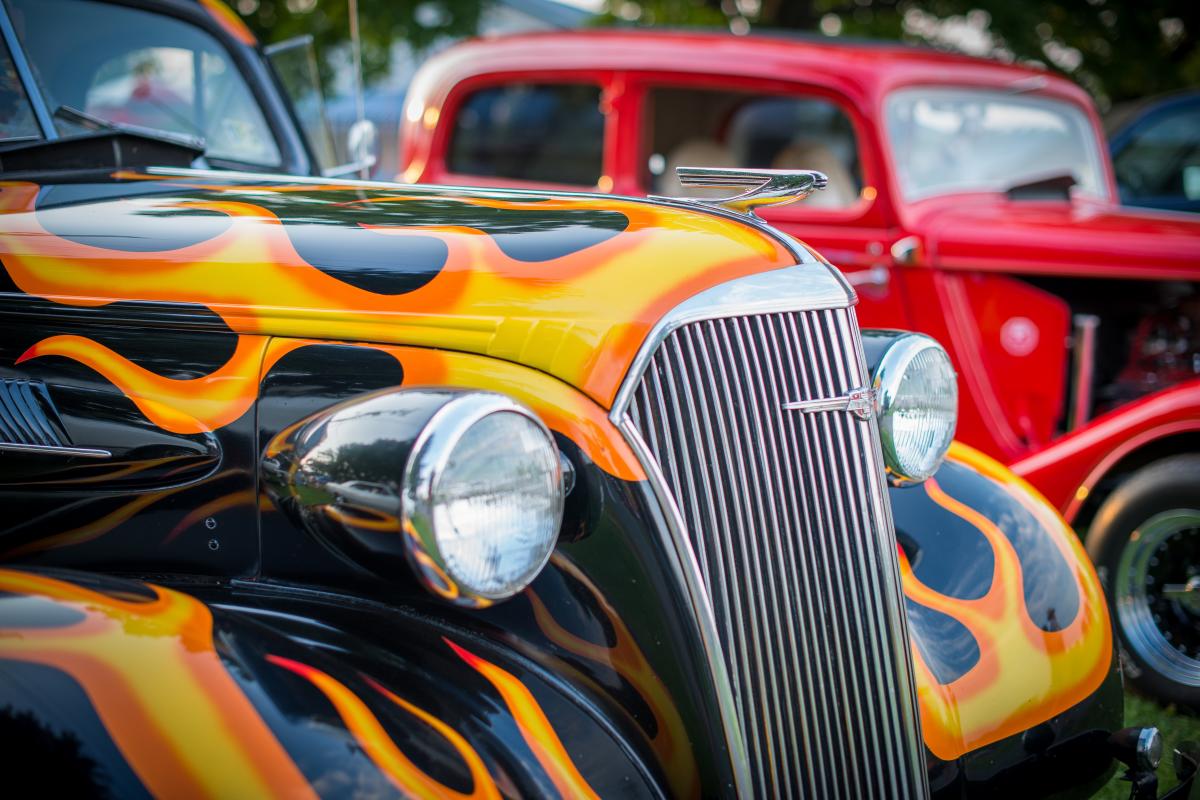 Wheels of Time 
August 25-27, 2023
50 N. Poplar St., Macungie, PA 18062
Boasting with over 1,500 of the shiniest, most colorful custom cars and street rods on the East Coast, the Wheels of Time Annual Rod & Custom Car Jamboree is where the cars are the stars. Kick off the weekend with the annual Friday night cruise, which includes 200 show cars parading through the streets of Emmaus. This show, complete with live music, games, and a flea market, is fun for all ages!
 
Roasting Ears of Corn Festival 
August 19-20, 2023
2825 Fish Hatchery Rd., Allentown, PA 18103
Pennsylvania's oldest Native American Indian festival, the Roasting Ears of Corn Festival returns to the Museum of Indian Culture. A weekend full of American Indian drumming, singing, dancing, food, special performance by Bill Miler, and more. See Native American cooking and flintknapping demonstrations, artifact displays; experience throwing a tomahawk or using an atlatl (spear thrower). Peruse the marketplace for Native American jewelry, fine art, and clothing.


Lehigh Valley Pride 
August 20, 2023
101 Founders Way, Bethlehem, PA 18015
Held on at the SteelStacks, Lehigh Valley Pride is the region's premier outdoor event for the LGBT Community and allies. The Pride Festival will host various live performances, drag performances, KidsSpace, TeenSpace, an Artist Promenade, Gay Bingo, and the Pride Pub, in addition to over 125 vendors.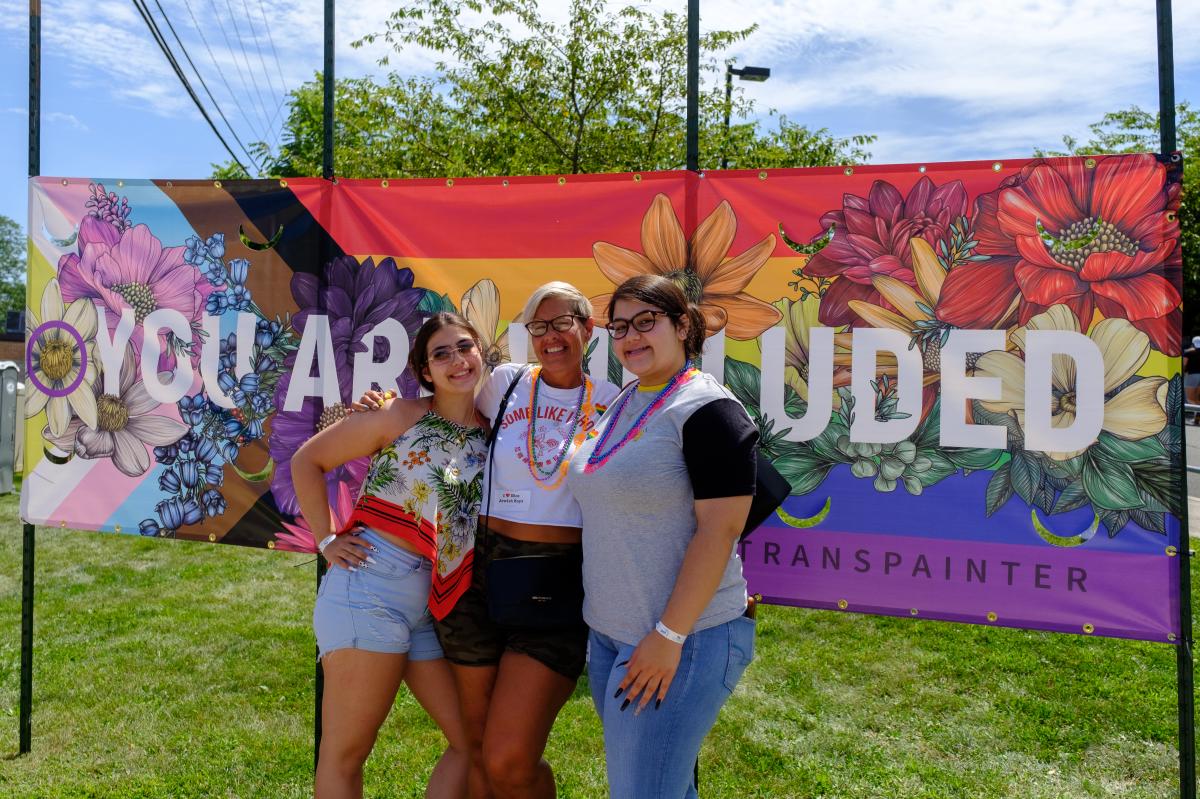 Lehigh Valley Food Truck Festival
August 26, 2023
1050 IronPigs Way, Allentown, PA 18109
Head to Coca-Cola Park for the popular Lehigh Valley Food Truck Festival. Make your way around to dozens of various food trucks, craft beer selections, mixed drinks, live music, and other fun activities around Coca-Cola Park.
Easton PA VegFest
August 26, 2023
Larry Holmes Drive, Easton, PA 18085
Are you looking for a fun healthy family activity that will be sure to please? Head to downtown Easton for the Annual Easton PA VegFest. Enjoy vendors featuring delicious vegan goodies, food trucks, beer and wine, cruelty-free crafts, giveaways, as well as live entertainment, vegan presentations, an animal haven, children's activities, and more!
Food Truck Rally at Dorney Park 
August 26-27, 2023
4000 Dorney Park Rd., Allentown, PA 18104
What's better than riding world-class coasters and eating world-class food? Head to Dorney Park and get ready for the rally of food trucks rolling in. Enjoy food trucks from across the region and all the thrills of the park - the Food Truck Rally is the perfect event for foodies and families!
 
Clam Jam Seafood Festival 
August 27, 2023
56 S. Third St., Easton, PA 18042
Calling all seafood fans to downtown Easton for the 9th Annual Clam Jam Seafood Festival sponsored by 3rd & Ferry Fish Market. Be sure to bring your appetite to indulge in endless amounts of steamed clams, take part in the Chowdah Competition, sip on some Bloody Marys, and much more!