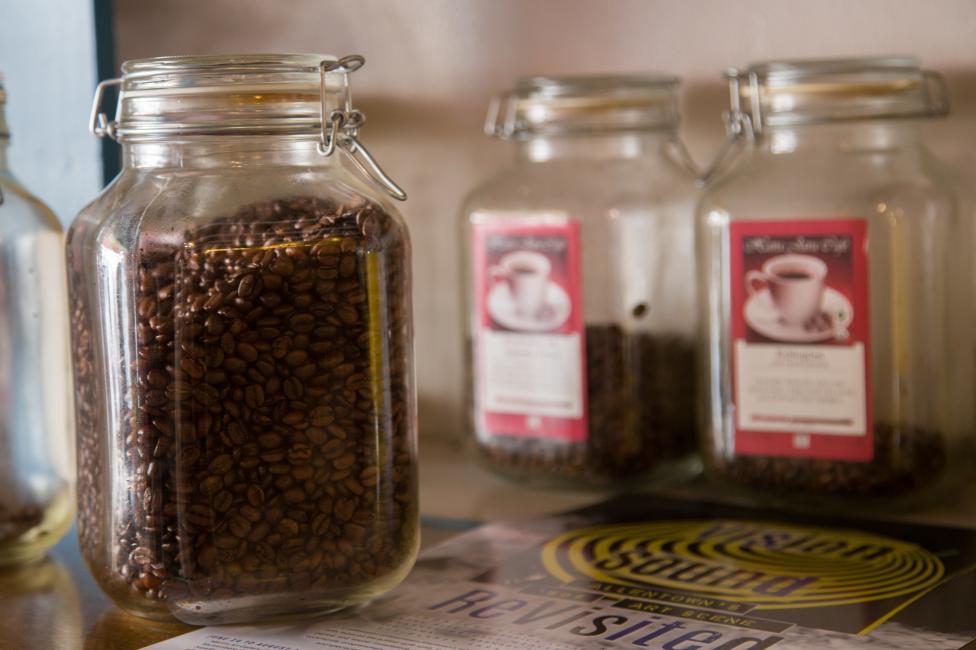 In Lehigh Valley, our caffeinated choices are way more robust than just the usual two, "Dunkin' or Starbucks?" Much like the breweries, wineries, and distilleries, coffee shops are growing and specializing in their own unique coffee blends and vibes.
Lehigh Valley's coffee scene is diverse – full of wholesalers, roasters, and coffee shops who sell way more than just your standard cup of drip coffee. For example, Bethlehem's Monacacy Coffee Co. offers retail purchases & provides its roasts to a staff-favorite hangout, Lit Coffee Roastery & Bakeshop. Or, take Fieldstone Coffee Roasters, who offers their unique coffees in the Easton Public Market, but also collaborates with local legends at Weyerbacher Brewing Company to create beers like Sunday Morning Stout and Maple Bacon Coffee beer. Fieldstone also provides the Bayou Boys at Easton & Bethlehem's The Bayou locations with their Chicory Coffee Custom Blend, for a taste of the New Orleans staple right here in Lehigh Valley. If you're looking to peruse a wide variety of coffee and teas, check out the selection at Heffelfinger's at the Allentown Farmers Market.
While these unique roasters and shops may not have sophisticated rewards apps like big national chains, you will be rewarded with delicious coffee & lattes, cozy gathering places, and maybe actual conversation with other customers. Or you can put your headphones in and experience everything but the latter.
Allentown Favorites
Bethlehem Favorites
Easton Favorites
Bangor, Bath, and Beyond
Are we missing your favorite Lehigh Valley hangout? Let us know in the comments below!