Pork and beef links. Chili sauce. Tangy mustard. Crisp onions and pickles. A perfectly steamed bun. (Obviously washed down with chocolate milk.) Few words are sweeter in Lehigh Valley—or ignite more heated debate—than, where do you find the best dog?
Well known for its secret sauce, is it found at Yocco's? Or does Pott's rightfully win "top dog"? Don't miss Jimmy's, Pete's, Van Pelt's truck, or Traub's Doggies—there's a reason the locals flock here in troves! Or head to Willy Joe's who claim they have a specialty sauce that "beats them all." To really ignite hot dog purists, try a vegan dog at VegOut and let us know what you think.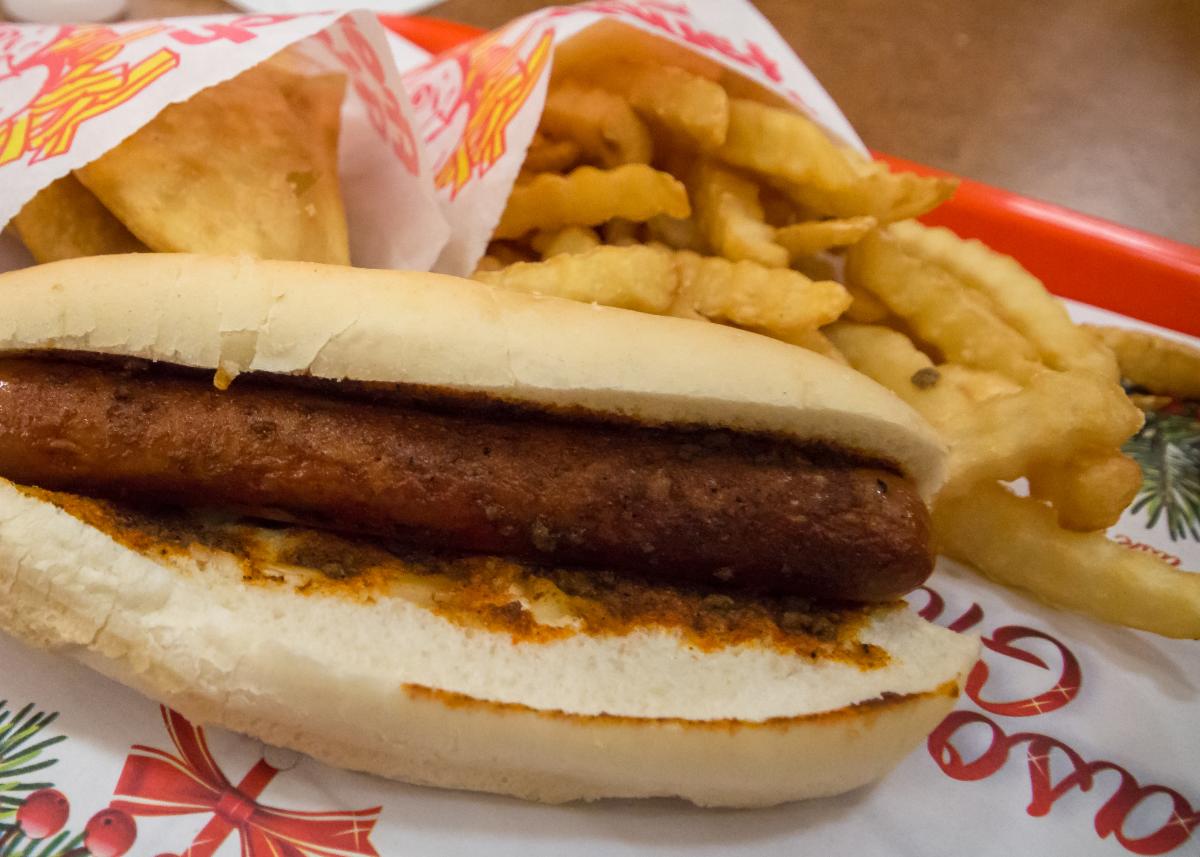 Heads up: many of these shops are cash-only. Here is a handful of hot dog legends:
Yocco's Hot Dogs: The most well-known dogs in Lehigh Valley, Yocco's secret sauce is what sets them apart from the others.
Potts' Hot Dogs: With a slogan of "Bite the one you love," these shops tend to be the favorite among Northampton County residents.
Jimmy's Hot Dogs: Easton's favorite. 
Traub's Doggies: Sure, Emmaus has Yocco's, but many residents are devotees of Traub's.
Willy Joe's: This long-time Allentown establishment is a favorite among Queen City's residents.
Blondie's: Not just cupcakes & sweets at Blondies, you'll find some mean dogs like the "Fighting Irish" with mashed potatoes, sauerkraut, onion & spicy mustard
 

Check out the map of these Lehigh Valley hot dog establishments and join the local debate for "Top Dog in Lehigh Valley!" Use #LVMadePossible and tag @LehighValleyPA to weigh in on your favorite Lehigh Valley hot dogs. We know you hot dog aficionados are passionate supporters of their favorites, so who are we forgetting? Upload photos of your favorites below the map!