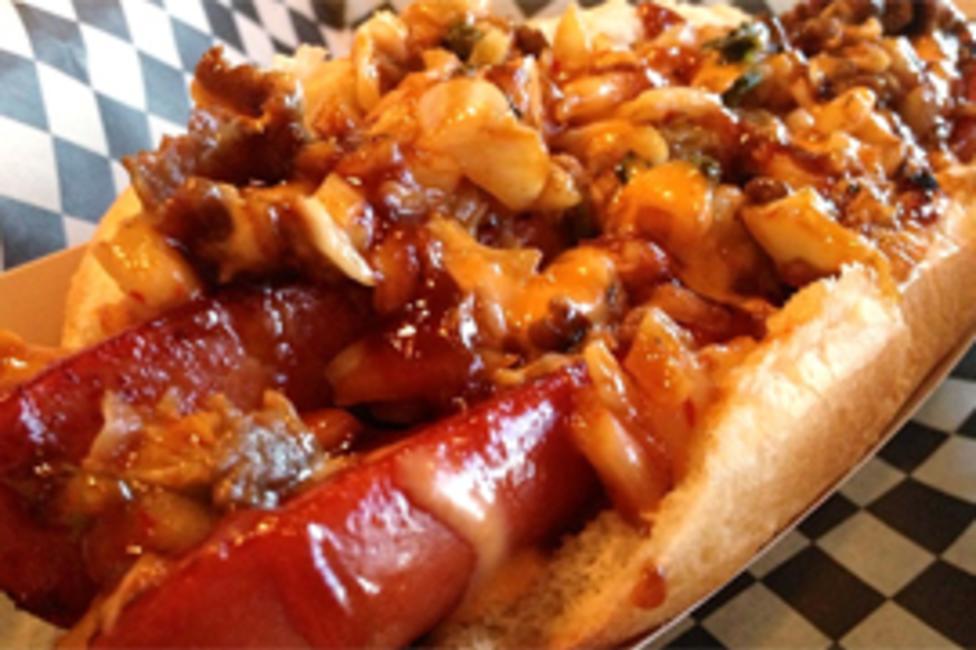 It's no secret that Lehigh Valley is home to some great hot dog shops. And, depending on where you visited during the summer, or where you grew up, you may have a strong opinion on which dogs are the best. We'd love for you to let us know which is your favorite and why in the comments section below.
For the sake of argument, we're going to list our favorites in no particular order and leave it up to you to let us know which hot dog is top dog in Lehigh Valley.
Yocco's Hot Dogs: The most well-known hot dogs, Yocco's secret sauce is really what sets them apart from other local hot dog shops, even striking up controversy!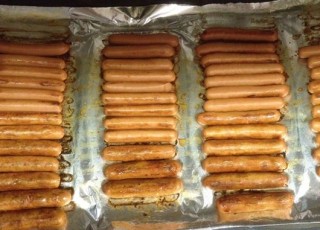 Potts' Hot Dogs: "Bite the one you love" is their slogan and we must really love them because we've bitten a lot over the years. In fact, Pott's are my favorite on the list, but that may be because I went to college with a Potts' just down the street!
Jimmy's Hot Dogs: Easton's favorite. And, to prove it, here's a review straight from Yelp.com: "Some of the best dogs on the planet! Been eating them for 50 years. Only wish they could mail them to me in Texas! 2 dogs with everything, chips and a couple of chocolate milks!!! Heaven on earth!!!" - Robert L. Kingwood, TX.
Traub's Doggies: Head a bit south of Allentown and you'll find a town full of hot dog mania. Emmaus has a Yocco's, but many residents are fanatical about Traub's Doggies! "Everything there is AWESOME!!!! And the owners are too!!!!! DEF. the BEST doggies in Emmaus and beyond!!!" Kim N Russ Kerschner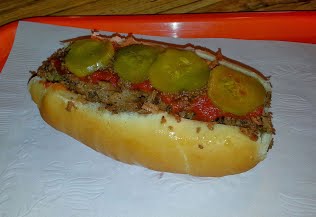 Willy Joe's: Willy's has some serious many hot dogs with tons of toppings. Willy's has been making hot dogs in Lehigh Valley since 1945 and challenges you to come in and say they aren't the best.
Blondie's: Maybe the most fun of all Lehigh Valley's hot dogs, Blondie's in Catasauqua doesn't skimp when it comes to their dishes.  I mean check out this hot dog: "Tennessee Volunteer: Smothered with warm peanut butter & bacon."
We really couldn't rank Lehigh Valley's hot dog in any sort of order because they all hold a special place in our hearts (and stomachs.)
But, hey, if you HAD to pick, which would you choose?