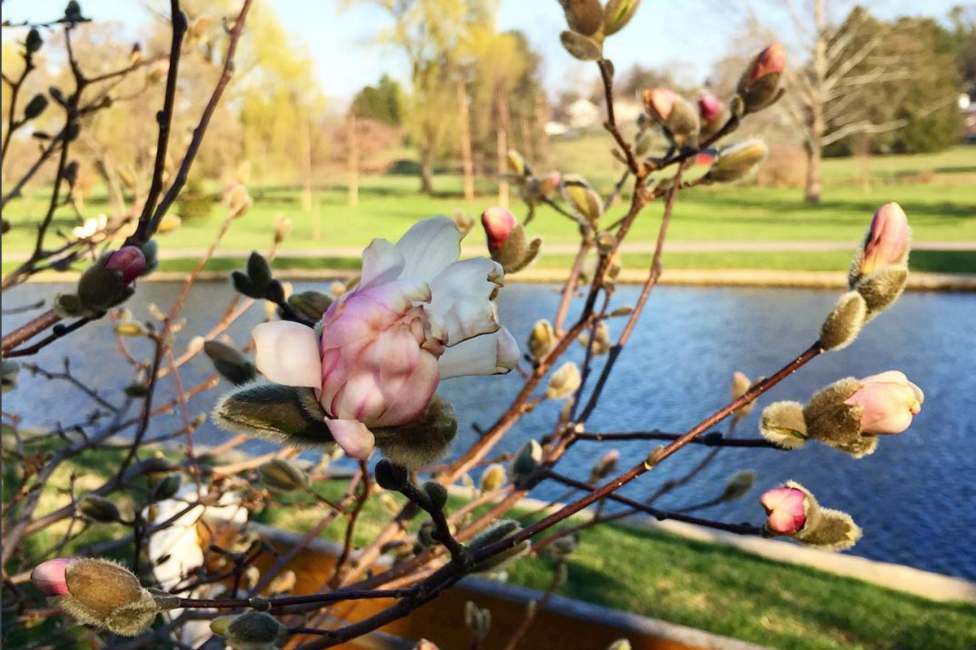 What once were Kodak moments have now transformed into the most Instagram-able destinations. But no matter what form of photography you choose, there are still plenty of stunning views to explore. Grab your camera, or even just your iPhone, and make plans to visit some of these iconic locations throughout Lehigh Valley.
And of course- be sure to share your photos with us! Find us on Facebook, Twitter, and Instagram as @LehighValleyPA.
Lehigh Lookout, Bethlehem (directions)
Bank Street, Easton (directions)
Historic Main Street, Bethlehem (directions)
Lock Ridge Park, Alburtis (directions)
Cedar Beach Park & the Rose Garden, Allentown (directions)
Bake Oven Knob, Germansville (directions)
College Hill, Easton (directions)
What are your favorite Instagram-worthy spots in Lehigh Valley? We can't wait to see your photos!
Are you interested in being featured on our Instagram page? Contact social@DiscoverLehighValley.com for details.