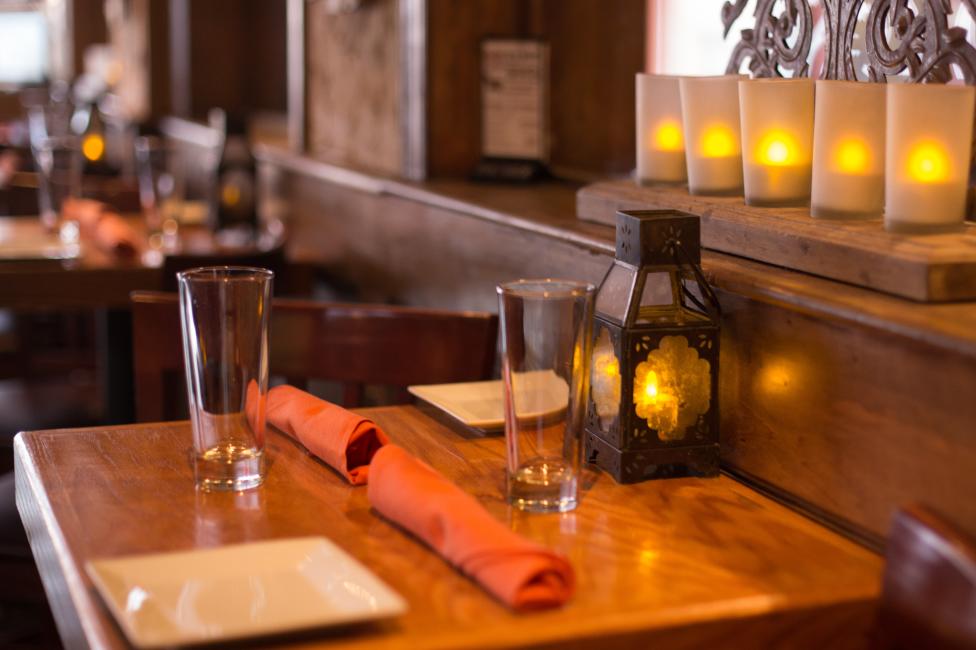 With so many fantastic locally-owned restaurants here in Lehigh Valley, it's sometimes hard to decide where to go or what to eat. Throughout the seasons, restaurant groups of Allentown, Bethlehem, Easton, and beyond come together to highlight Restaurant Week.And, here in the Valley with so many towns and boroughs, we tend to have Restaurant Weeks popping up often! 
Whether chefs want to try a new dish or pull together popular selects for a pre-fixe menu offering, you'll be treated to special selections over lunch or dinner during that period. Mark your calendars as you don't want to miss this great experience to sample local flavors!
Historic Bethlehem Restaurant Week 
June 23-29, 2019
Visit 13+ restaurants and see what's on their menu during historic Bethlehem's annual restaurant week starting June 23. Local favorites top the list including the Melting Pot and Tapas on Main. Patrons have the option to choose from fixed breakfast, lunch, or dinner menus at each location. Reservations are strongly recommended to secure your chance to experience extraordinary food at a great rate. 
Other restaurants you may want to add to your list: 1741 On the Terrace, Apollo Grill, Tavern at the Sun Inn, The Flying Egg, and Urbano Mexican Kitchen & Bar. View the full offerings here.
Want to keep the great eats going? Save the date for these other upcoming restaurant weeks in the area:
Hellertown/Lower Saucon Restaurant Week
July 14-20, 2019
During the week of July 14, many of Hellertown's and Lower Saucon's best restaurants are opening their doors and tables for their annual restaurant week. Menu pricing starts at $50 for members and reservations are starting now! More details.
Nazareth Area Restaurant Week
September 8-13, 2019
Join Nazareth for their very first restaurant week starting September 8 and celebrate with good food, great prices, and enjoyable friends. Menus start at $40 and include some of the best eats in the area, make your reservation now! More details. 
 
Check back for more details on upcoming Restaurant Week opportunities in Allentown, Easton, and the Promenade Shops at Saucon Valley.