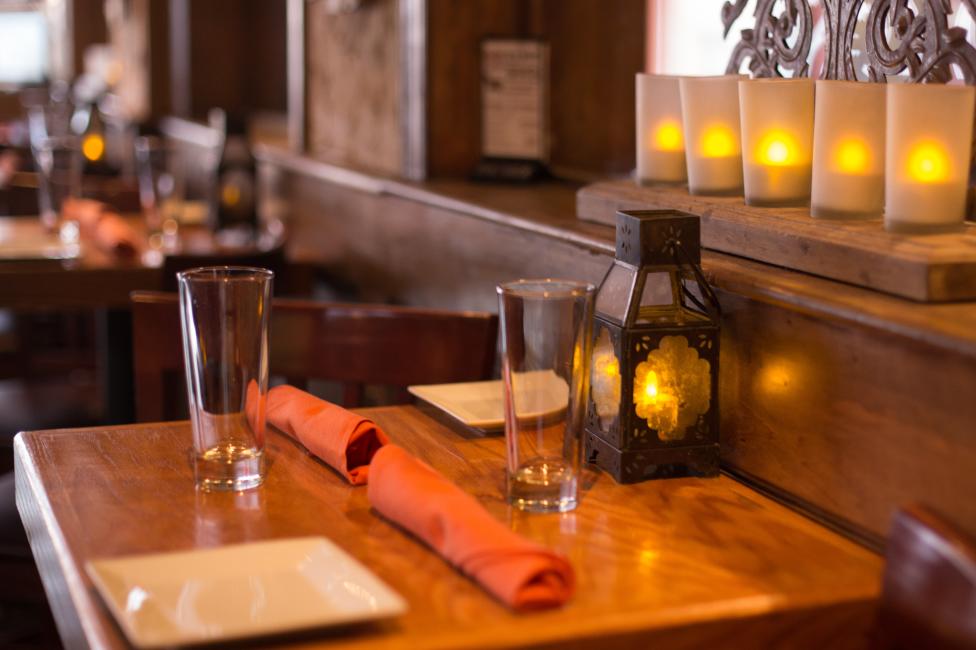 With so many fantastic locally-owned restaurants here in Lehigh Valley, it's sometimes hard to decide where to go or what to eat. Throughout the seasons, restaurant groups of Allentown, Bethlehem, Easton, and beyond come together to highlight Restaurant Week.And, here in the Valley with so many towns and boroughs, we tend to have Restaurant Weeks popping up often! 
Whether chefs want to try a new dish or pull together popular selects for a pre-fixe menu offering, you'll be treated to special selections over lunch or dinner during that period. Mark your calendars as you don't want to miss this great experience to sample local flavors!
Nazareth Area Restaurant Week
September 8-13, 2019 | Details
Join Nazareth for their very first restaurant week starting September 8 and celebrate with good food, great prices, and enjoyable friends. Menus start at $40 and include some of the best eats in the area, make your reservation now!
Participating restaurants include: The Chicken Corner, Birthright Brewing Co., Rios Brazilian Steakhouse, Zanette's Nazareth Grill, Mad J's BBQ, Slate Quarry Hotel, Sweets N Savories, The Green Stop, The Cherry Hill Hotel, Miguel's Restaurant & Lounge, Bella Napoli Trattoria, Naz-O-Nut, Rita's of Nazareth, SubStation and Widow's Tavern & Grille. View the menus here.
Want to keep the great eats going? Save the date for these other upcoming restaurant weeks in the area:
East Penn Area Restaurant Week
March 1-7, 2020
Western Lehigh Area Restaurant Week
June 7-13, 2020
Bethlehem Winter Restaurant Week
January 26 - February 1, 2020
Check back for more details on upcoming Restaurant Week opportunities in Allentown, Easton, Bethlehem, and the Promenade Shops at Saucon Valley.