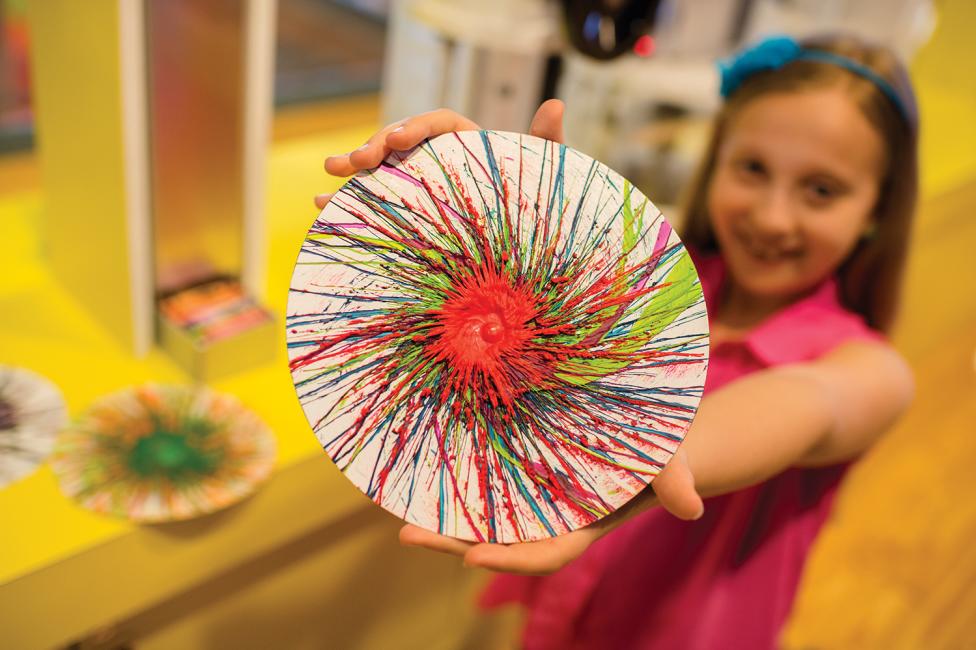 It's true - Lehigh Valley sees its fair share of rain. You're sure to get antsy after being cooped up inside all day. We've rounded up some of our favorite solutions to cure the rainy day blues - no matter what your age.
And while you're out exploring Lehigh Valley, be sure to tag your photos using #LiftYourSpiritsDLV.
Let the kids (and kids at heart) tap into their creative side at the Crayola Experience. Located in downtown Easton, this attraction is filled with 25+ hands-on exhibits that will help you discover the magic of color. While exploring the four floors of fun, you can also catch a demo to see how crayons are made by the millions just a few miles up the road at one of Crayola's main factories.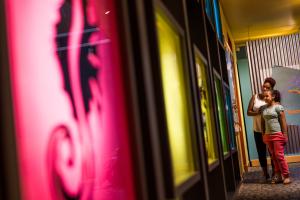 Feeling inspired after a day of color? Check out the Allentown Art Museum's impressive collection of work. Pieces from the permanent collection span more than 2,000 years of cultural heritage, giving visitors a unique mix of European Renaissance and Baroque paintings, contemporary art, and even a replica of a library designed by Frank Lloyd Wright.
Perhaps you want to stretch your legs and enjoy some action-packed fun after being cooped up inside. Challenge your friends to a game of ultra-immersive laser tag at Lehigh Valley Laser Tag and race each other at high speeds around the track at Lehigh Valley Grand Prix. Or, get your brain in gear by attempting to beat the clock in one of four different escape rooms at Captured Lehigh Valley.
Consider exploring the handcrafted side of Lehigh Valley. On weekdays, make your way to C.F. Martin & Co., home of world-famous acoustic guitars. Take a free, guided factory tour for an up-close look at how these incredible instruments are made by hand. Be sure to take a stroll through the museum for glimpses at various models, including displays to honor the artists who created music history such as Gene Autry, Johnny Cash, Elvis, and more.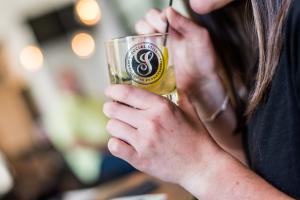 Worked up a thirst? Why not check out the extensive libations scene in Lehigh Valley? Hop-heads will want to sample their way through top-ranked breweries including Weyerbacher, Two Rivers, Fegley's, Yergey Brewing Company, and more. If you're in the mood for a glass of wine, be sure to plan stops along the Lehigh Valley Wine Trail, as well as to local vineyards including Folino Estate, Setter Ridge, and others. Or, partake in a handcrafted cocktail with spirits from local distillers Social Still, Eight Oaks, Triple Sun, and Xplorer Spirits.
 
For more things to see and do throughout Lehigh Valley, be sure to check out our calendar of events.