Advertise With Us
Discover Lehigh Valley® Advertising Opportunities
As the region's official tourism marketing agency, we build Lehigh Valley's image, drive visitation, and boost the economy. We offer advertising opportunities for regional museums, attractions, restaurants, hotels, and more.
In the world of destination marketing, more collaboration means more visitation. Learn how we can work together to promote your business and Lehigh Valley to travelers, meeting planners, tournament organizers, and tour operators.
Everything DLV does – advertising, communication, social media, partnerships – drives to DiscoverLehighValley.com.
At A Glance Numbers
Marketing & Media Selections
In today's tourism marketing landscape, researchers say it takes anywhere from 7–10 touchpoints to convert potential visitors into visitors. We try to reach them through an integrated approach:
Online
Paid Search, Online Streaming Video, Online Display (including Google Responsive), Travel Ad Networks, Social Media Advertising
Print
Regional & local lifestyle publications
Outdoor
Digital & Static Bulletins
TV & Radio
Cable Television: Northern NJ, Philadelphia, Washington, D.C.; Radio: iHeart Radio
Who We Target
Key Demographics: HHI $75K+, college educated, adults 25+
Geography (DMAs): New York–Northern New Jersey, Philadelphia, Baltimore–Washington, Lehigh Valley, Harrisburg–Lancaster–Lebanon–York.
Interest Targeting
Public Relations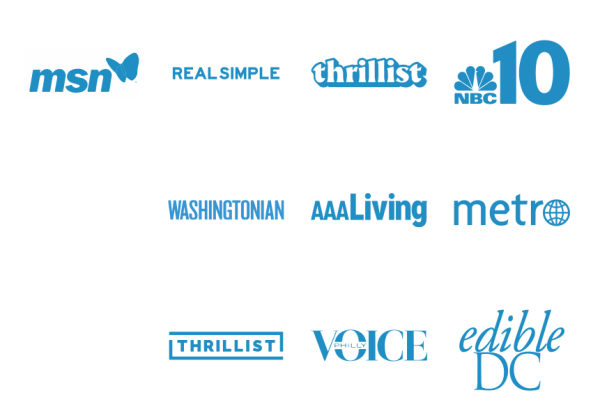 It takes a dedicated team of media relations professionals, content editors, videographers, and photographers. Discover Lehigh Valley interacts with the press—pitching stories, sending photos, hosting media, and inviting journalists to experience Lehigh Valley for themselves. 
THE RESULT: powerful, third-party endorsements from trusted outlets. 
2021–22 Earned Media
710 Placements
41.6M Impressions
$676,300 Publicity value
Contact Us
Interested in advertising opportunities or want to learn more about how you can promote your business on DiscoverLehighValley.com?
Contact Alex Michaels alex@DiscoverLehighValley.com.