From parks to trails to lakes, the area has so much to offer. Allow the owners and managers of Lehigh Valley garden centers to provide your short list.
The Nature Lover: Louise Schaefer, Owner, Edge of the Woods Native Plant Nursery, Orefield
The Nature Spot: Leaser Lake, New Tripoli
Commonly pronounced around these parts as "leisure" lake, that's exactly what you come here to do, whether that's fishing on the 117-acre lake, hiking the four-mile loop around the lake, or exploring the rest of the park to find frogs, toads, snakes, and salamanders. The New Tripoli state park is massive, so plan a day trip (or at least a half day trip) to enjoy all the nature it has to offer.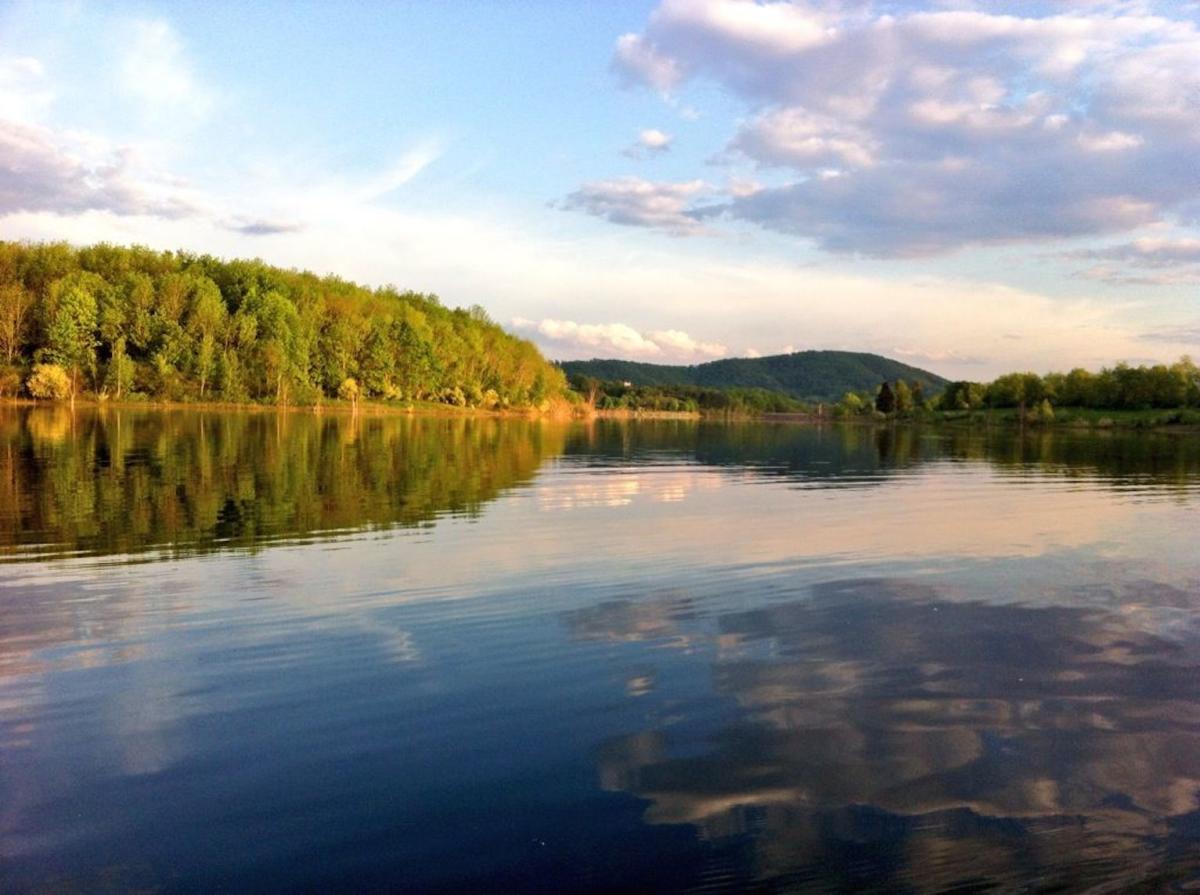 The Nature Lover: Dawnette Fetterman, Marketing Coordinator, Herbeins Garden Center, Emmaus
The Nature Spot: Dorothy Pool Wildlife Sanctuary, Emmaus
At 77 acres, it's not the largest park in Lehigh Valley. But it's packed with fun: seven trails (including a boardwalk-style trail that runs through a floodplain), a PA Tree ID trail, and plenty of opportunities to see wildlife. "We just love to walk the trails," says Fetterman. "The deer will get right up close to you." Plus, the Wildlands Conservancy puts on programming throughout the year. "Last year we helped with one of their bird counts. Everyone gets binoculars and writes down the birds they see. The kids love it."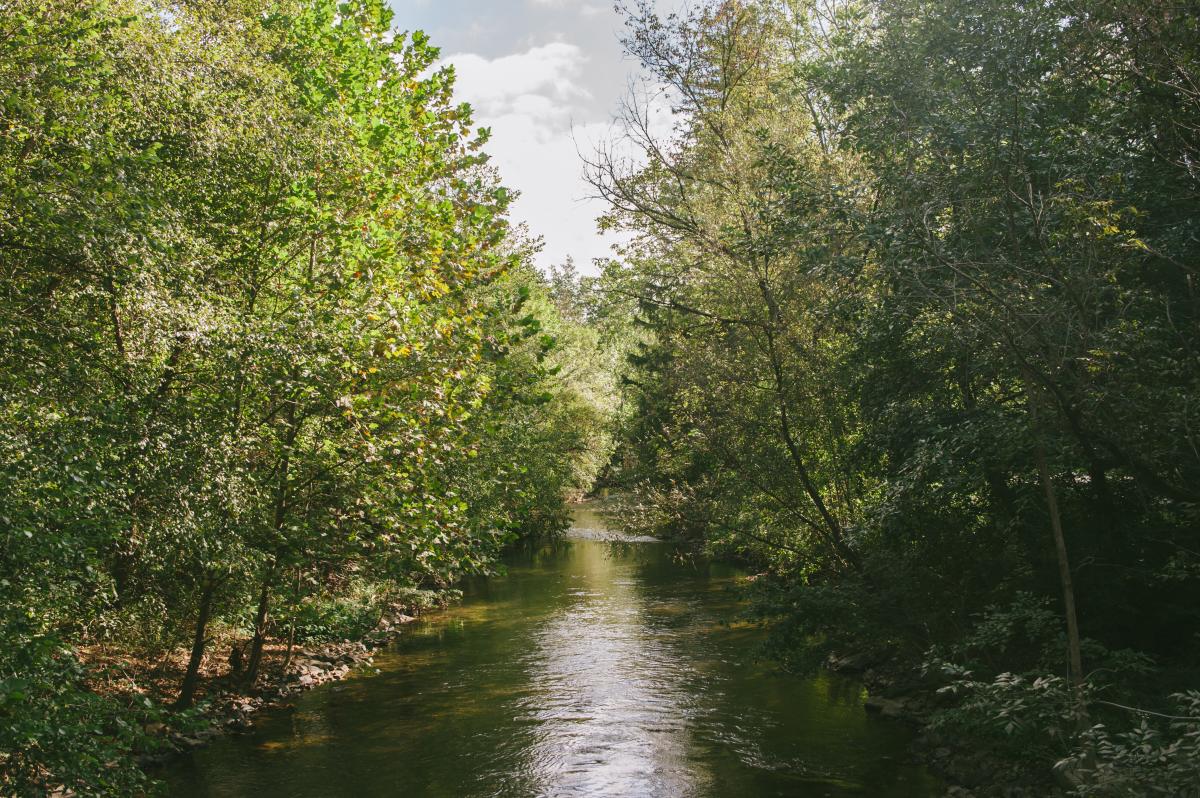 The Nature Lover: Maureen Kospiah, Owner, Kospia Farms, Alburtis
The Nature Spot: Hawk Mountain Sanctuary, Kempton
"The nature trails are great, the visual points along the way, the chance to watch the migration of birds a few times a year—I've found peace there," says Kospiah. "To create the preserve, to do all that they've done for the hawks, they been a real service to the area." Hawk Mountain has 2,500 acres of protected forests with more than eight miles of hiking trails. Note: There is a trail fee for non-members, which you must pay for in advance or with exact cash. (This factor has deterred many a well-intentioned trip to the park.)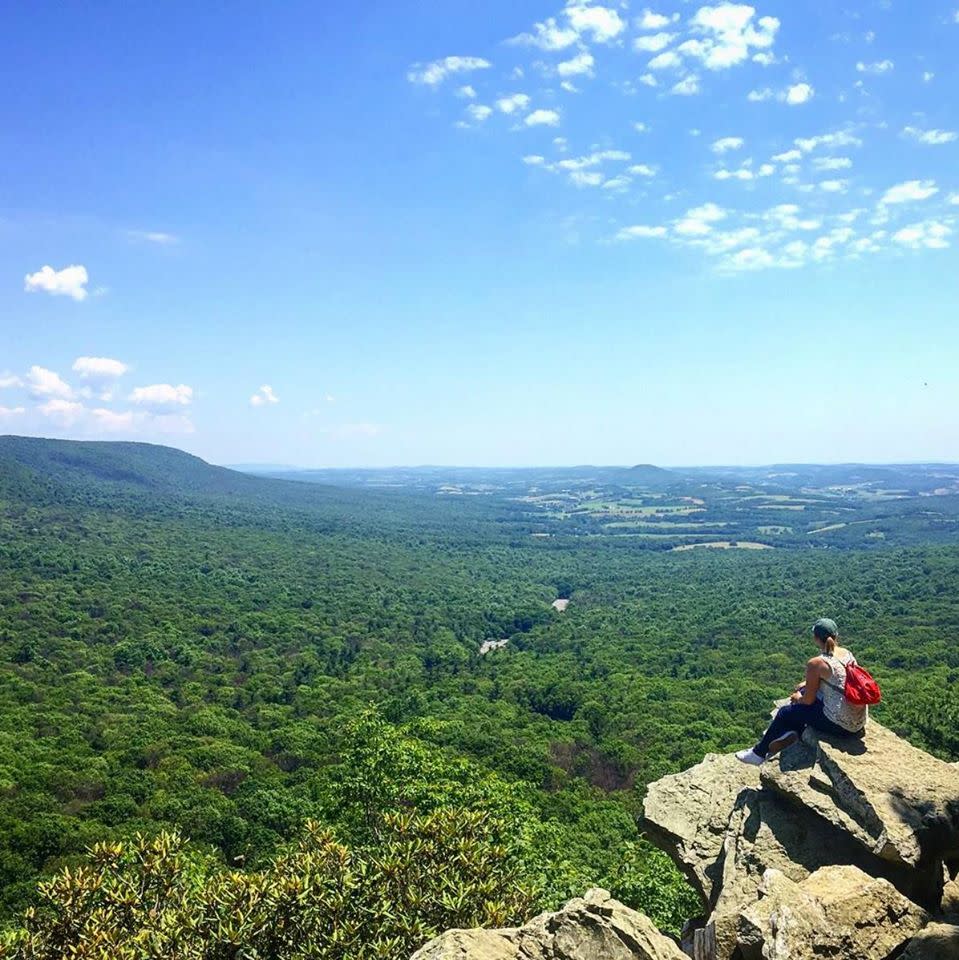 Ok, nature lovers. Where do you go to connect with Mother Nature? Let us know who we missed by tagging us on social media @LehighValleyPA.