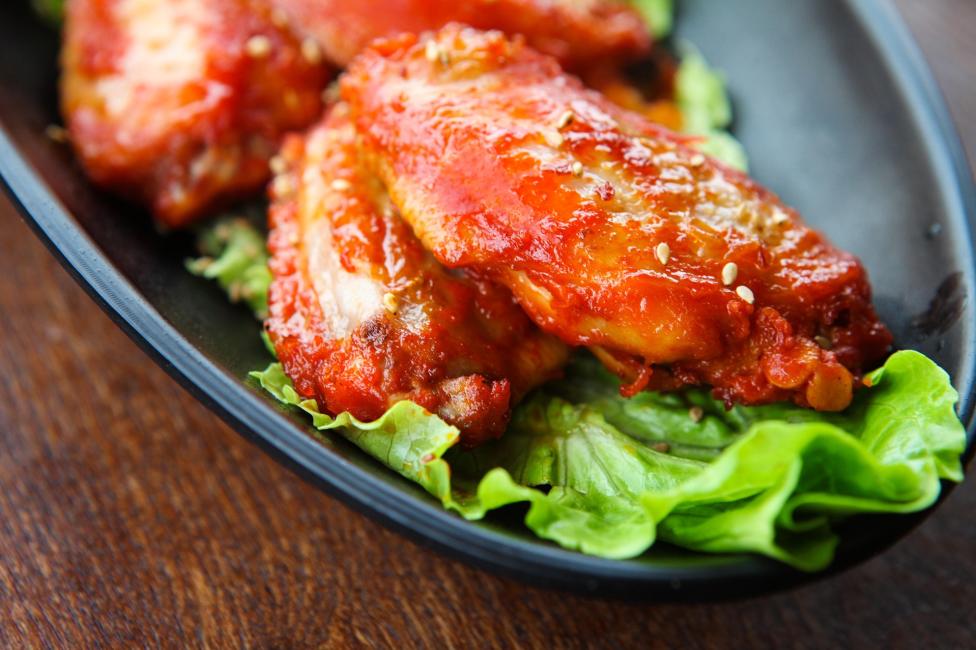 With the big game ahead, we've got wings on the brain. And, we aren't the only ones. According to the National Chicken Council, Americans are expected to consume 1.3 billion chicken wings during this year's Super Bowl.Yes, you read that right - 1.3 billion. 
Whether you prefer mild or hot; blue cheese or ranch - you're bound to find something tasty among this list of places to enjoy wings in Lehigh Valley. Be sure to grab some extra napkins!
Two locations: 5737 Route 378, Bethlehem and 1731 Airport Rd., Allentown
With plenty of big screens to watch the game, both locations of the Copperhead Grill provide a homebase for sports fans. The menu offers 10 varieties of wing sauces regularly, including unique blends like pineapple sriracha. Grab your buddies and go family-style on a number of appetizers including quesadillas, dips, and more for the ultimate game day gathering.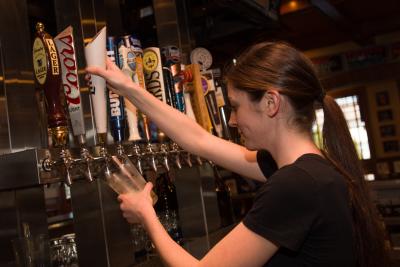 2246 Liberty St., Allentown
Pony up to the bar (now serving wine & liquor rather than just beers as in the past) and dive into to this local West End watering hole's impressive food lineup. These bigger than your average chicken wing, and the sauces are one-of-a-kind. For a twist on the normal hot sauce, try Blue Heat or White Heat where the hot sauce is mixed with blue cheese or ranch, respectively.
534 Main St., Bethlehem
What do you get when you pair an Irish pub with chicken wings? Jameson-marinated varieties. These wings are baked and char-grilled to order and come in a variety of flavors including spicy buffalo, a Guinness mustard, and more. Pair 'em up with make-your-own menu of loaded fries for the ultimate snack food combo. 
3259 Easton Ave., Bethlehem
Ready to brave the heat? Keystone Pub offers a Ghost Sauce that is so spicy, it's not even listed as a menu option. For the less adventurous, you'll find 11 additional sauces to choose from to perfect your order. If you want to stray away from a traditional wing, the menu also includes boneless options as well as breaded shrimp. Pair one a craft beer on tap and you'll be set to go! 
Various locations
A big favorite in Lehigh Valley and beyond, these wings don't disappoint! With multiple locations, you can get your fix of their famous wing sauces no matter where you are. Be sure to complement your order with their Famous Fries, featuring Old Bay seasoning and a creamy cheese dip.
 
With so many great bars & restaurants throughout the area, we're sure there are plenty of tasty spots that have been missed. Sound off in the comments below and we'll check them out soon!