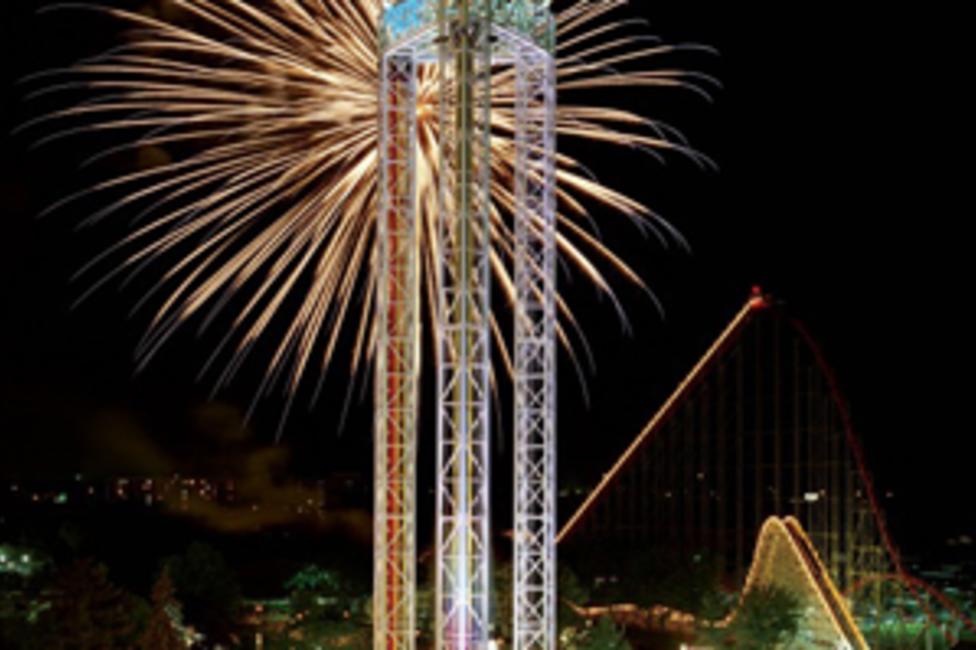 It looks like this streak of rainy weather is taking a break tomorrow, just in time for some Fourth of July celebrations!  Once you've barbecued the day away, be sure to check out some of local fireworks displays.  There are tons of opportunities to catch a show all throughout Lehigh Valley through the weekend. Be sure to check out some of our suggestions below!
Wednesday
Stop by Coca-Cola Park to cheer the Lehigh Valley IronPigs on to victory starting at 7:05 p.m.. After the game, there will be a 3-D fireworks show that will be twice the size of their normal displays.
Thursday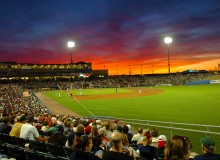 In Allentown, you can catch the fireworks down at J. Birney Crum Stadium. This year, there will be a festival, the Star Spangled Celebration, to accompany the display, complete with live music, food, rides for children, and more! The event starts at 4 p.m. and runs until after the fireworks at approximately 10 p.m.  Best of all- it's free to attend!
If you happen to be at Dorney Park for the holiday, they will be hosting a fireworks show beginning at 9:30 p.m. Grab a Starlight admission ticket which gives you discounted access to the park after 5 p.m.- they're open til 11 p.m. on Thursday!
Bethlehem's fireworks show begins at 9:15 p.m. and will be set to music this year. You can tune in on your radio at 88.1 FM, but we suggest heading down to the Levitt Pavilion at SteelStacks where you'll be able to hear the music live!
Friday
Head on over to the SteelStacks Campus in Bethlehem where you'll find tons of events throughout the weekend.  On Friday, you can catch various musical performances throughout the afternoon and evening. At 9 p.m., Independence Day will be shown at the Levitt Pavillion. Stick around afterwards for the Mandudebro Comedy show which begins at 11:15 p.m.!
Saturday
If you still haven't had your fill of fireworks, make your way to Earl Adams Memorial park in Upper Macungie Township. There will be live music throughout the evening, with the fireworks beginning around 9:30 p.m.
Sunday
Easton rounds out the holiday weekend with their Heritage Day on Sunday, starting at 12:30 p.m. Throughout the day, you'll be able to catch tons of live performances, activities for children, crafts, and great food & drink. The Patriot Parade kicks off 4:30 p.m, with a fireworks show rounding out the festivities at 9:30 p.m.
For even more events, check out a full listing here! Have a safe and happy Fourth of July!