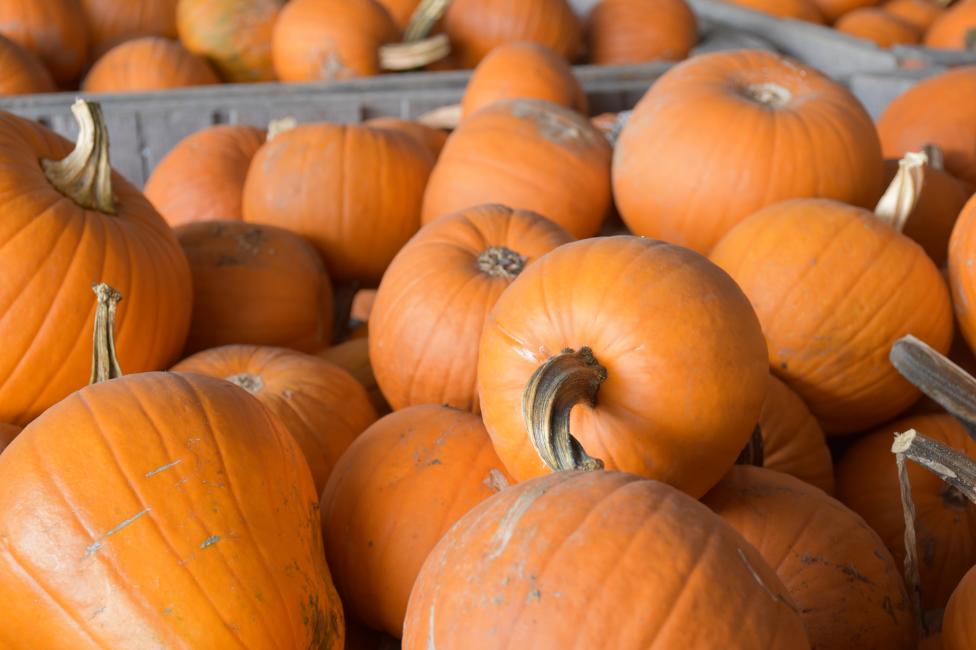 Looking to make plans outside of the house for Thanksgiving? We've rounded up a list of Lehigh Valley locations that will be open on turkey day.
Some people call it a tradition to go out on Thanksgiving, whether for the dinner itself at a restaurant or for shopping. Some people enjoy their tradition of staying in with family and not leaving the house. We're not here to judge, we just want to give you some options should you choose to go out on Thanksgiving day, whether it's because you burnt your turkey or because you don't want to attempt to cook. Maybe you just need some time out of the house. No matter what, Lehigh Valley is full of options.
Restaurants Serving Dinner on Thanksgiving Day in Lehigh Valley
Things to Do on Thanksgiving Day in Lehigh Valley 
Crystal Cave will be open from 9 a.m. - 5 p.m. 
The JCC of the Lehigh Valley will be open from 8 a.m. - noon.
Koziar's Christmas Village will be open for visitors from 6 - 9 p.m.
Kick Off Holiday Shopping on Thanksgiving Day in Lehigh Valley 
The Lehigh Valley Mall will be kicking off holiday shopping deals starting at 5 p.m. to 1 a.m. on Thanksgiving night and on Friday from 6 a.m. - 10 p.m.
The Outlets at Wind Creek Bethlehem launch their Moonlight Madness sales beginning Thursday evening. Shoppers can take advantage of deals from 6 p.m. - midnight on Thursday and 9 a.m. - 10 p.m. on Friday. Check out more details here. 
Christkindlmarkt will be open on Black Friday from 11 a.m. - 8 p.m.
Are you open on Thanksgiving Day and want to be added to our list? Simply email social@DiscoverLehighValley.com and let us know the details.