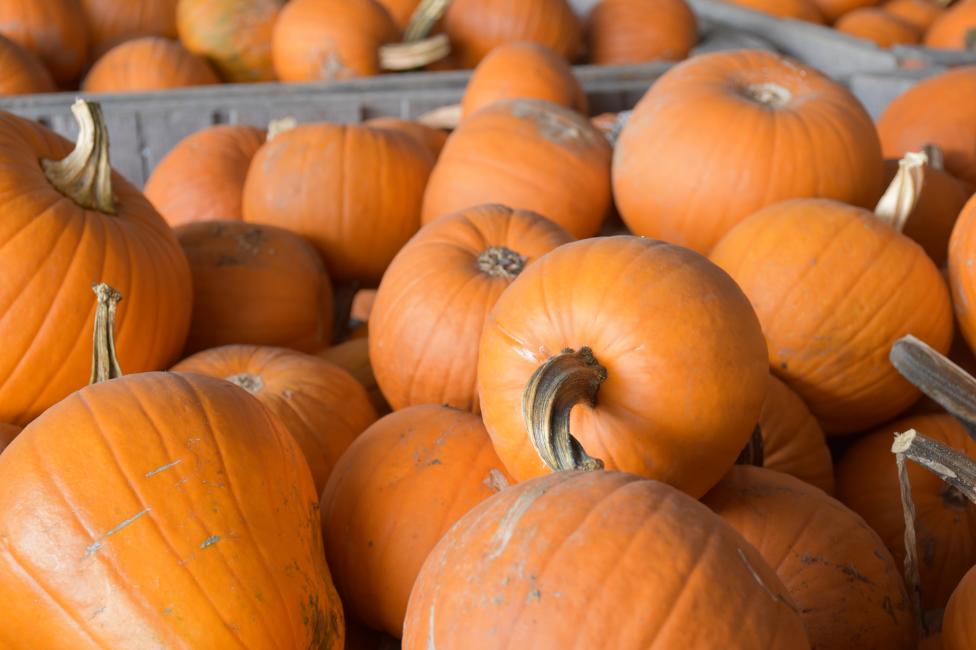 Like for most destinations and families, Turkey Day in Lehigh Valley is cause for celebration, since it marks the official start of the holidays in the Lehigh Valley region. This year just may have a little different light to it.
A number of the season's fabulous holiday traditions kick off, joining attractions like Christkindlmarkt, Koziar's Christmas Village, and Winter Light Spectacular at the Lehigh Valley Zoo that launched earlier in the season.
Check out the top things to do in Lehigh Valley during the week of Thanksgiving. We've rounded up a list of Lehigh Valley restaurants that will be open on turkey day, whether in-person or for take-out, as well as retail shops welcoming in-store shopping.
Restaurants Offering Up Gourmet To Go Thanksgiving in Lehigh Valley
Restaurants Serving Dine-In & To Go Thanksgiving in Lehigh Valley
Kick Off Holiday Shopping on Thanksgiving Day in Lehigh Valley 
In addition to the comfort and ease of online shopping this season, area retailers are committed to keeping you safe while shopping holiday deals in-person. Holiday markets like Christkindlmarkt offer you the chance to grab locally made artisan gifts directly from the source. A full gift guide of makers and retailers will be released soon. 
Are you open on Thanksgiving Day and want to be added to our list? Simply email social@DiscoverLehighValley.com and let us know the details.