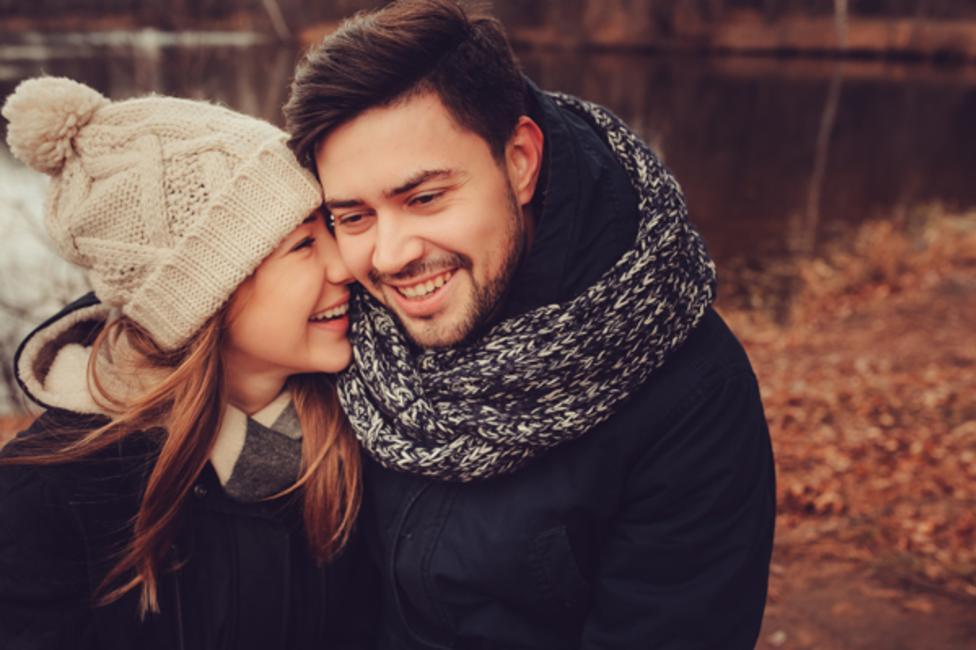 Fall in love all over again with a romantic escape you'll both cherish.
Want to make Valentine's Day a memorable occasion you'll both cherish and remember for years to come? Then it's time to book a romantic Lehigh Valley escape for just you and your special someone.
With cozy B&Bs, inns and lodges, savory dining options, charming main streets for shopping and exploring, and all kinds of cultural attractions, there's plenty to love this February—including some of the tastiest chocolates anywhere.
You'll adore everything Lehigh Valley has to offer (including the chocolate!):
Inns and B&Bs.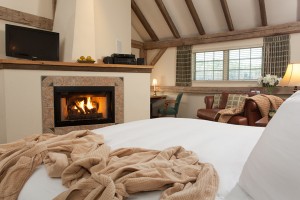 Let a historic house restore you! A night of romance and relaxation is an ideal way to wrap up a day of sightseeing, wine sipping, and shopping around Lehigh Valley. Stay in a mansion, a charming downtown B&B or an inn with a beautiful country view. You'll be pampered with attentive service and comfortable amenities. Cozy up around a warming fireplace, too!
Main Streets.
Take a stroll down one of Lehigh Valley's many historic and bustling Main Streets. Whether you're looking to experience history from the American Revolution, sample the local flavor, or shop at a boutique, these downtowns are full of life, excitement, and fun.
Lehigh Valley Wine Trail.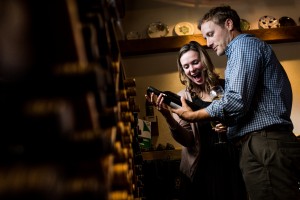 It's the perfect escape for wine lovers! Whether you like reds, whites, or a blend, or consider yourself a wine connoisseur or novice, the Lehigh Valley Wine Trail has nine family-owned vineyards and wineries for you to enjoy. Sample award-winning wines, made from a variety of grapes, including the signature grape in the Valley, Chambourcin. When you find your favorite, be sure to take a bottle along home.
Performing Arts.
The Arts come in all shapes and sizes, no need for a big city when you can indulge your creative side with a visit to one of Lehigh Valley's performing arts attractions. From historic theaters like the State Theatre Center for the Arts, to intimate theaters, playhouses and modern venues and arenas such as Sands® Bethlehem and the PPL Center, you'll find playbills featuring top-notch acts and local performers.
Chocolates.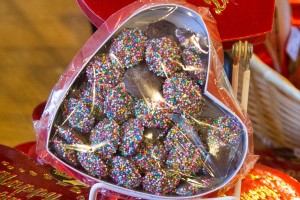 We said we have some of the tastiest chocolates anywhere, but we'll let you decide for yourself! The Shoppes of Premise Maid have festively decorated rooms of chocolate delicacies, hard candies, and gift collectibles. The creamery shoppe offers 40 homemade ice cream flavors, and the bakery shoppe has freshly made pies, cakes, and the signature German sugar cakes. Still craving more? Josh Early Candies, a fifth generation family business with original recipes created in the 1930s, will do it! Josh Early Candies uses only the freshest ingredients in small handmade batches, which ensures better texture and flavor not found in mass produced chocolates.