The winter doldrums are officially over. There, we said it, and we don't care about jinxes.
However, as much as you want to get out of the house, your pets possibly want to get out even more. They've been sitting inside all winter and sometimes braving the cold snow to go outside to do their "business." It's time to get them out and about as well!
Luckily, Lehigh Valley is home to multiple hotels, shops, and even restaurants that don't mind if you bring your pet along for a trip out and about to enjoy the weather.
Below are some of our favorites, but be sure to see our comprehensive list. There are also many local restaurants that offer outdoor dining that also cater to patrons who have pets. We have listed a few below, however, before bringing your pooch, please be sure to check with them to see if dogs are allowed around their outdoor seating areas.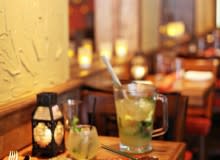 Tapas on Main in Bethlehem: Tapas is a fantastic restaurant for outdoor dining and you can bring along Fido. The sounds of downtown Bethlehem's historic Main Street buzz by while you and some friends sip on their home made sangria. This is a dog hot spot with many checking each other out as their owners either enjoy dinner, or walk throughout the town.
Lehigh Parkway in Allentown (pdf link): Watch our video below!
https://www.youtube.com/watch?v=huJO7q_rxxU
Allentown Brew Works: Walking your dog downtown to check out the PPL Center construction? Stop by Allentown Brew Works and relax along their outdoor tables as well. It's a great spot to catch a stunning view of the PPL Building and a revitalized downtown Allentown.
Historic Hotel Bethlehem: Watch the video below!
https://www.youtube.com/watch?v=rcvwZZWHlug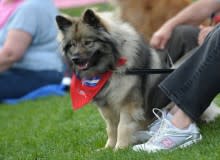 Doggy Day at Lehigh Valley IronPigs: The Lehigh Valley IronPigs have TWO Doggy Days each summer.
You can bring your dog and get a general admission ticket to walk around the park and sit in the outfield when you want to catch the action!
And the best thing? The first one is THIS SUNDAY! We'll see you there.
The Promenade Shops at Saucon Valley: What's more dog-friendly than an event aimed at them? Paws on the Promenade takes place on April 26 and includes a dog parade, dog-friendly shopping, and much more. Also, watch the video below.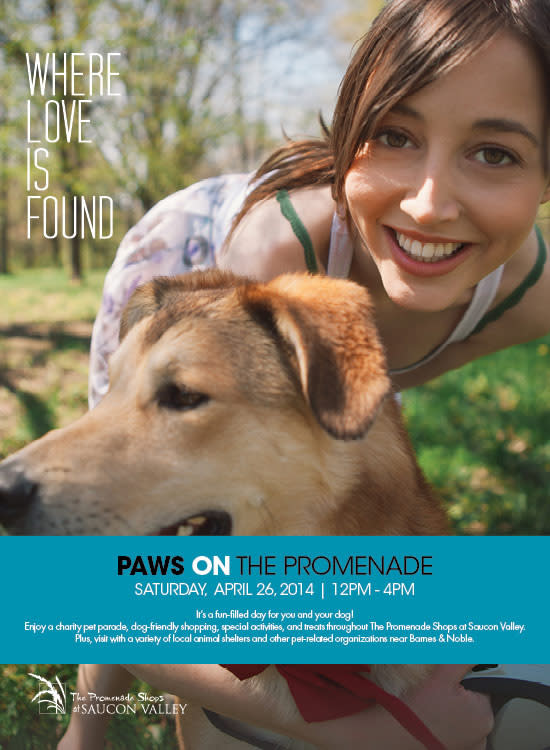 https://www.youtube.com/watch?v=9kqbvClhUNE
There are many other dog friendly hotels and locations in Lehigh Valley. So, don't forget your best friend when you head out this spring.