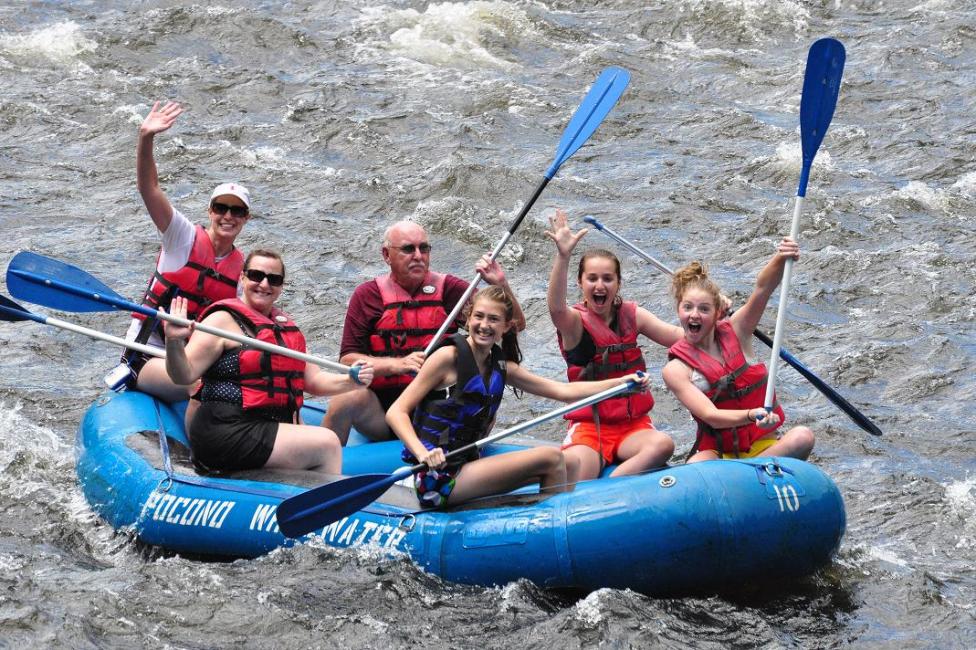 Looking for something to do this weekend? The weather forecast may not be the brightest, but there are still tons of great things happening in Lehigh Valley!  Tomorrow, April 20, marks the celebration of Earth Day.  So get out of the house and think green for the day!  Here's some great activities happening in celebration of Earth Day.
If you're looking to learn a bit more about sustainability and all things eco-friendly, head over to the Earth Day celebration at Ten Thousand Villages at the Lehigh Valley Mall.  While you're there have a look around the shop‒ it's never too early to start planning for Mother's Day.
On Saturday, stop by the Spring on Fourth! What's on Third? Throughout the day there are free events on the South Side of Bethlehem including live music, family activities, discounts, deals and specials at many local shops.  Of course, there's also the chili contest going on.  Unfortunately, passes for this event are already sold out, but you can still have a taste of the various chilis for sale.
On Sunday, bring the family out to JellyBean Town, USA for Earth Day-themed crafts and playtime in the village.  Give them a call to reserve your spot.
You'll also find the Lorax Earth Day Celebration of Dr. Seuss and Planet Earth at the Gertrude B. Fox Environmental Center at Illick's Mill.  Throughout the afternoon you can participate in Dr. Seuss themed events such as Green Eggs and Ham Tastings and There's a Wocket in my Pocket Scavenger Hunt.
If those activities still aren't enough for you, visit Pocono Whitewater for a weekend of outdoor fun.  Join them for a day of whitewater rafting or Rail-Trail biking. When you do, you will get a free pass to come back and play Skirmish Paintball, that is a $30.00 value! Keep in mind this offer is good for the whole month of April!
With so many great things going on this weekend how will you spend your "Earth Day Weekend?" Share your plans below and get out to celebrate green!
[gallery ids="14948,14949,14950"]