We may live in the digital age, but buying physical music is back in style! According to Variety, "The resurgence in vinyl records continued for the 15th consecutive year, as revenues grew 61% to $1.0 billion in 2021. The last time vinyl records exceeded $1 billion was 1986."
Why? Everyone has different reasons: the better sound quality, the artistry of the packaging, the collectibility, the nostalgia, the ability to own a physical thing rather than a bunch of ones and zeroes, etc.
Whether you're just getting into vinyl or you're a longtime audiofile, Lehigh Valley's record stores are the best places to snag new and used albums Plus, you can sell or trade your old ones at all of them, too. There's nothing like flipping through a crate of records in a warm and inviting atmosphere, so give these independent record shops a spin.

Compact Disc Center
1365 Easton Ave., Bethlehem
Compact Disc Center, Bethlehem's neighborhood music store since 1989, is located a block away from Liberty High School. You'll kick it old school in this extremely friendly, freestanding shop. Compact Disc Center specializes in CDs, with wall-to-wall shelves of square jewel cases, but there's plenty of vinyl, too. You'll find classics, retro indie albums, Record Store Day leftovers, and exclusive independent record store editions of the newest drops. The shop also carries used DVDs, record player accessories, incense, and more.
Bonus: It's just two walkable blocks from Vegan Treats and The Bethlehem Dairy Store, so after you get a present for your ears, treat your taste buds, too.)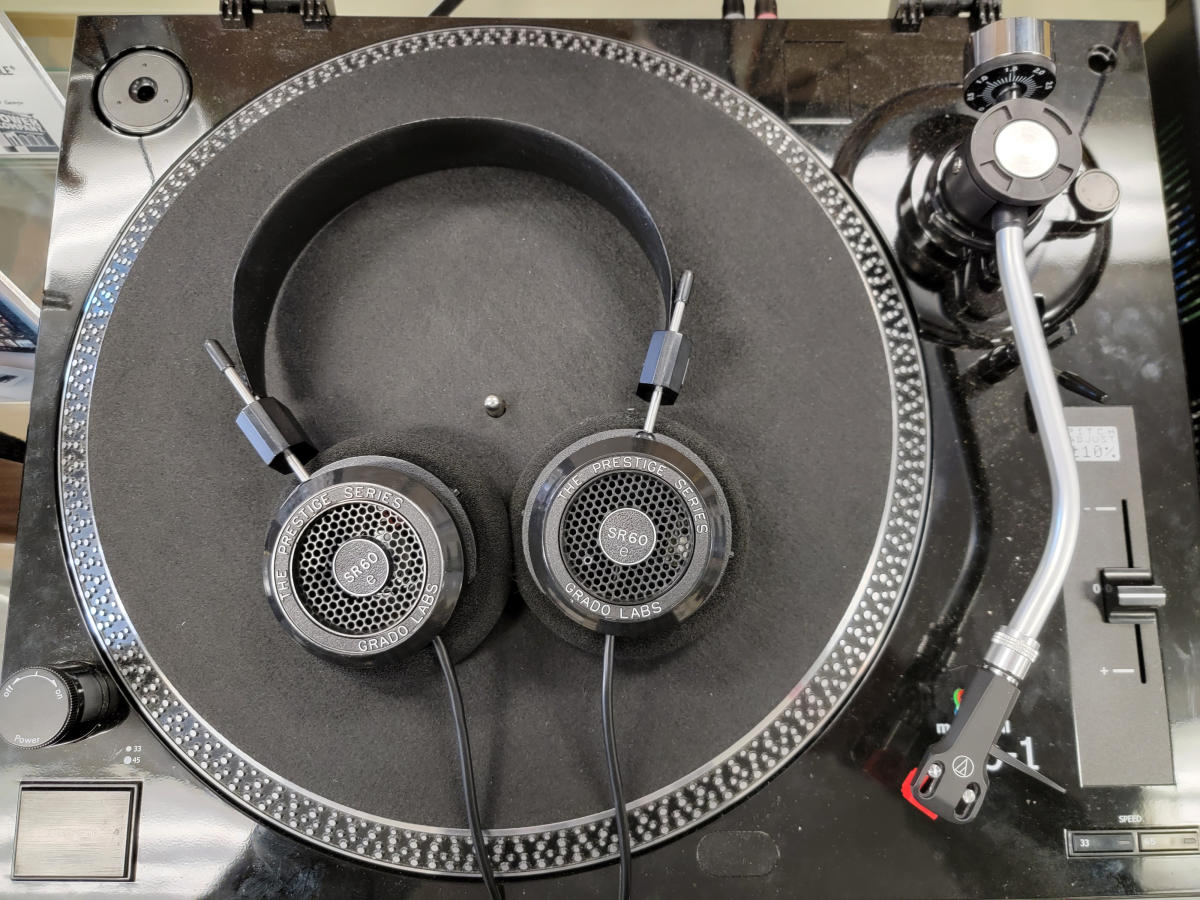 Double Decker Records
808 St. John St., Allentown
Opened in 1996, Double Decker Records gives you that cool, wrap-a-flannel-shirt-around-your-waste vibe. The staff is rad and super knowledgeable. They specialize in new and used vinyl, in pretty much every genre, including classic rock, punk, metal, indie, soul, hip hop and jazz. Double Decker Records restock their new arrivals section and popular 50 cent room regularly, so there are new treasures to find every trip. They're your best bet to find the rarest of the rare.
Spin Me Round Records
151 Palmer Park Mall, Easton
The store is the "newest" addition to Lehigh Valley's record scene, moving just across the river from its previous location in Phillipsburg, NJ to Easton's Palmer Park Mall in 2020. The shop is bright and spacious, with an energetic staff that stars in their popular social media content. Spin Me Round Records is fully stocked with rows of new vinyl from the biggest artists. You'll also love their expansive selection of used CDs, video games, books, and movies.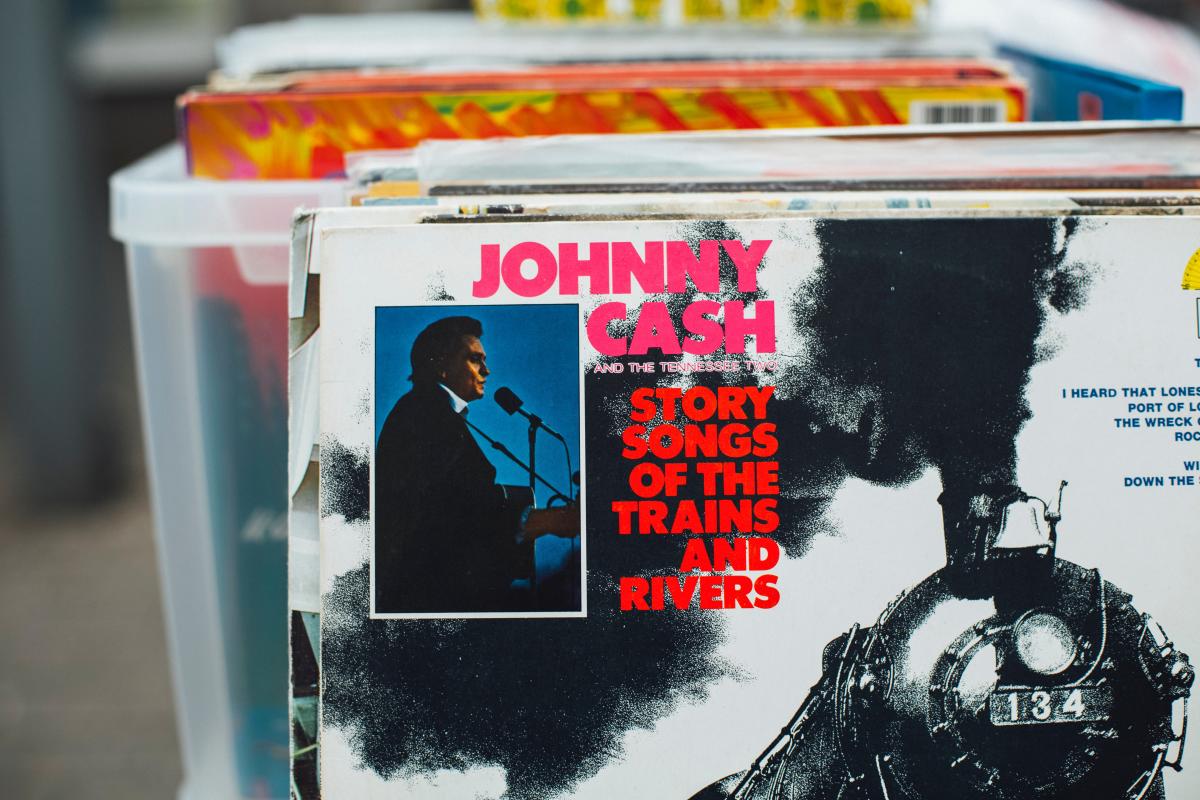 Easton Record Exchange
56 Centre Square, Easton
While you're spinning around Easton's Centre Square, stop by Easton Record Exchange to grab a new record to spin! Managed by one half of Lehigh Valley-based, indie rock duo Slingshot Dakota, the store has a stellar selection of used records. You can also snag turntables, speaker components, vintage video games, and more!
Record Revival
201 Station Rd., Quakertown
Defiantly and proudly calling themselves, "the last of a dying breed," Record Revival feels like walking into an old school club, while actually being in the Quakertown Farmers Market & Flea Market, just a short drive from Lehigh Valley.
Other places to snag some used vinyl:
In addition to specialized record stores, you might be able to find a diamond in the rough (especially if someone's mom donated them without checking first) at the area's many thrift stores, antique shops and yard sales. Happy hunting!
Here's how to navigate the region's thrift shops, auctions, and consignment stores to score brag-worthy deals on high-quality clothing, furniture, décor, and so much more.