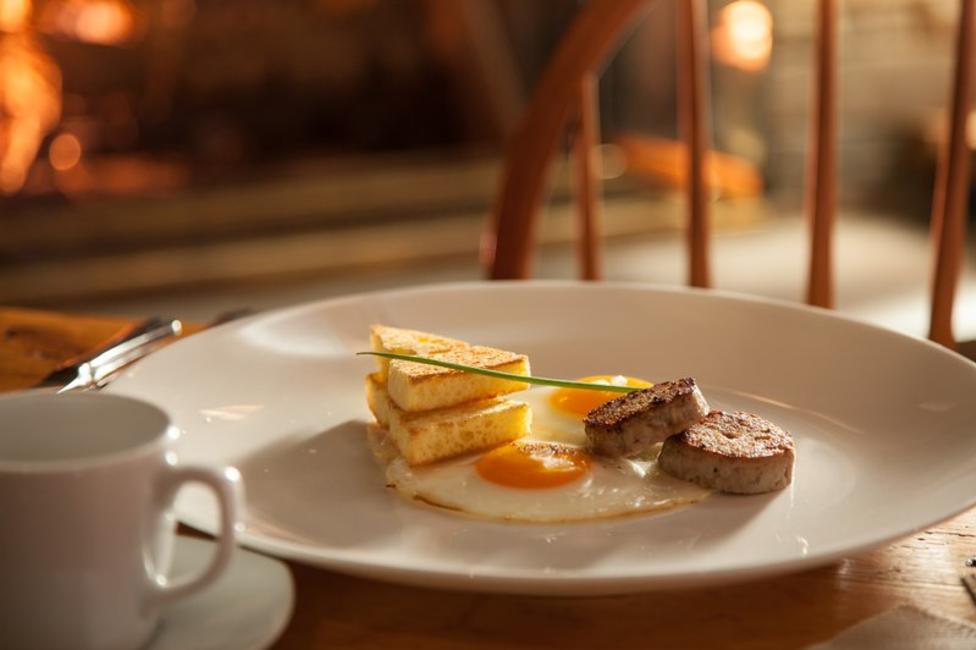 Whether you want to be in an idyllic setting or steps away from the hustle and bustle of an up and coming city, you'll find options for cozy accommodations in Lehigh Valley.A stay at one of these small lodging establishments is more than just a romantic getaway from home, it's an experience for your morning palate. As the term bed & breakfast (inn) implies, breakfast is usually the staple at these unique accommodations - and it's not your fast food fried egg sandwich!
Take for example the award-winning Glasbern, located just west of Allentown in Fogelsville. This 37 room/suite property is situated on 150 stunning acres, supplying some of their own ingredients from the working farm. Guests rave about the Vanilla Creme Brulee French Toast and the Traditional Eggs Benedict. Kick breakfast up a notch with mimosas or anything else you'd prefer to wash down this satisfying first meal of the day.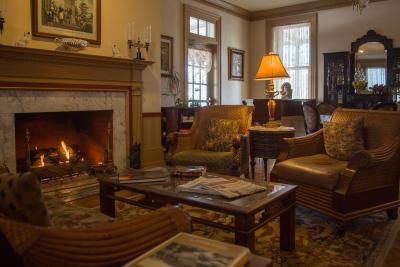 Another Lehigh Valley favorite is located a short distance from Center Square in Easton and happens to be pet-friendly so there's no need to leave Fido at home! The 18-room (5 suites) Lafayette Inn features Belgian waffles and made-to-order omelets (served on the wrap-around porch during the warmer season) that will be sure to jumpstart your day. Once you get back home, be sure to take a stab at recreating their recipe for an Easy Egg Strata.
Hawk Mountain Bed & Breakfast uses food that is in-season from local farms. Their bread is homemade with oats and honey, the eggs are from the nearby Nesting Box, and the bacon and sausage comes from a local meat market. Guests love the pancakes which are made a variety of ways with peaches, blueberries, bananas, or chocolate chips. While alcohol is not readily available at this property, guests may bring their own.   
The Inn at Birch Wilds is also sure to please your stomach with their changing seasonal menu that offers four breakfast entrees to choose from. This intimate four-room property will even deliver breakfast directly to your room.      
Hungry for more? Time for an escape? Discover a full list of Lehigh Valley Bed & Breakfasts and Inns.