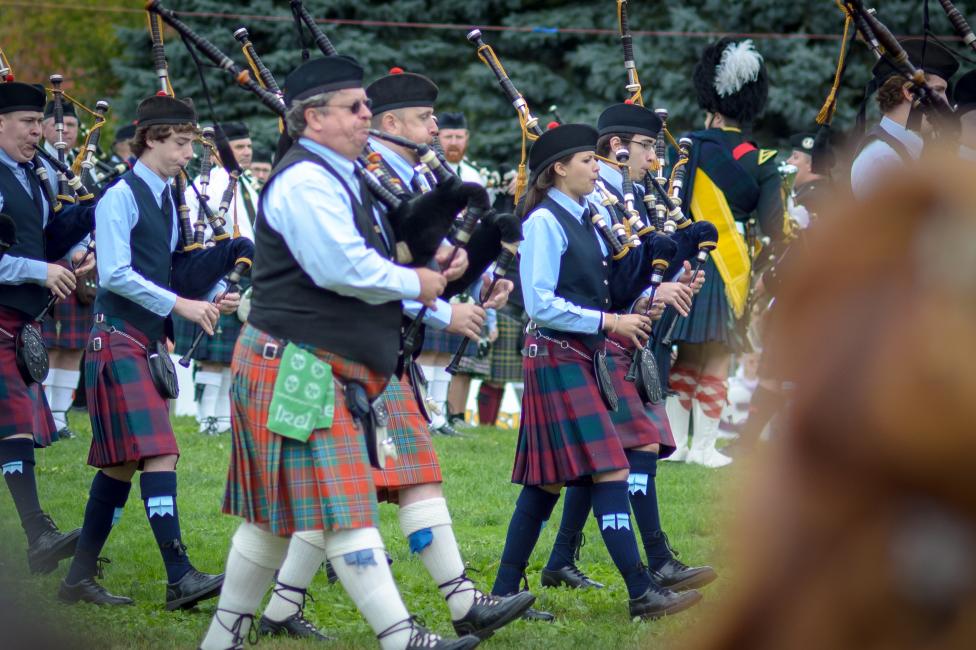 Break out all things green; Lehigh Valley sure knows how to celebrate St. Patrick's Day! According to Jayne Ann Recker, Executive Director of the Celtic Cultural Alliance, over 30% of the Lehigh Valley's residents have Celtic roots—but everyone is welcome to partake! We've rounded up a few must-see local events, bars fit for all things Irish and more.
☘ St. Patrick's Day Parades ☘
**Update: Both the Bethlehem Parade of Shamrocks and the Allentown St. Patrick's Day Parade have been cancelled for 2020.
Presented by the Celtic Culture Alliance, the Parade of Shamrocks travels throughout downtown Bethlehem annually. This year, the organization celebrates the 9th annual parade on Saturday, March 14 at 1 p.m. The route begins at 5th Avenue & Broad St. continuing east to Main Street. After turning south on Main St., the parade continues to finish under the Hill to Hill Bridge.
You'll want to grab a prime viewing spot for this parade! Arrive early to claim the best views along Main Street in Bethlehem, particularly at the intersection of Main & Broad Streets. We recommend parking in one of the two parking decks on the city's North Side (75 W. North Street and 33 W. Walnut Street). Find more details about the Parade of Shamrocks here.
Recognized as the region's oldest Irish celebration, the Allentown St. Patrick's Parade steps off on Sunday, March 22 at 1:30 p.m. Celebrating its 63rd year, this parade kicks off with a 5k race with nearly 1,000 runners taking to the streets. The parade route circles through Allentown's West End, starting and finishing at the Allentown Fairgrounds. Find more details about happenings in Allentown here.
☘ Raise a Glass: Local Celebrations ☘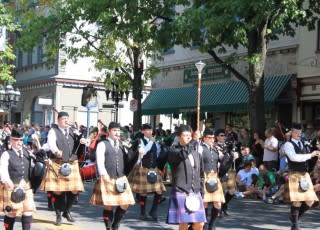 **Update: The Allentown St. Patrick's Day Parade Pub Crawl has been cancelled for 2020.
Help support the Allentown St. Patrick's Parade by participating in their annual Pub Crawl on Saturday, March 14. Bars throughout Allentown's West End participate in this fundraiser offering up specials on food & drink throughout the night. You might even spot some roaming bagpipers out and about!
**UpdateL The Failte Festival at Donegal Square, scheduled for March 13-15, 2020, has been cancelled.
A visit to McCarthy's Red Stag Pub is a must during St. Patrick's Day. From their Best Legs in a Kilt contest to whisky tastings, live music and so much more, you'll be set for the most authentic experience around. Don't forget to swing into Donegal Square to admire their selection of kilts! Check out their full calendar of events.