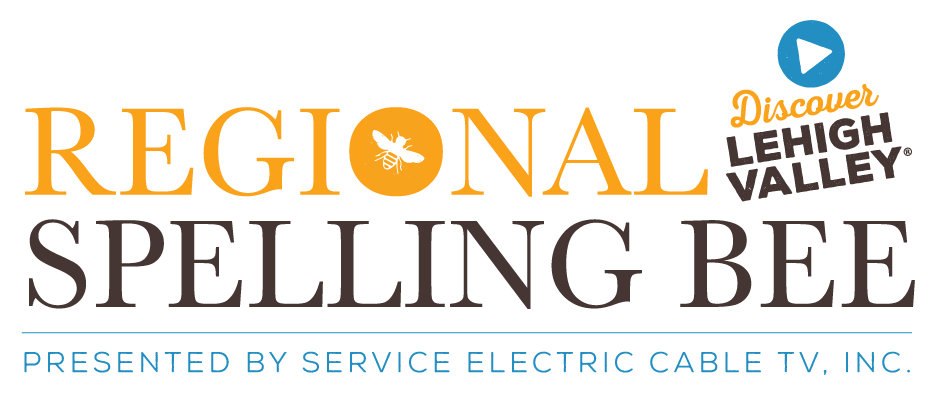 Sponsorship Opportunities for the
4th Annual Scripps Discover Lehigh Valley Spelling Bee
Presented by Service Electric Cable TV & Communications, Inc.
Regional Preliminary: Thursday, February 21, 2019
Regional Finals: Thursday, March 28, 2019
All events will be held at Northampton Community College. For directions click here.
Our Bee program would simply not be possible without the generous support of businesses, organizations, and individuals throughout the community. Supporting donations from sponsors will help to make each event fun, challenging, welcoming, and exciting for the children, their families, and the many community members who come to support these talented kids. We provide food and beverage for the spellers as well as goodie bags containing swag from local businesses such as yours. We also create a special prize package for our Bee champion.
Please download the sponsorship opportunity form or reach out to Michael Kuzy (kuzy@DiscoverLehighValley.com) to join our current sponsors.