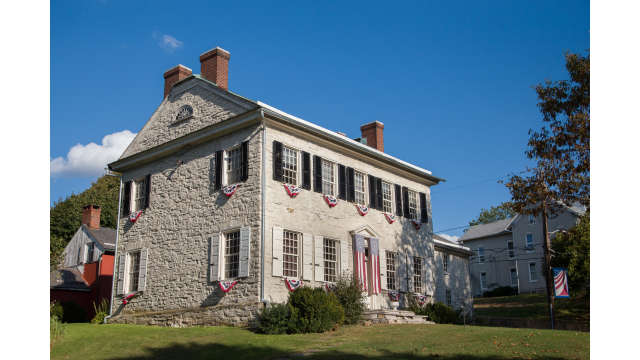 George Taylor House
Visit the 1768 home of George Taylor, one of the 56 signers of the Declaration of Independence. Situated in Catasauqua on five acres of land overlooking the historic Lehigh River Canal, the two-story Georgian stone mansion welcomes visitors by appointment.
Credit: Discover Lehigh Valley®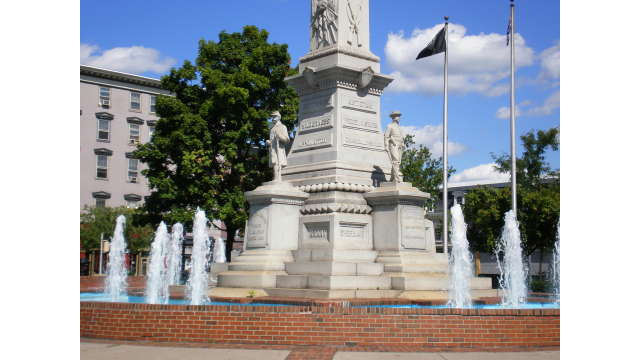 Civil War Monument in Easton
Centre Square is the heart of Easton's charming downtown and location of the Soldiers and Sailors Monument -- a 75-foot-tall monument dedicated as a tribute to Civil War veterans.
Credit: Discover Lehigh Valley®