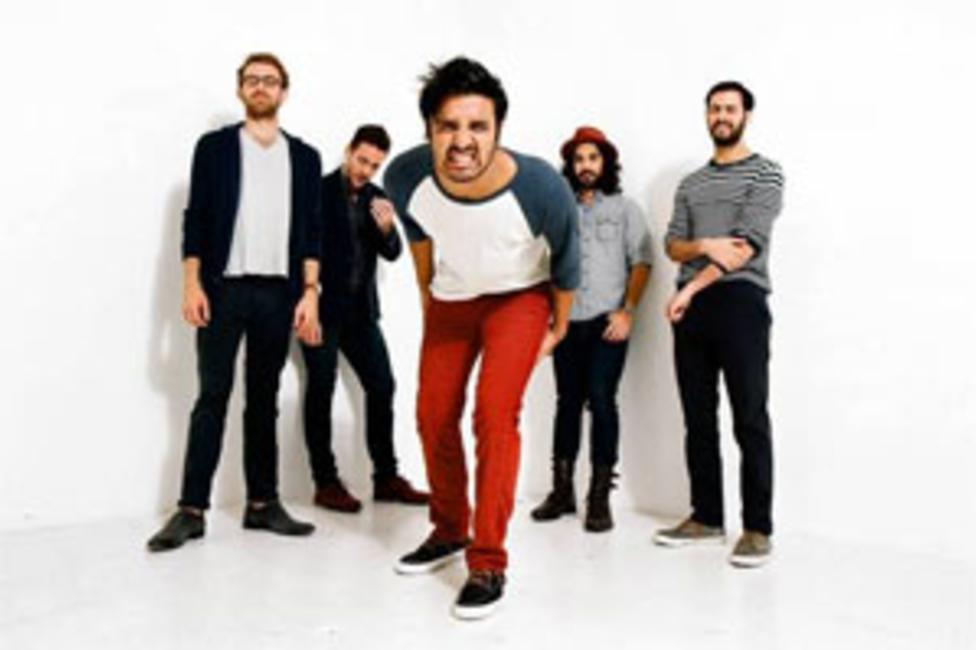 Unless you've been living under a rock, last Friday was the kick-off of the most popular annual event in Lehigh Valley. Musikfest is the largest free non-gated music festival in the country, and it comes to Bethlehem for 10 days in the beginning of each August.
My friend Allison and I went to see Young the Giant at the Sands Steel Stage, with opening acts the White Rabbits and Portugal. The Man. I had seen Portugal. The Man a few years ago in Philadelphia and they put on such a fun live show. To be honest, I was more excited about seeing them than I was about seeing the headliner.
We arrived on SteelStacks campus around 6 p.m. and decided to head to the ArtsQuest Center to cool down a bit before the show. On the way there we noticed the new visitor center doors were open and decided to take a peek inside. It helps that they have air conditioning and real bathrooms in there in case you want to get out of the heat and avoid the port-a-pottys!
The White Rabbits opened up right at 7, and although I had never heard of them before they put on a really fun show and sounded to me a bit like Radiohead. They played for about 45 minutes and then it was time for Portugal. The Man to take the stage. You could tell a lot of the attendees there were excited to see them as people rose out of their seats and assumed a dancing position. They put on a great set including both songs I've been listening to for the past few years plus a couple of new ones that showed promise as well.
After a bit of an intermission and stage set-up, it was time for Young the Giant. The singer enthusiastically welcomed everyone to Musikfest 2012 and invited everyone to get as close to the stage as possible, much to the chagrin of a few of the steadfast ushers. The crowd absolutely went wild when they played some of their more popular songs, such as Cough Syrup and My Body, two fan favorites.
If you have never been to Musikfest, you're missing out. Not only do they bring in awesome national headliners, but they have literally hundreds of free concerts throughout stages in both North and South Bethlehem. Saturday night I went going to see Sublime with Rome, and I'll post shortly about that experience. Stay tuned, Lehigh Valley, and if you're not down here yet, what are you waiting for?!