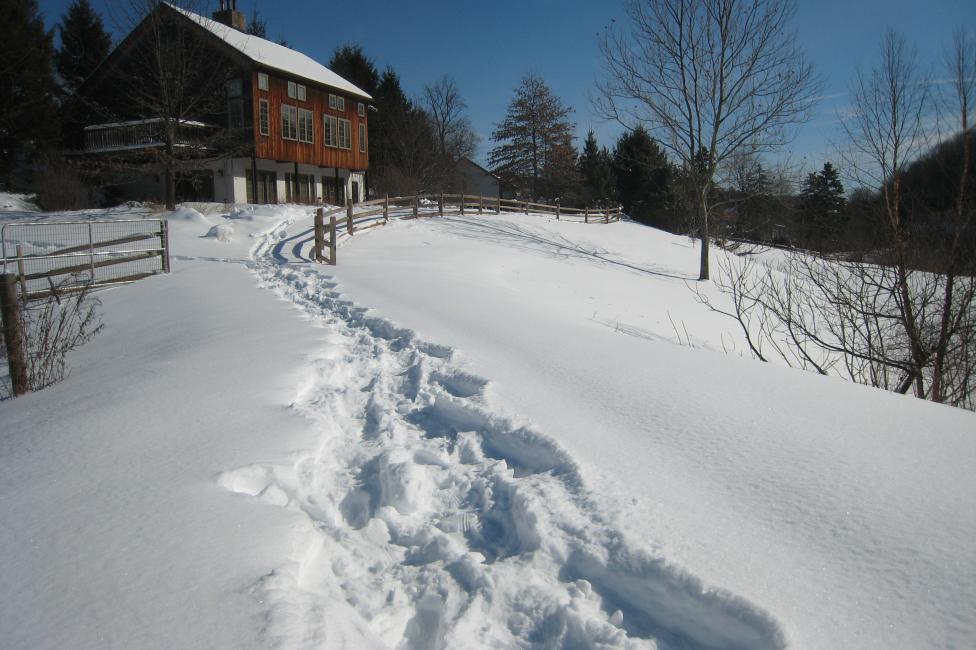 Don't let winter fade away without enjoying some seasonal activities! Lehigh Valley certainly looks stunning under a blanket of fresh, white snow - as seen in these #LiftYourSpiritsDLV photos on Instagram. Be sure to make time to explore before the spring thaw sets in!
If you need some inspiration, consider checking out the region's snowsports, enjoying a date night out on the town, or relaxing at a local bed & breakfast.
While you're out and about, be sure to tag your photos using #LiftYourSpiritsDLV - you might even see your photo featured on our social media accounts.