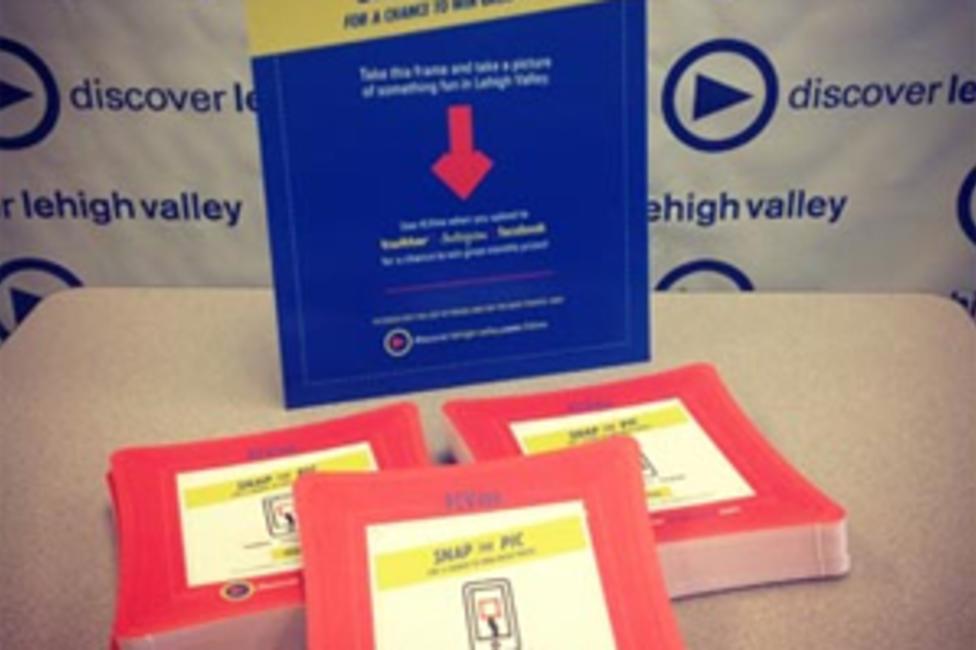 Musikfest is one of the most photographed Lehigh Valley events of the year and we're going to reward a few lucky shutterbugs with some prizes!
Our #LVme social media photo frames will be available for free at Musikfest's Coca-Cola water and soda booths, located throughout the festival.
All you need to do to enter to win prizes that include overnight hotel stays, gift certificates, and tickets is simply take a picture at Musikfest through the frame and upload it to Twitter, Facebook, or Instagram with the #LVme and #musikfest hashtags.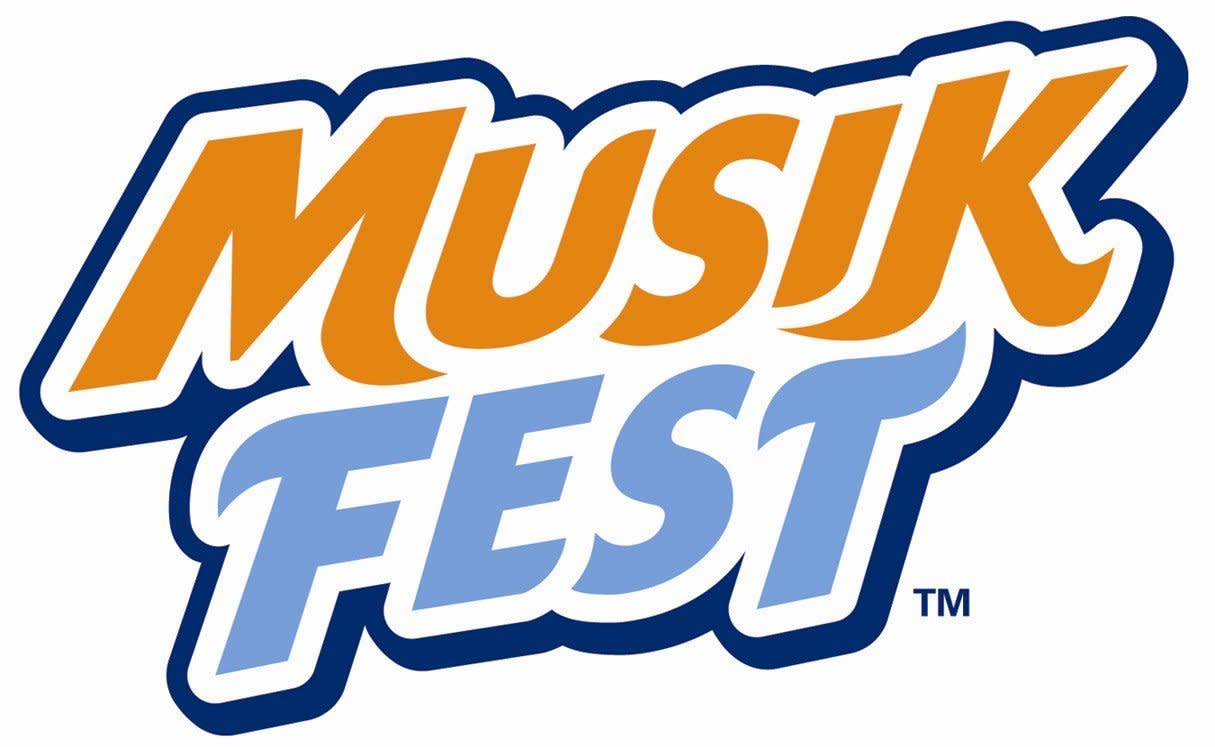 We'll randomly select some winners throughout the week and contact them via the social media account the posted the photo from.
If you have any questions, please email george@discoverlehighvalley.com or tweet us at @LehighValleyPA.
Happy 'festing!
Check out some #LVme photos below for inspiration!
[gallery gallery_type="hybrid" ids="20144,20141,20142,20143,20145,20147,20148,20149,20138,20140,20146,20135,20134"]