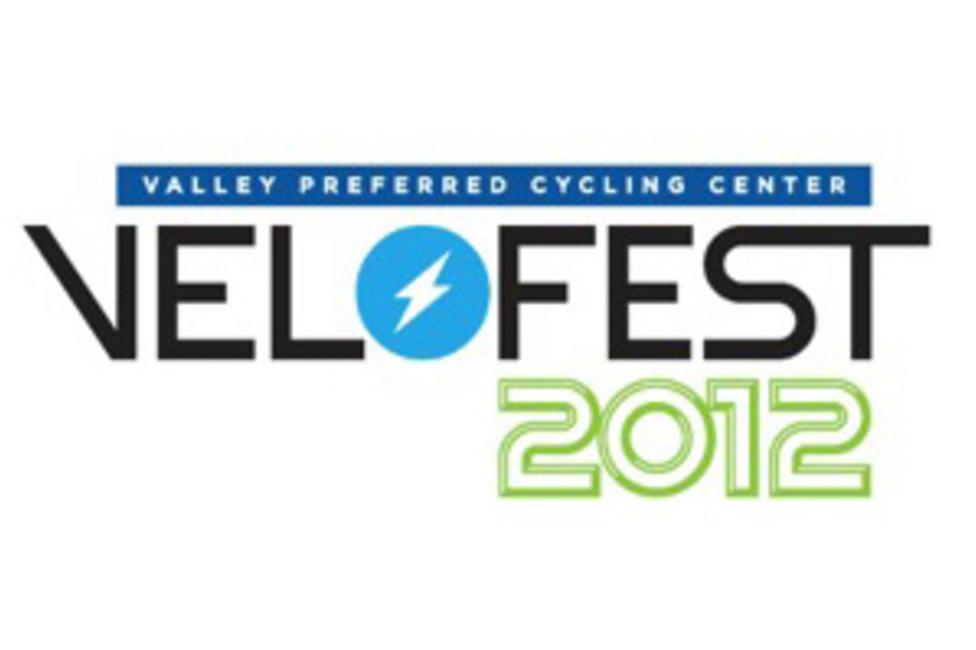 Sure, the middle of March felt like the middle of Summer and the weather in April has been erratic at best, but I promise Summer is right around the corner. In fact, we're giving away five passes to VeloFest 2012 on May 5th. Yeah, that's right... start your Cinco de Mayo off right with largest outdoor cycling marketplace in the country!
So in preparation for this VeloFest and this coming season, I invite you to take a look back with me.
Last year, I attended the fall VeloFest. Marty "The Blade" Nothstein returned to the track during the US Masters Track National Championships, Opening Night was wonderful, and then a post from two years ago, when I wrote on behalf of my father, who was unable to attend that opening night.
Rest assured, I'll be posting more on the Valley Preferred Cycling Center, the Velodrome, T-Town, whatever you want to call it, I'll be there and I hope you'll be there too.
Enter here for a chance to win those five VeloFest passes.