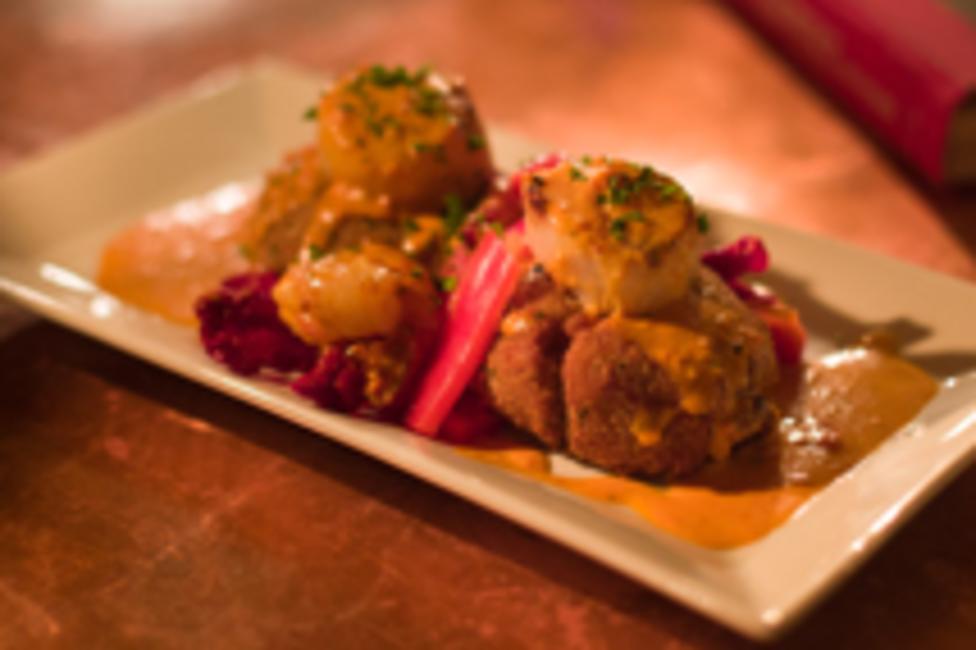 Bethlehem Restaurant Week goes through Saturday, Feb. 1 and if you haven't made reservations or gotten to your favorite place yet, time's running out.
The good news, though, is there is still time.
The better news is that there are many, many options to choose from during this great event which features price fixed lunch and dinner menus at the city's best restaurants.
So, which ones do you choose? If you're a Bethlehem restaurant connoisseur, you may already have a favorite. If you're a Bethlehem restaurant newbie, you may need some sage advice.
We've got you covered. Here are our suggestions of places to make reservations for Tonight, Friday, or Saturday.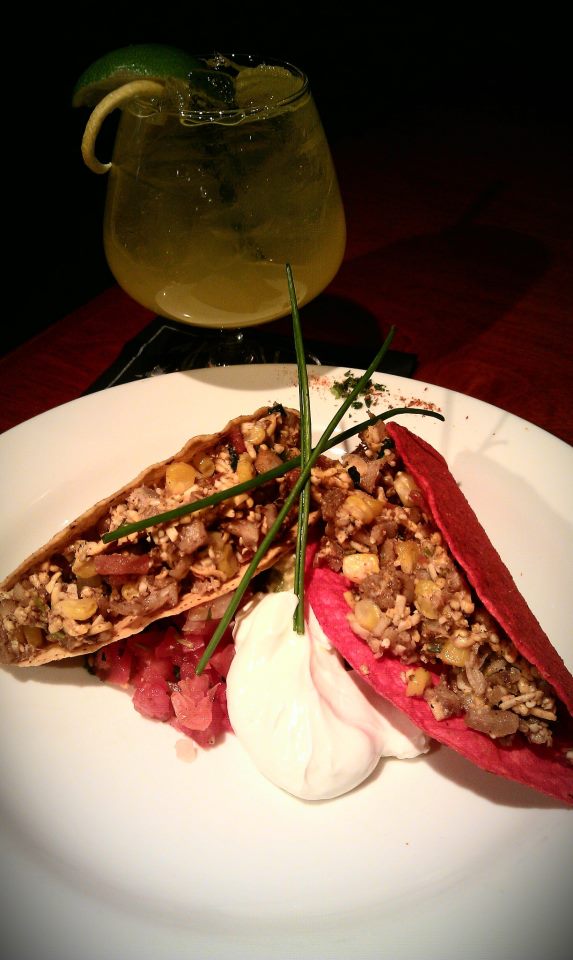 Apollo Grill: Lunch Menu & Dinner Menu. "The Apollo" as it is affectionately known by some, is one of the most popular restaurants in downtown Bethlehem. With expertly made martinis and some of the finest cuisine in Lehigh Valley, there's no secret as to why. However, if you're looking to make reservations. Do so right now. Seriously. Pick up your cell phone and call them because this place will be packed this weekend.
The Bookstore Speakeasy: Dinner Menu. If you feel like you've tried all the other Bethlehem restaurants already, then The Bookstore is the choice for you. It's definitely different than all the others, including a darker candle lit ambiance with a prohibition era feel that lends itself to a memorable dining experience. If you're lucky, you'll also be able to take in some of the 1920s style music that is played live by local bands.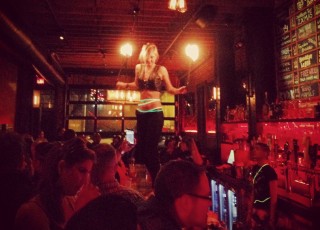 Broadway Social: Dinner Menu. The new kid on the block, Broadway Social is more than just a late night hot spot in a former Fire Station. The incredibly redone interior of Broadway Social is breathtaking when you first walk in, much like their menu, which will make you want to stick around for the late night fun.
Molto Pazzo: Lunch Menu & Dinner Menu. Bethlehem is full with Italian restaurants, but some stick out more than others due to their quality and ambiance. Molto Pazzo is one of those restaurants. While the restaurant can get full, their seating isn't cramped and the serving sizes are fit for a mafia godfather.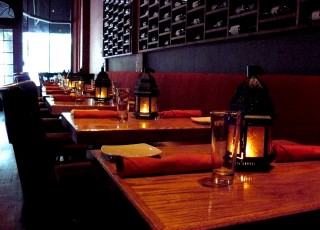 Tapas on Main: Lunch Menu & Dinner Menu. Who doesn't like a variety of tapas with some incredibly homemade sangria? We're not sure if that person exists. Tapas has become a favorite go to in Bethlehem since it opened a few years ago, becoming a place where people not only stop at after work to relax during happy hour, but also bring their families to enjoy unique cuisine at night.
Twisted Olive: Lunch Menu & Dinner Menu. Another Bethlehem newbie, Twisted Olive is where you head for a high class dinner with some creative and delectable drinks. Twisted Olive may be the most spacious fine dining Bethlehem restaurant when it comes to seating, which can make for a very romantic evening.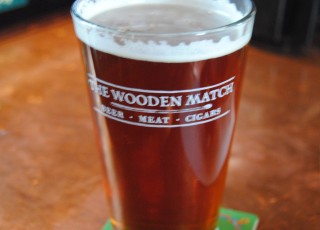 The Wooden Match: Lunch & Dinner Menu. Maybe you're a meat and potatoes and cigar kinda guy (or gal!)? Well, then The Wooden Match is your place. Located near Sand Island in Bethlehem in a stunningly beautiful former train depot, The Wooden Match can be summed up in many words, but we'll just use one: Fun.
If you're looking for even MORE restaurants to choose from, check out the full Bethlehem Restaurant Week site.
Remember, make your reservations early (like right now) if you want to be able to take advantage of the special menus. We'll see you downtown this weekend!