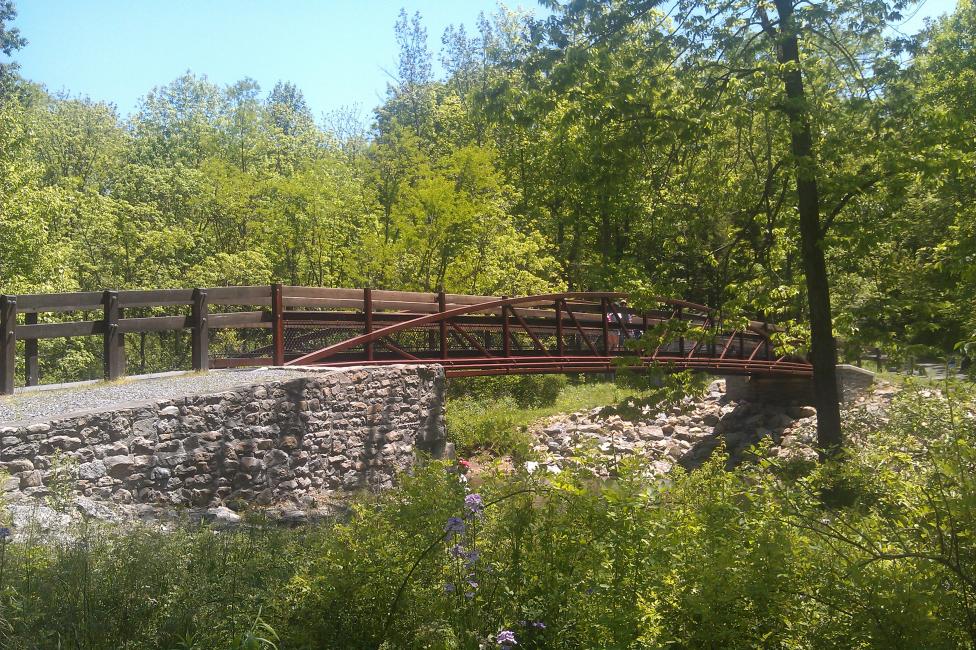 As part of a recurring theme, I've started a "Where in the Lehigh Valley is Kim?" series on the blog with pictures at popular landmarks. Here's the last post.
Recognize the picture from a Lehigh Valley location?
Here are two clues to help you out:
1. This area is the only one of its kind in Lehigh Valley.
2. There's over 18-miles of trails for hiking, biking, cross-country skiing and even horseback riding.
Submit your guesses as to where I went. Then, check back in two days to see if you were right and view the rest of my pictures and read about this wonderful place.