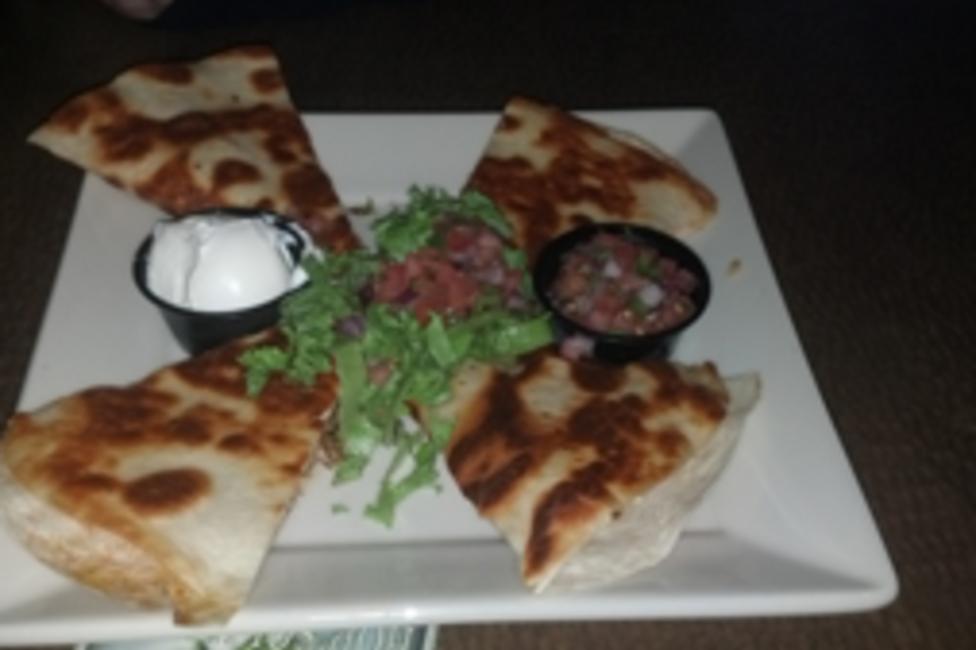 When asked what we do here at Discover Lehigh Valley I often answer, "We sell fun". That's over simplification, but you get the idea. We want everyone to know all the cool things there are to see and do in our great region.
Others who are charged with sharing their knowledge of the area are the fine folks at our PennDot Keystone Welcome Centers. Last Thursday I had the pleasure of escorting Kathy and Abeda on a "mini-familiarization" tour and duplicated the tour on Friday for Anne, April, Johnnie and Chris.
Using our Official Visitors Guide they compiled a list of places they'd like to visit and I did my best to include as many as possible. We started bright and early at the Sands Casino Resort. Gary Scott, a Front Services Manager, could not have been more welcoming as he showed us around the hotel, (you must see the Presidential Suites), Casino floor, Restaurants, Meeting Space and Outlets.
We finished up on stage at the Event Center, undoubtedly my only chance to appear there.
Next, we headed to ArtsQuest where Mark Demko and Curt Mosel highlighted all the fabulous programming their organization offers throughout the year at their various venues. If you haven't been to SteelStacks or the Levitt Pavilion you need to go. You'll be hooked.
Moving along we made stops at Historic Bethlehem's Visitor Center to hear about their various tours offered, and then off to America On Wheels for a quick walk through with Linda Merkel.
Our stomachs were growling by the time we reached Allentown Brew Works for a tour of their restaurant, lounges and banquet space. Luckily, we were having lunch there as well!
Next on the agenda was the Mack Truck Museum at their Customer Care Center. Free tours are given by retired Mack workers and you could spend hours learning about the rich history of this iconic company and its contributions to the world.
We concluded our day at the Martin Guitar Factory. Since we missed the last of the free factory tours and had a limited amount of time Sherri Hoff gave her mini-tour of the floor and an introduction to the Museum.
All of my guests were extremely impressed with each of the places we visited and vowed to visit them all again with friends and family when they had more time. There are so many other places that are on my Lehigh Valley "must visit" list…but they'll have to wait for another day.
What do you think should be included in my next Lehigh Valley "mini-fam"?