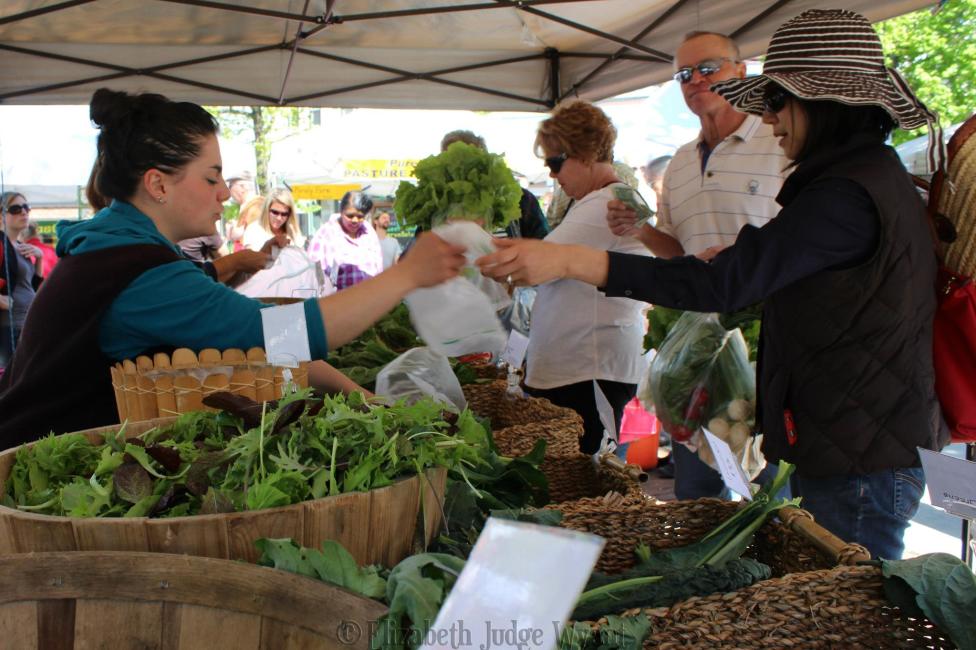 Lehigh Valley is home to a lot of history, from historic downtown Bethlehem and the SteelStacks™ complex, to the Liberty Bell Museum in Allentown, and the 1740 Whitfield House in Nazareth, history sure is plentiful in the region.
But, did you know Easton is home to the oldest continuous running open air market in the Unites States. Yes, the Easton Farmers' Market started way back in 1752, the year of the city's founding.
Open year round, every Saturday from 9 a.m. - 1 p.m. and Wednesday from 4 - 8 p.m. (May through November) the market heads outside to its home on Centre Square. Yes, the same Centre Square that was the site of one of only three public readings of the Declaration of Independence on July 8, 1776.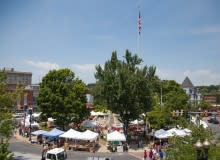 The market boasts a wonderful harvest of fruits, vegetables, and so many other delicious items including meats, breads, confections, and specialty foods, including my favorite, salsa from the Easton Salsa Company. The farmers' market remains a rich and colorful piece of Easton's heritage drawing on its deep community roots, offering visitors a vibrant shopping experience and incomparable community spirit.
On Wednesdays throughout the summer, the market sponsored by Weyerbacher takes on a whole new vibe, with craft beer samplings, live music, and a truly feel good spirit. You will surely see some of the same vendors that exhibit on Saturday, but you definitely see a few that are only there Wednesdays. The market is smaller in scale, but no less fun than Saturdays.
During the winter months (December - April) the market heads indoors to their historic home located at 325 Northampton St. in Easton. The building is rich in history, as it once was the former Raders Dry Goods, HL Green's Dept. Store. Portions of the floor date back to 1897.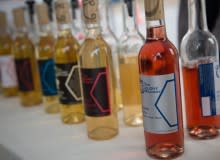 The indoor market is smaller in nature than that of the outdoor market, but still impressive in its own right. Offering great variety including items from Pickle Licious, Colony Meadery, Bank Street Creamery, and so many more crafters, bakers, and others. You can even get your knives, garden tools, and shears, actually anything with a blade sharpened by Jesse Howe.
For more info on all the Easton Farmers' market has to offer including some great events please, visit EastonFarmersMarket.com and be sure to listen to our Lehigh Valley Insider on the Easton Farmers' Market as well.