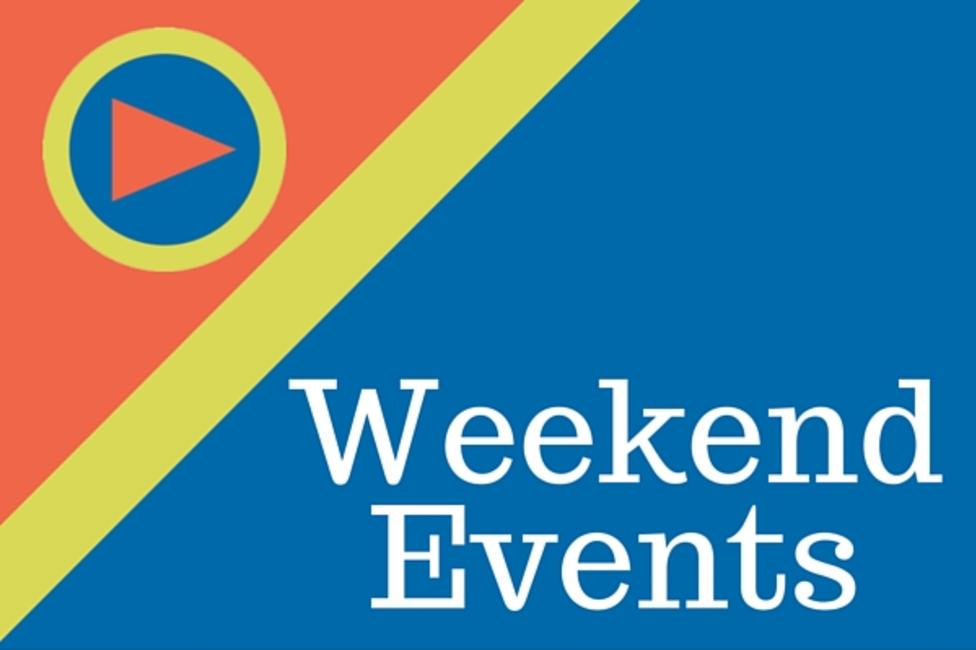 On the hunt for something to do in Lehigh Valley? Be sure to check out our Calendar of Events which is always brimming with local festivals, film showings, concerts, special dinners, and so much more. Each week, we highlight a few of the most anticipated upcoming events that are sure to add a boost of fun to your day. Be sure to share your Lehigh Valley experiences with us on Facebook, Twitter, and Instagram. 
What's Happening: June 17 – 19
And don't forget to plan something special for dad! Father's Day is this Sunday, June 19. Check out some of our ideas for a perfect day out with pops.
And that's just the start of the fun! Be sure to check out our full Calendar of Events. 
Hosting an event and want to add it to our calendar? It's easy! Simply submit your information viawww.UploadYourEvent.com.