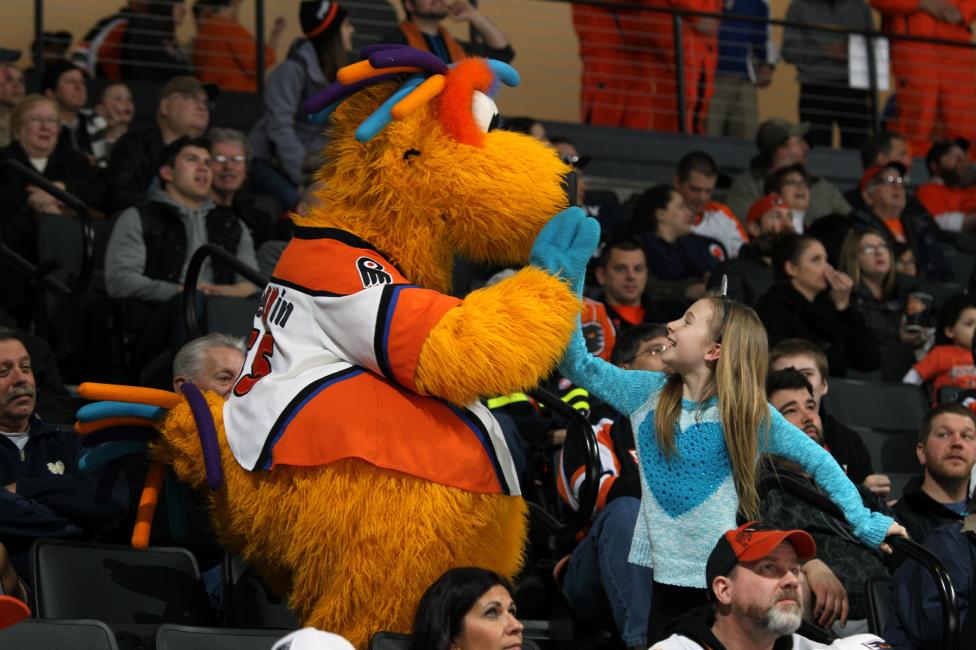 No big plans this weekend? Here in Lehigh Valley, there is always something to do to get you out of the house. Have a blast attending one or all of the many events happening near you! 
For even more fun, check out our full calendar of events for what's happening nearby.
---
Please note, we've temporarily paused this weekly roundup due to cancellations and event restrictions to help mitigate the spread of COVID-19. For details on closures and cancellations, click here. 
If you're looking for ways to stay engaged while at home, head to this page which highlights virtual and interactive experiences, our new activity pack, and more.