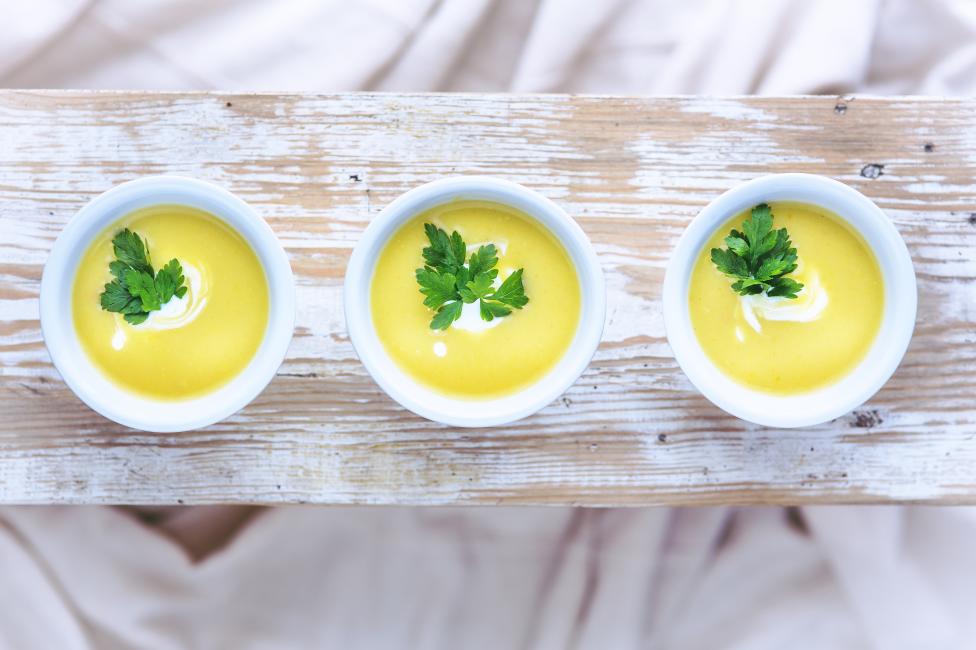 No big plans this weekend? Here in Lehigh Valley, there is always something to do to get you out of the house. Have a blast attending one or all of the many events happening near you! 
For even more fun, check out our full calendar of events for what's happening nearby.
 
Weekend of January 24-26
 
Jan. 20-26 | Various Locations
A culinary experience across the world, right in your own backyard! Join us for SouthSide Arts District Restaurant Week. Featuring over 20 different restaurants showcasing cuisines from the far east of Asia, deep in the heart of Italy, to the southern borders of Mexico. Take your taste buds on an adventure a world apart, without the airfare. Participating restaurants include Anna's Brick Oven Pizza (formerly Sal's), Buddy's Ristorante, Burgers & More by Emeril, Café the Lodge, Danielle's Cafeteria, Edible Arrangements, El Jefe's Taqueria, Emeril's Chop House, Emeril's Fish House, General Zapata, La Lupita, Molinari's, Molly's Irish Grille & Sports Pub, Playa Bowls, Roasted, Social Still, and ZEST bar+grille.
Jan. 25 | Behind the Easton Public Market
Don't let the cold weather stop you from eating fresh and local all winter long! Easton Farmers' Market hosts its Winter Market from 10 a.m. to noon on the second and fourth Saturdays, January-April. For the winter season, the Easton Farmers' Market temporarily relocates to Church Street behind Easton Public Market, before it returns in May to its home in Centre Square.
Jan. 25 | ArtsQuest Center at SteelStacks
ArtsQuest invites you to its Eleventh Annual Souper Bowl, benefiting the Arts Education Fund! This year, the event welcomes more than 20 restaurants and caterers from throughout the region who have prepared their tastiest soups to compete in the categories of Vegetarian, Seafood-Based, Cream-based, Meat-based, Ethnic, Most Original, and People's Choice. Warm up by tasting some delicious soups all while supporting a fabulous cause.
Jan. 25 | Setter Ridge Vineyards
Join Setter Ridge for this fun take on a Girl Scout Cookie pairing. Enjoy 3 mini cupcakes from Warm Sugar that have been inspired by your favorite Girl Scout Cookies! Each cupcake will be paired with a two ounce tasting of wine. Love the cupcakes and the cookies? Both will be available to purchase.
Jan. 25-26 | Blue Mountain Resort
Try out the luge track and meet members of the USA Luge team! Watch ice sculptors create beautiful works of art, meet real sled dogs and learn about dog sledding, enjoy live music, fireworks and more! Stay warm with Blue Mountain's hot chocolate, or embrace the cold and try out snowshoeing!
Jan. 26 - Feb. 1 | Various Locations
Get Downtown for the most delicious week in winter! From January 26 - February 1, participating restaurants will offer fixed menus for breakfast, lunch, or dinner. Diners will enjoy a variety of specials throughout the week, whether they visit a familiar favorite or try something new! No passes required. Reservations are recommended. Diners should contact restaurants directly to make reservations. 
Through April 30 | Kemerer Museum
Check out hundreds of priceless handbags on display at the Kemerer Museum. Spanning the 19th, 20th, and 21st centuries, ranging in style from folk art to contemporary designer to embroidered -- Wood's collection, which numbers into the thousands, is broken into sub collections of 150 to ~300 purses grouped by material, aesthetic elements, and use.