Voting is open for Mr. and Ms. Oktoberfest! You can vote once per day for TWO contestants (a Mr. and a Ms.) until Oct. 1!
Twenty lucky contestants are vying for the titles of Mr. and Ms. Oktoberfest 2014 at the ArtsQuest Center at SteelStacks and will be the stars of the show.
They will rub elbows with Mr. Dick Yuengling himself!
Take a look at each of the contestants below and pick who YOU  think will best represent Oktoberfest in Lehigh Valley!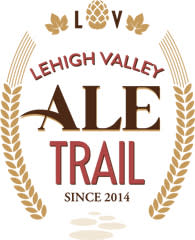 Each winner will receive a $100 ArtsQuest gift card, swag from Lehigh Valley Ale Trail and ArtsQuest, and will participate in Oktoberfest's opening keg tapping ceremony with Dick Yuengling on Oct. 4!
Get started and vote below!
#MrMsOktoberfest​
Voting has ended.