Enter to win one of two great prize packs courtesy of Sands Casino Resort Bethlehem by a simple Tweet!
In order to win one of the following prizes, simply craft a tweet using @Sands_Bethlehem and @lehighvalleypa with the hashtag #SandsPrizePack.
Example: "I want to win the @Sands_Bethlehem #SandsPrizePack from @lehighvalleypa!"
If you do not have a Twitter account, simply comment in the section below to enter. Preference will be given to eligible tweets, however. Also, download the Sands Casino Resort Bethlehem Mobile App, visit the Sands Event Center and be sure to like them on Facebook.

We will announce the winners on Friday, April 26.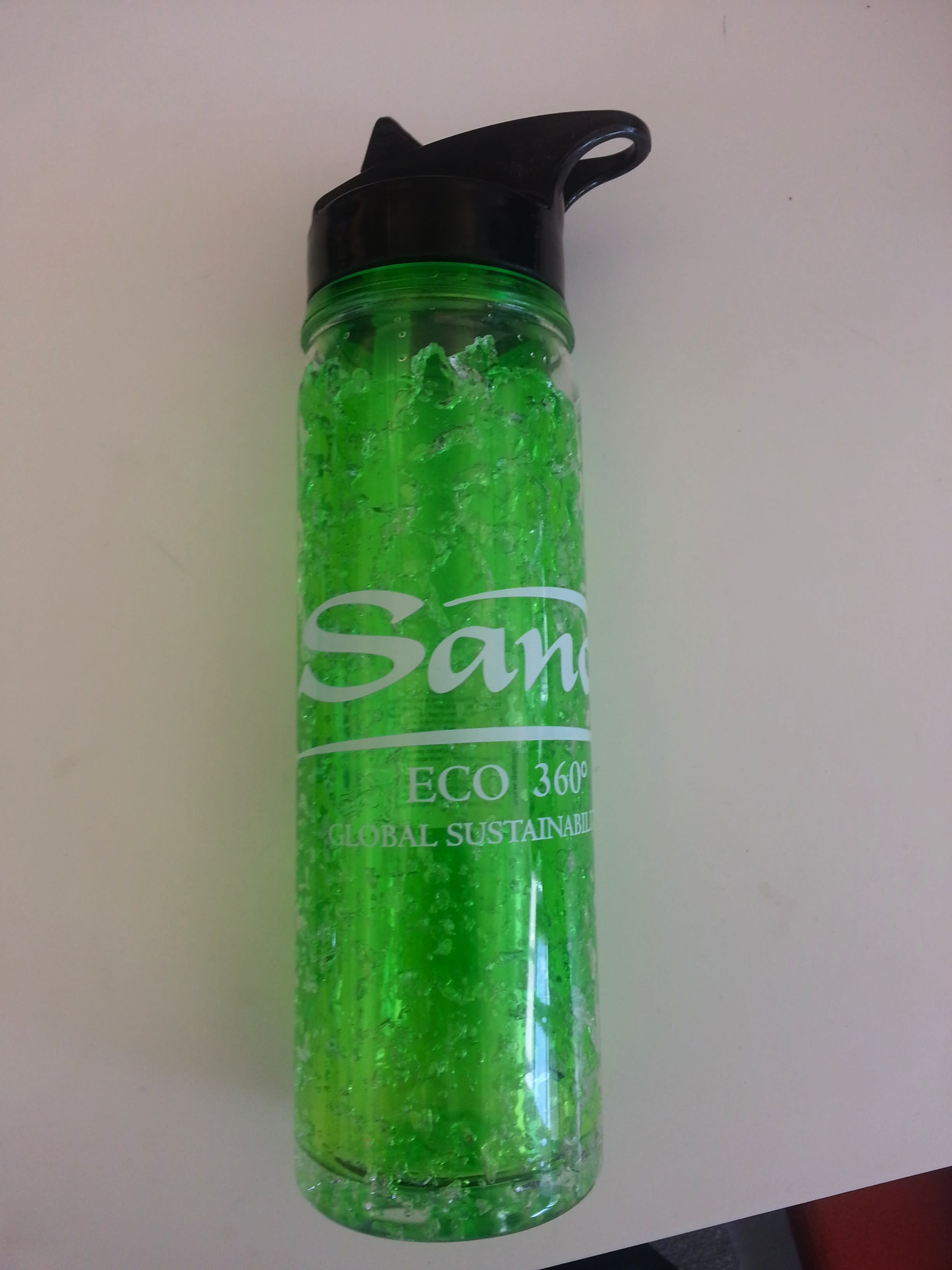 Grand Prize winner gets: 2 Sands $50 Gift Cards 2 Sands Eco Water Bottles 1 Sands Hat 1 Sands Shirt
Second Place winner gets: 1 Sands $50 Gift Cards 2 Sands Eco Water Bottles 1 Sands Hat 1 Sands Shirt