With Mother's Day just around the corner (Sunday, May 10 in case you're a little behind), it's time to start brainstorming ideas for the perfect gift. Rather than head to a big-box shop this Mother's Day, treat mom to something local. We wouldn't be who we are today without all the care, love, and hard work that our moms have put in over the years, so let's all be sure to show our appreciation!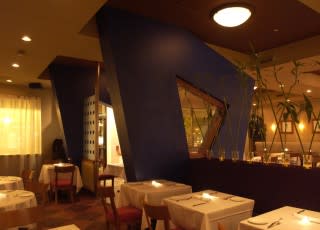 If Mom is a foodie, treat her to a delicious brunch this Mother's Day. Some of our favorite options include Edge, Blue Shamrock, and the Allentown Brew Works. All of these locations will be serving luxurious brunch selections, so be sure to make your reservations early!
Instead of ordering flowers online, pick them up from a local shop. Phoebe Floral in Allentown offers a 'flowers for a year' subscription that will keep the surprises coming all year round. At a very affordable price, this option is the perfect way to remind Mom how much you care, and not just on one day a year!
For some sparkle, head to the new Sorrelli jewelry store at City Center in Allentown. Everything you see in store has been designed right here in Pennsylvania. Allentown is lucky to be home to their third brick & mortar locations (with the others in Kutztown, PA & Montclair, NJ). Their gorgeous styles have been backed by tons of celebrities. You're sure to find something to fit Mom's style.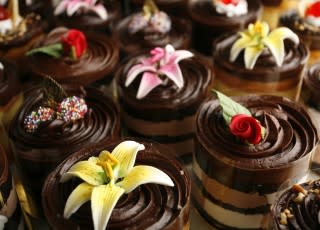 Does your Mom have a sweet tooth? Hit up one of the two local chocolate shops for delicious treats. Both Josh Early Candies (with locations in Allentown and Bethlehem) and The Shoppes at Premise Maid have sweets galore!
Spruce up Mom's home decor with a visit to RE:find in Easton. Here, you'll find unique items for the home that often have local origins. For an inside peek at what you may find in the shop, check out this episode of Live Like a Local.
If Mom is always running around between ballet class, soccer practice and beyond, she could probably use a nice massage. Treat her to one (or more!) of the fantastic spa services at Bear Creek Mountain Resort. Bump it up a notch and make it a staycation with an overnight visit to their lodge, and top it off with an on-site dinner at the Grille at Bear Creek.
If you like to get out and experience a fun afternoon with Mom, plan a visit to one of the many local wineries. Many offer on-site tastings and a  variety of events. With nine wineries on the Lehigh Valley Wine Trail, there's bound to be something she hasn't sampled before.
And of course, don't forget the card! Head to the Moravian Book Shop for a selection of greeting cards, gifts, and more. As the oldest continuously running bookshop in the world, this is your one-stop-shop for the most unique gifts around.
This Mother's Day, be sure to think outside of the box and treat mom the Lehigh Valley way!