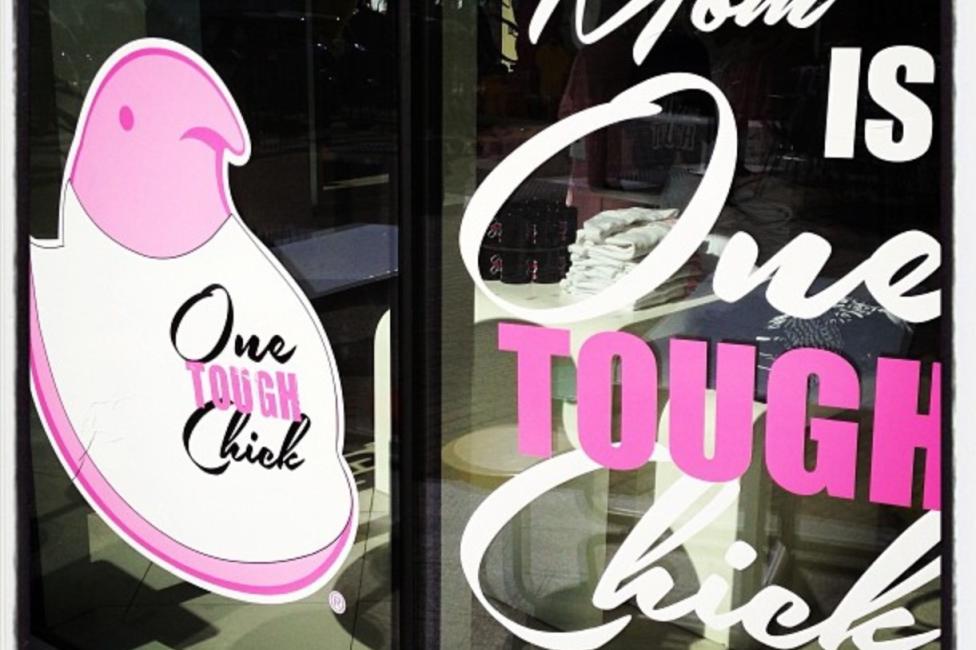 With Mother's Day this Sunday, I felt it was appropriate to give my top five reasons (because 100 you wouldn't read) why I love my mother.
A Lehigh Valley transplant by way of Scranton, PA, I was lucky enough to marry a great Lehigh Valley (actually a Hokendauqua) girl. And with that marriage came a beautiful mother-in-law. So let's make this two top 5 lists, one for Mom and one for MIL (mother-in-law).
Let's start with mom since without her I probably wouldn't be writing this list.
5. You took me and my friends skiing in blizzards, because that's when the snow was best
4. You get concerned about me when I don't call
3. You always made a bad situation right
2. You always stood behind me when others didn't
1. The unconditional love that you have for me
There are about 95 more I could write, but it's a blog.
And now a list for MIL . . .
5. Making me feel comfortable in your family from day one
4. Making some of the most kick ass food any son-in-law could imagine
3. Your calming demeanor in any situation
2. Having enough respect for me to let me marry your daughter
1. Teaching my wife to be the beautiful woman and mother she is
So there you have it Lehigh Valley, my little tribute to two great women (actually three if you read between the lines). Now start planning how to celebrate the ladies in your life. May I suggest brunch?