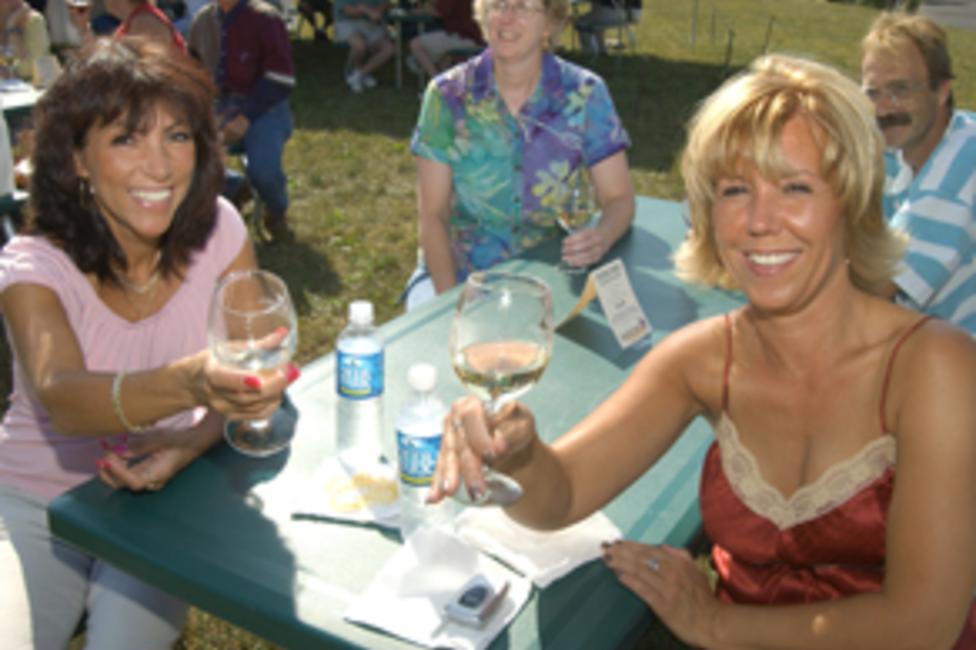 Discover Lehigh Valley's online events calendar is the place to go for all upcoming events, but with 90 events schedule for this weekend alone, it's sometimes hard to choose the best things to do.
Have no fear, we're going to give you our top five events going on this weekend so you know right where to start!
1. Spring Fling with Clover Hill Vineyards & Winery and Vynecrest Vineyards & Winery: The Lehigh Valley Wine Trail gets in full gear during the warmer months.  Your ticket includes sampling of three new releases at each winery.
[caption id="attachment_19189" align="alignright" width="300"]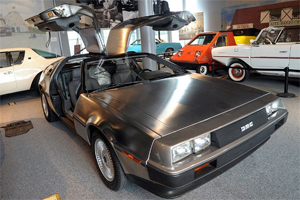 Gone But Not Forgotten: Orphan Cars of the 1950′s to Today[/caption]
2. Gone But Not Forgotten: Orphan Cars of the 1950′s to Today: Head down to America on Wheels in Allentown to see some of the coolest cars ever, including the DeLorean. The term "Orphan Cars" refers to those built by manufacturers that have since stopped production and gone out of business.
3. Hellertown's 4th Annual Community Yard Sale: There's nothing like a good yard sale on a beautiful and sunny weekend. And, with approximately 100 yard sale locations, you're sure to find something fun to take home!
4. Easton Farmer's Market: Need some fresh fruits and veggies for your weekday meals? Head down to Easton's Centre Square for America's oldest continuously running farmer's market. It's true! The market was founded in 1752.
5. Cleo's Silversmith Studio & Gallery Sale!: Downtown Bethlehem's premier American craft & gift store is having a 20 percent off everything in store sale through the weekend.