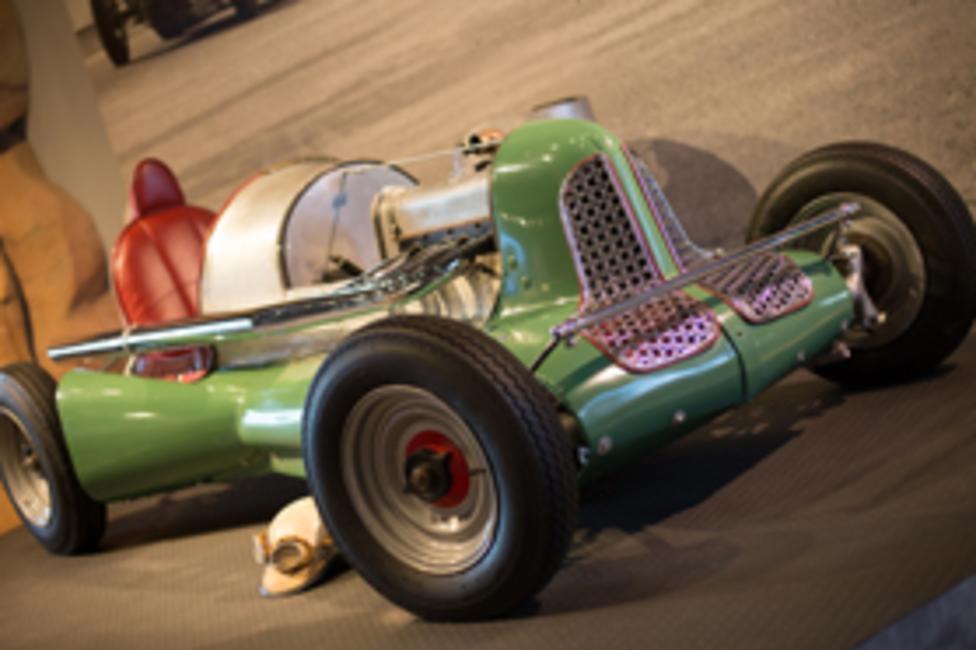 Why are dads seemingly always much harder to buy for than moms? Is it because moms like more stuff or because dads always seem to have what they want?
I think it's because dads generally don't want a big fuss made about them, even on Father's Day. So, it may be difficult to figure out just what to get the guy who probably doesn't want you to get him anything.
We've made it easy by picking five fun things to do with your dad on Father's Day in Lehigh Valley.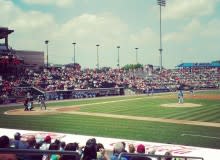 1. Lehigh Valley IronPigs Game: There are games on both Saturday and Sunday this weekend. You should move quickly to get a seat as this is probably one of the most popular Dad's Day events in the area. But, c'mon, what dad doesn't like a day out at the ballpark? Especially if there is Aww Shucks corn on the cob there!
2. Car Shows: There are two cars shows going on this weekend and one involves wine. Clover Hill Vineyards & Winery is hosting their "Car Classic" on Saturday, complete with some of the area's best hot rods. America on Wheels is hosting the "Hoods Up Weekend" where visitors can get a chance to see the nuts and bolts inside some of the museum's favorite automobiles.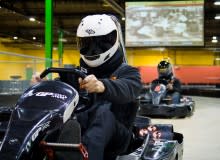 3. Lehigh Valley Grand Prix Unlimited Pass: The home of the fastest go karts in the area is offering a great Father's Day special! The $99 "Go Unlimited!' pass allows unlimited runs from June 17 through June 30th.
If you haven't strapped into these karts yet, it's worth it. Besides, you can show dad who is the fastest in the family. Also, see if you can beat Marco Andretti's latest best lap.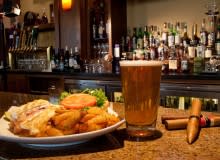 4. Leaf Restaurant Cigar Bar & Lounge / Hotel Bethlehem: If it's a manly meal you're looking to treat dad to, followed by a classic cigar, look no further than Leaf. Their food is excellent, their beer is cold and their cigar selection is second to none in Lehigh Valley. If your dad is more interested in fine music, bring him to Hotel Bethlehem's Piano Bar for Father's Day. Enjoy piano tunes sung and played by CJ Steinway or stop by with dad after dinner for a few drinks.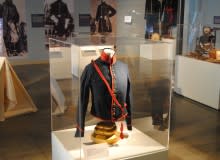 5. Sigal Museum: Some dads are huge history buffs and, on Father's Day, they get free admission to Sigal Museum in downtown Easton! The Museum of The Northampton County Historical and Genealogical Society in Lehigh Valley, Pa. explores the history of the county through the use of everyday objects, documents, books and other items in its collection.