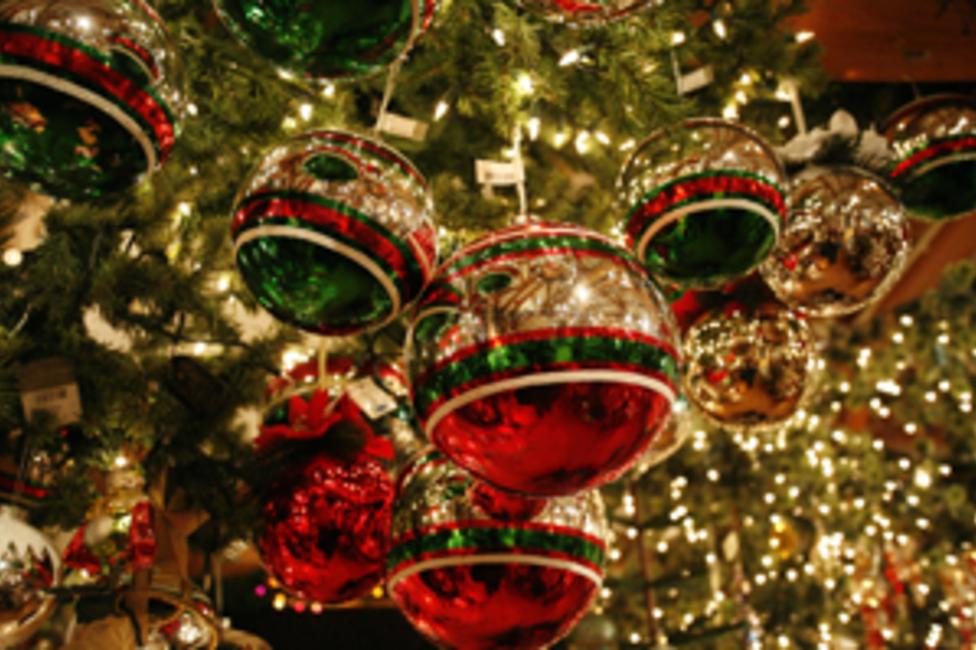 It's no secret that we love the holiday season here in Lehigh Valley. Bethlehem isn't called 'The Christmas City' for nothing! Of course, we've highlighted great holiday festivals like Christkindlmarkt, which was featured on the Today Show this week as one of the top holiday markets in the country!
But once you've done your stroll of Christmas City Village and shopped for longer than you through possible- we still have more for you to do! Have a peek at our top five holiday activities that might have slipped under your radar.
5. Located a bit off the beaten path, you'll find a winter wonderland of lights at Koziar's Christmas Village. There are different themed areas in the village, all adorned with hundreds of twinkling lights. We like to think that the snow makes it even prettier!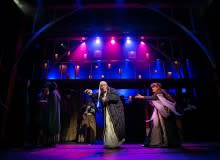 4. A classic winter tale, A Christmas Carol, hits the stage at the Civic Theatre of Allentown as part of an annual tradition (the 24th year to be exact). Watch Charles Dickens' characters come to life, a treat for the whole family! Be sure to get your tickets before it's too late- the show closes this weekend!
3. If you didn't get your fill of lights over at Koziar's, hit up the Lights in the Parkway in Allentown. Pack the family in the car and have a drive through the light-adorned Lehigh Parkway, or book a carriage ride with our friends at Bethlehem Carriage Company to see the lights in a different way!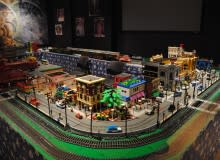 2. Looking to have a peak at a different form of transportation? Stop by the Holiday Train Exhibit over at America on Wheels. You'll find different train set ups positioned throughout the galleries, kids will love to see the cars on display too! Be sure look at the different special events that are going on throughout the month!
1. If you've got some last-minute shopping to get done, head on over to Easton to see the downtown shop windows All Lit Up! Over 35 local merchants have decked the windows for the holiday season, and you have the chance to vote for your favorite! While you're over there, be sure to also have a look at the Peace Candle in Centre Square!
So break out you hats and scarves and get out there before the holiday season has passed! For more great events, be sure to check out all the happenings of Lehigh Valley Holidays. And if you're coming from out of town to see the beauty of the Christmas City, why not make a weekend of it and stay over at one of our great hotels or inns? Many offer great packages for the holidays!
From all of us here at Discover Lehigh Valley, have a safe and happy holiday- and new year, too!