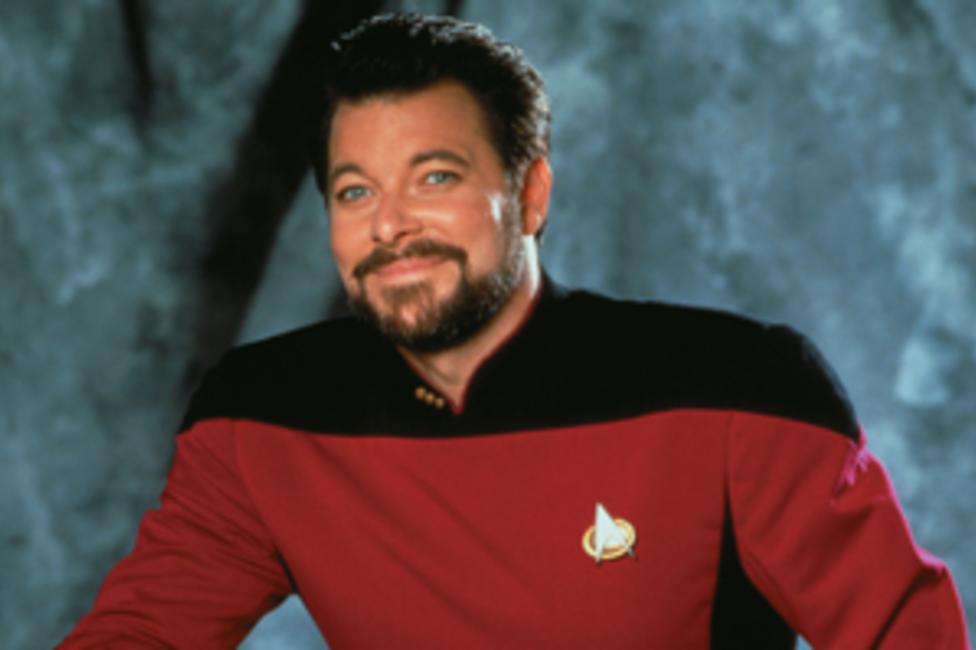 Sure, Amanda Seyfried and The Rock are big-time movie stars, but, what about some of the lesser known actors and actresses who started out in Lehigh Valley?
It's not hard to find many talented people who called Lehigh Valley home for a period of time. So, for the sake of brevity and intrigue (since you can tell us who we SHOULD have included) we narrowed our list to five interesting actors or actresses from the area.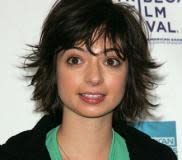 5. Kate Micucci: A Nazareth High School grad, Micucci has appeared in the television shows Malcolm in the Middle, 'Til Death, How I Met Your Mother, Cory in the House, Campus Ladies, Scrubs, and Raising Hope along with a few movie roles. She also is half of the comedy guitar duo "Garfunkle and Oates," who have actually appeared at The Musikfest Cafe recently! Micucci's non-traditional quirky style should be an inspiration to all local aspiring young leading ladies who maybe don't fit the typical actress mold.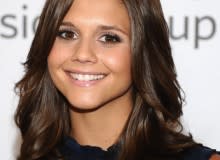 4. Alexandra Chando: Only 26, the Liberty High School grad has already garnered an Daytime Emmy Award nomination for her work on As The World Turns. Currently, Chando is appearing in The Lying Game on ABC Family. Chando also appeared on MTV's documentary show True Life in which she detailed how she was working to get "her big break."
For the horror movie buffs, Chando also appeared in the 2011 film The Bleeding House (which you can find on Netflix.)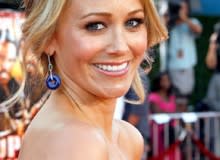 3. Christine Taylor: Probably more famously known now as "Ben Stiller's Wife," Taylor grew up in Wescosville. Famous husband aside, Taylor has held her own in movies like Dodgeball: A True Underdog Story and The Wedding Singer. Taylor also appeared in the kid show Hey Dude, which aired on Nickelodeon and was one of my favs. While Stiller may get more of the attention, Taylor can definitely hold her own and always commands the screen when she appears on it.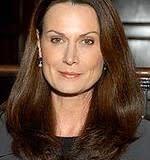 2. Mel Harris: Harris is one of those actresses who you never seem to know by name, but when you see her on the screen you say, "Hey, it's THAT actress! I love her!" Harris was born in Bethlehem and has appeared on a litany of television shows from thirtysomething to Touched by an Angel to, more recently, Criminal Minds and CSI: NY.
She was named one of the world's ten most beautiful women by Harper's Bazaar in 1989. And 1989 had a lot of pretty ladies.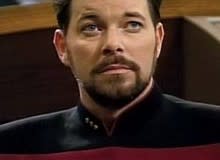 1. Jonathan Frakes: Number 2 is number 1! I'm not even a Trekkie and I get that joke. Frakes, a Liberty High School grad has been an actor for years, but, most famously, as Commander William T. Riker on Star Trek: The Next Generation. For years, Frakes was one of the most liked TV actors around (well, at least in my household.) Frakes earned his degree in theater arts from Penn State University and worked his way up through off-Broadway productions until he hit the big time. Frakes appeared in The Waltons, The Dukes of Hazzard, Matlock, and Hill Street Blues. Frakes even played himself in a Family Guy episode. Most recently, Frakes has turned his eye toward directing.
Bonus!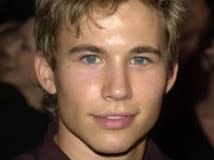 Jonathan Taylor Thomas: The 1990s teen hearthrob, who appeared on Home Improvement and voiced Simba in Disney's The Lion King, was born in Bethlehem! And while he hasn't done too much lately, JTT will always have a special part in our memories of the decade that was neon T-shirts and grunge bands.