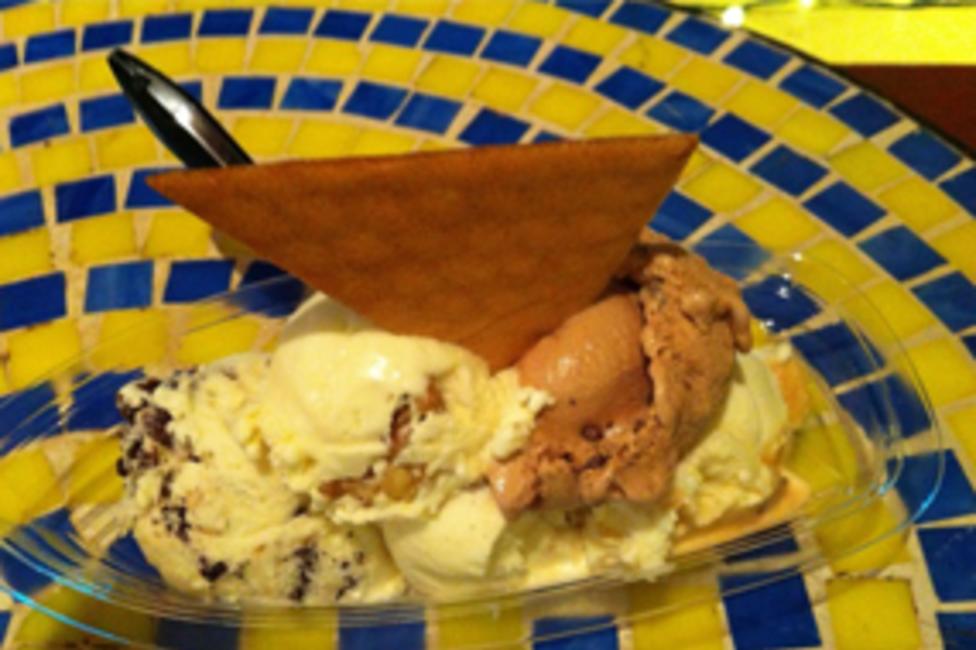 Lehigh Valley is home to a veritable tub full of ice cream stops. Each one has its own fun take on the cold treat and we wanted to go through some of our favorites. These are in no particular order, but feel free to let us know your favorites in the comments section below.
Just minutes from Lake Nockamixon, this is the perfect stop after a trip to the lake. With fresh, homemade, organic ice cream, the trip south is definitely worth it. With multiple flavors to choose from, they offer a special of 5 flavors for $5.55 if you can't choose just one!
2. Bank Street Creamery (Purple Cow Creamery)
Located right outside the circle in downtown Easton, the Bank Street Creamery is a local favorite with home made ice cream daily. Their signature Purple Cow ice cream is to die for. Black raspberry ice cream with a fudge swirl and raspberry filled chocolate truffle cups.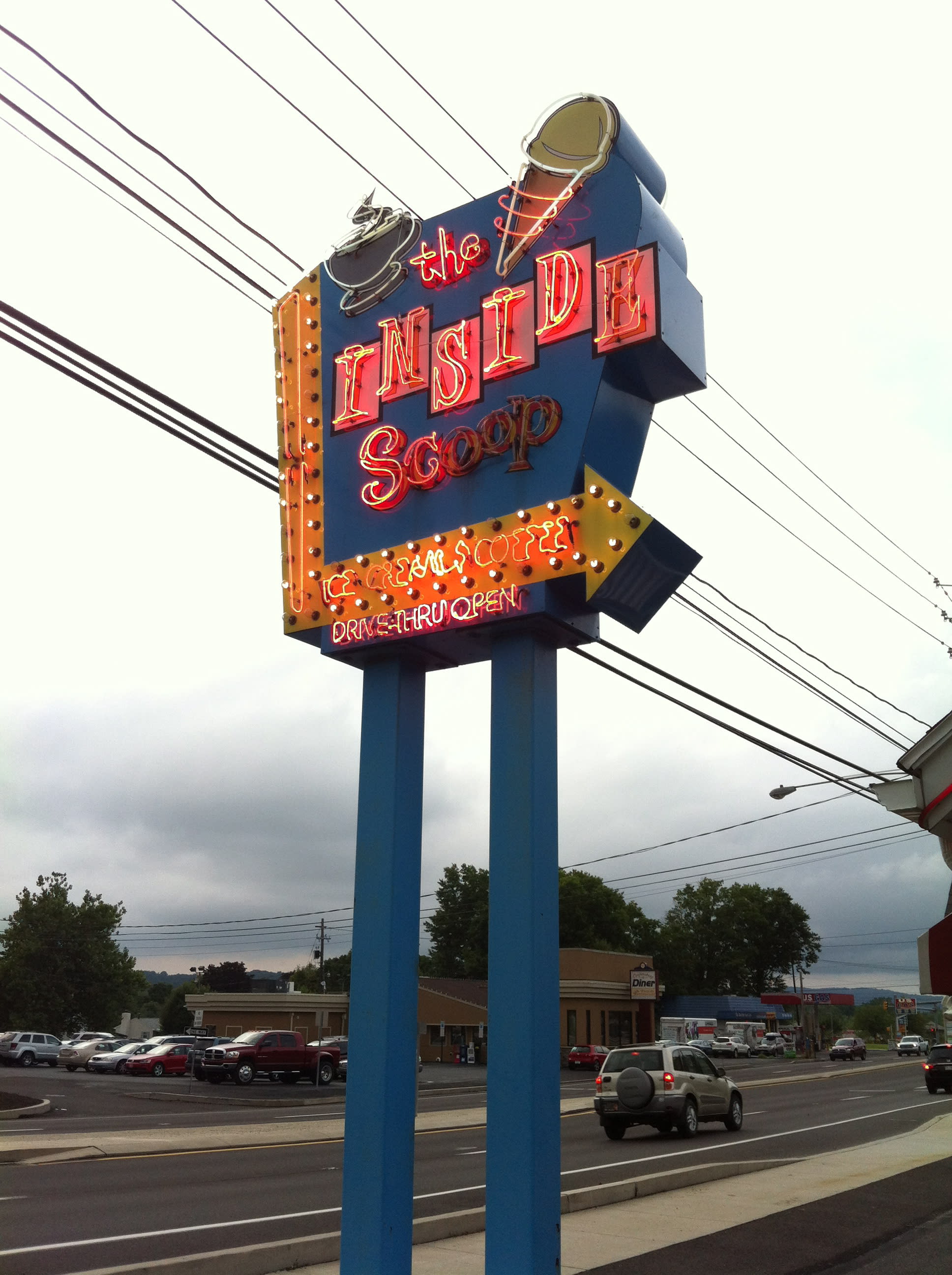 3. The Inside Scoop
This Coopersburg ice cream shop is hardly seen without a line out the door. Their homemade ice cream and coffee is a local favorite. If you're looking for a sundae, this is the place for you with multiple options. And if you're feeling up to the challenge, their famous 14 scoop Volcano may be just right for you!
Another local favorite that adds the owners native flavors. Just steps across the street from Liberty High School, it's definitely worth a try. They have all your classic flavors but add great flavor to their menu with ginger and mango!
For over 80 years Linden Streets Bethlehem Dairy Store has been serving up awesome ice cream. It's the perfect place to find your classic, homemade and favorite flavors! You can even try their ice cream cakes for special occasions!
A few other must-trys!
- Kelly's Ice Cream in Mt. Bethel
- Euro Yogurt in Southside Bethlehem
- Ice Cream World across from Dorney Park