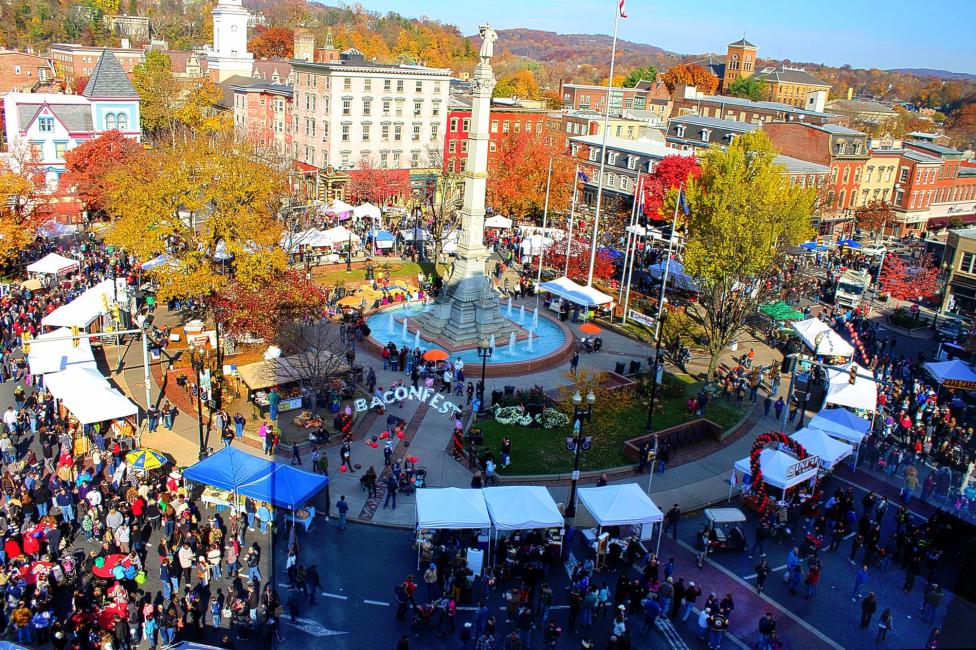 Food, glorious food. It's no secret that we're pretty big fans of the local restaurant scene here in Lehigh Valley. No matter what style of cuisine you're craving you'll find it represented throughout the region. But sometimes, grabbing dinner out with your friends can get a little old. Enter: these tasty events happening in November 2016. Round up your pals and make plans to cure those cravings you've been having.
PA BaconFest: (November 5 - 6) Bacon makes everything delicious, and you'll find a TON of tasty treats at this annual event! Easton's Centre Square is transformed into a bacon-lover's dream featuring food vendors, entertainment, beer pairing events, cooking demonstrations, and more. Try everything from bacon bloody marys, to bacon ice cream, to bacon mac and cheese, and everything in between! A suggested $2 donation goes to help support future events like this one. The event runs 10 a.m. - 5 p.m. on both Saturday, November 5 & Sunday, November 6. Details.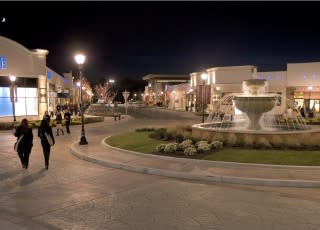 Promenade Shops at Saucon Valley Restaurant Week: (November 6 - 10) Get a head start on that holiday shopping, but be sure to grab a bite to eat while you're at it! Explore the restaurants of the Promenade Shops, from fast casual to high-end steakhouse. Each restaurant will be offering special fixed price menus during this week, making it the perfect opportunity to try a new place. Ten restaurants will be participating; be sure to make your reservations now! Details.
Downtown Allentown Restaurant Week: (November 6 - 12) Have you had the chance to explore the new downtown Allentown? There are so many great restaurants offering some of the finest food in the region. Grab a burger complete with unique toppings at Bell Hall. Sample some BBQ bites at Queen City BBQ. Step back in the speakeasy times at Roar Social House. Enjoy custom handcrafted cocktails at the Dime. During Restaurant Week, all these restaurants (and more- 16 in total) will be offering special menus and fixed prices, giving you a chance to samples some top-notch dishes and a great price. Details.
Be sure to share your favorite dishes with us - we're always on the hunt for our next favorite craving! Find Discover Lehigh Valley on Facebook, Twitter, and Instagram. Bon appétit!