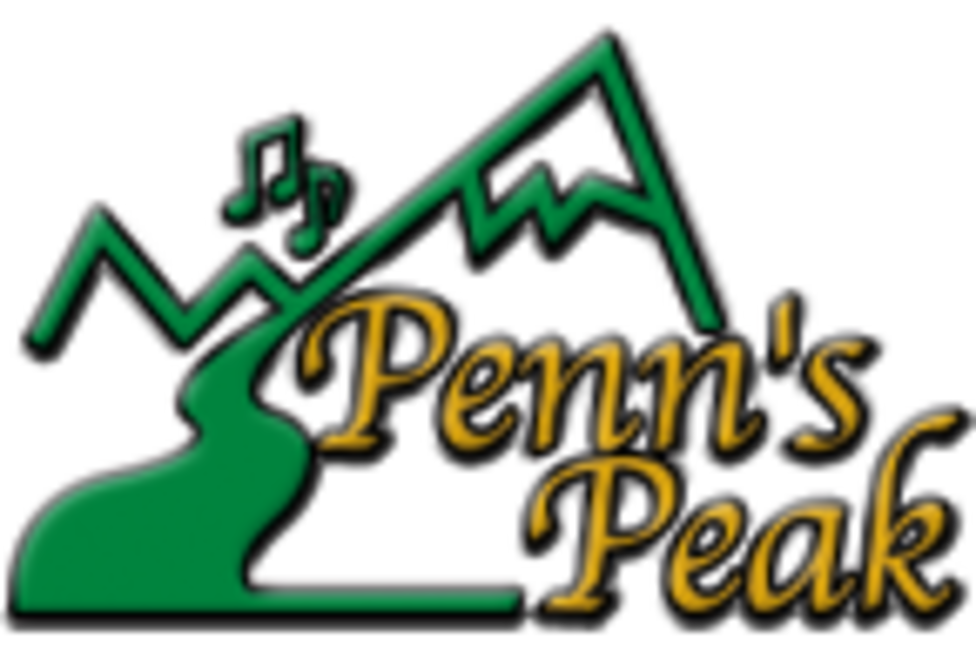 Get down, get down, get down, get down, get down tonight baby! That's what I did at Penn's Peak in Jim Thorpe, just north of Lehigh Valley. It was Electrik Company's Boogie to the Disco Show, a first time at the Peak and hopefully not their last. The band had nine members in all and each one was dressed to play the part of getting their disco groove on. Not only were the band members decked out, but the people in the crowd did a great job too, and there was even a costume contest with some great prizes including concert tickets and more.
I absolutely love disco. I think it's either you love it or hate it, there is no in-between. So, when I heard they were having this dance party I was super excited. I recruited my friend, Jeanne, and we made it a girls night out.
We started with dinner at Roadie's Restaurant and Bar which is located on the upper level of Penn's Peak. Too bad it wasn't summer, because we would have been sitting outside on the enormous deck overlooking the incredible views of the mountainside. For dinner we chose the Nachos Grande, and they lived up to their name being enough to feed an army, plus they were very tasty. I also had the Coconut Shrimp and Jeanne had the Ahi Tuna Salad. Needless to say, we were going to need to dance a lot to burn off all those calories!
The main event started at 8 p.m. and ran for a little longer than two hours. We didn't dance as much as I had liked, but boy did we have a good time laughing at people in their costumes and watching them dance (or so they thought they were dancing!).
Penn's Peak is an awesome venue to see a concert, have an event or to get down and boogie. It's high wooden timbered ceilings and open concept give you a great view from any angle. I've been to quite a few shows and have not been disappointed yet. Have you ever seen a show at the Peak?