Share a little holiday spirit - the Lehigh Valley way! Hum along to this classic carol that we've rewritten with a local twist.
Happy holidays from Discover Lehigh Valley!
On the twelve days of Christmas, Lehigh Valley gave to me...
Twelve Cadets drumming,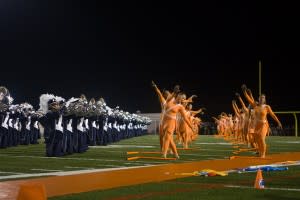 Eleven tasty craft beers,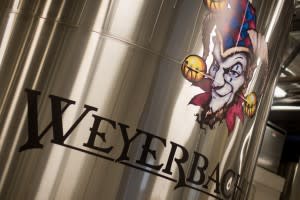 Ten schools to study,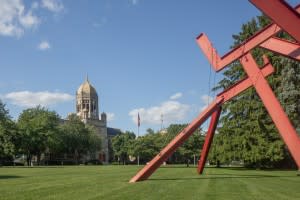 Nine IronPigs games,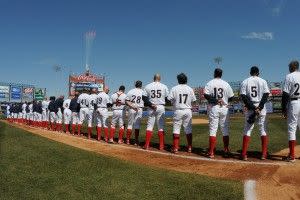 Eight Yocco's hot dogs,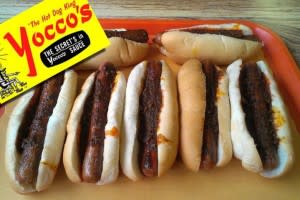 Seven covered bridges,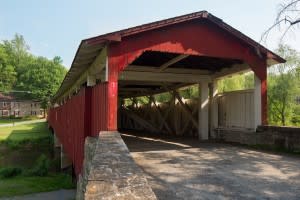 Six strolls down Main Street,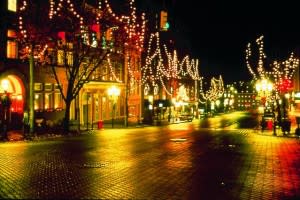 Five local wines,
Four Mike & Ike's,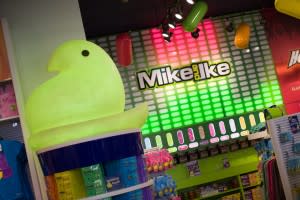 Three Crayola Crayons,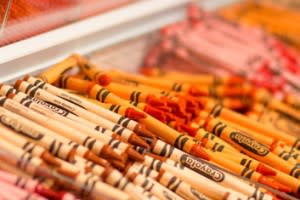 Two rides on Talon,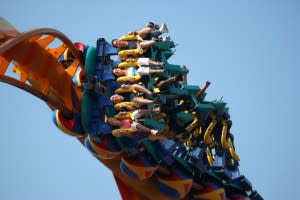 and a handcrafted Martin Guitar!