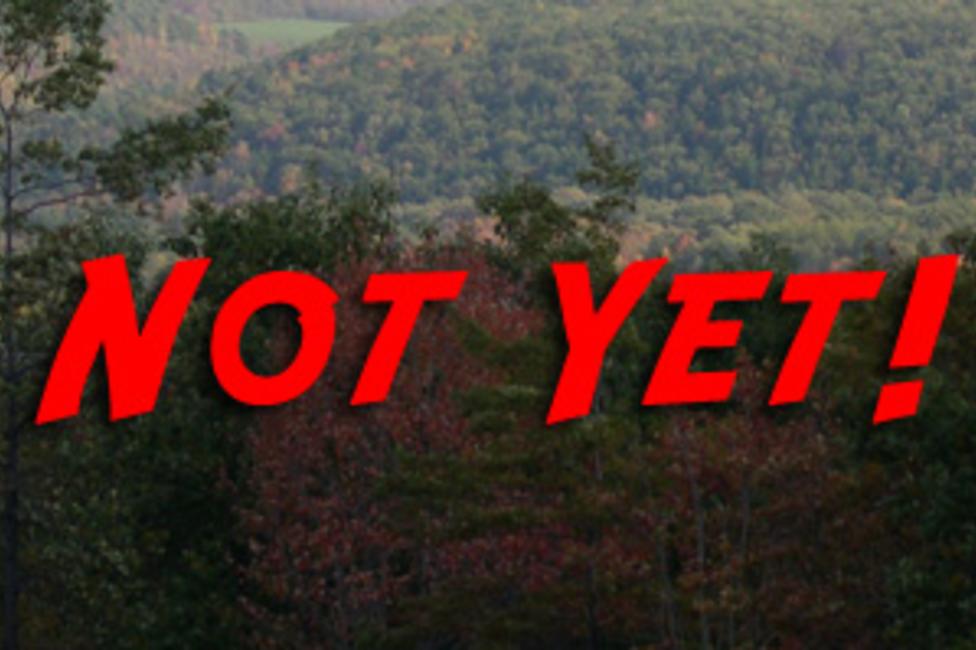 It may appear to most, that summer is over. There are no more Friday nights under the lights at the Valley Preferred Cycling Center, there will be no more baseball at Coca-Cola Park, school has started, Musikfest and the Great Allentown Fair are in the rear view mirror and the weather for the week is rather wet.
Don't fret, Lehigh Valley. There is still a little summer left to salvage. Summer's official end is September 21st and I now submit to you the top 5 things to do in the waning days of summer.
So, what are you going to do before the official end of Summer?