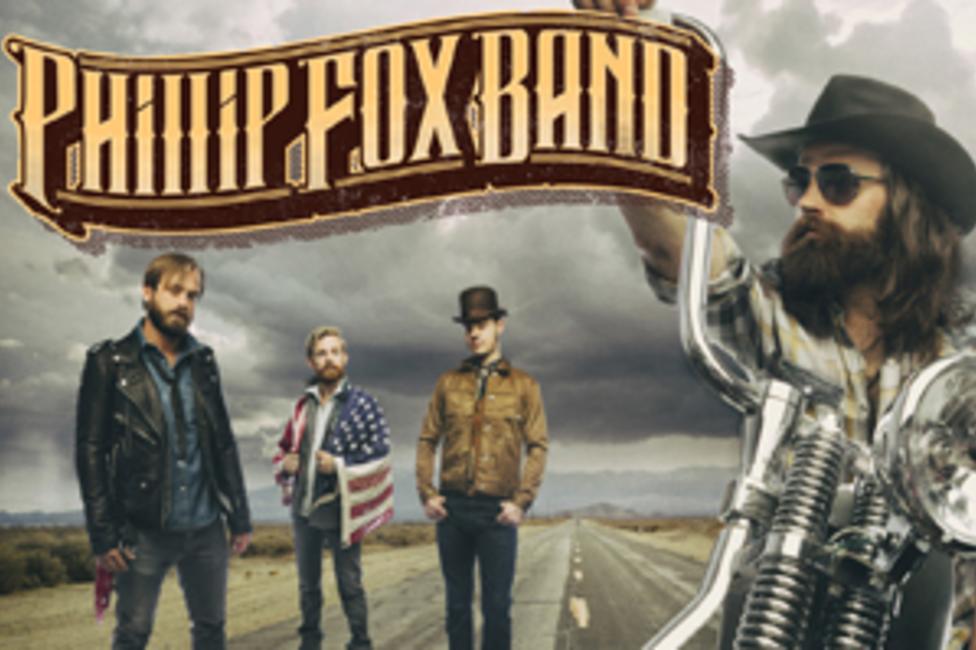 I've always wondered why Robbie Robertson started that famous tune by The Band with the line "I pulled into Nazareth..." Was it an artistic twist on the old Christmas story? Perhaps they ran out of gas 20 minutes outside of their destination, or maybe he already had the plans for his signature series Martin Guitar floating around in his head?
Whatever Robbie's reasoning, I have a feeling that if Musikfest had existed in 1968, he would have found his way to Bethlehem and fed his half-dead body at The Goose. Any music festival that features ZZ Top and Snoop Dogg has to be worth checking out. Levon Helm would probably be found in front of the Red Stag Pub Liederplatz with his trucker hat tipped low shielding his eyes from the setting sun while his feet move subconsciously to the swamp boogie of Banditos. And any deli that has a sandwich list as long and as colorful as the Star Wars line at a Comic Con sounds like the perfect setting for a starving musician.
Musikfest is the first show on Phillip Fox Band's first U.S. Tour and also marks our first time in Lehigh Valley, so there are a fist-full of unknowns on this trip. One thing I do know is that I need to check out the SteelStacks. Being from Detroit, there's a special place in my heart for reclaimed industrial spaces and there's something particularly cool about this one that simultaneously acknowledges the past while shaping a vision for the future.
It's always good to start a long trip with a full heart and a protruding stomach and Bethlehem sounds like it delivers on both accounts. Before our set at the Wells Fargo Festplatz, you'll find us taking in the Polka Mass while sharing a three-foot roast beef sub (aka the "Death Star") with Levon's ghost and dreaming about what lies ahead.
So maybe that's the real reason The Weight is set in Nazareth instead of Bethlehem: because Bethlehem just isn't the right setting for a story where a man can't find what his mind, body, and soul desire. In fact, I'm choosing to believe that when Robbie caught that "cannonball" out of Nazareth. He only needed to ride it 9 miles southwest to find what he was looking for. I guess we'll find out on August 12th.
---
Phillip Fox is the front man and namesake of the "Country-Fried Rock'n'Roll" group Phillip Fox Band. They kick off their 21 day, six-state tour with a Musikfest performance on Wednesday, August 12 at noon on the Wells Fargo Festplatz stage. You can hear the band's music and see their tour schedule at www.PhillipFoxBand.com.