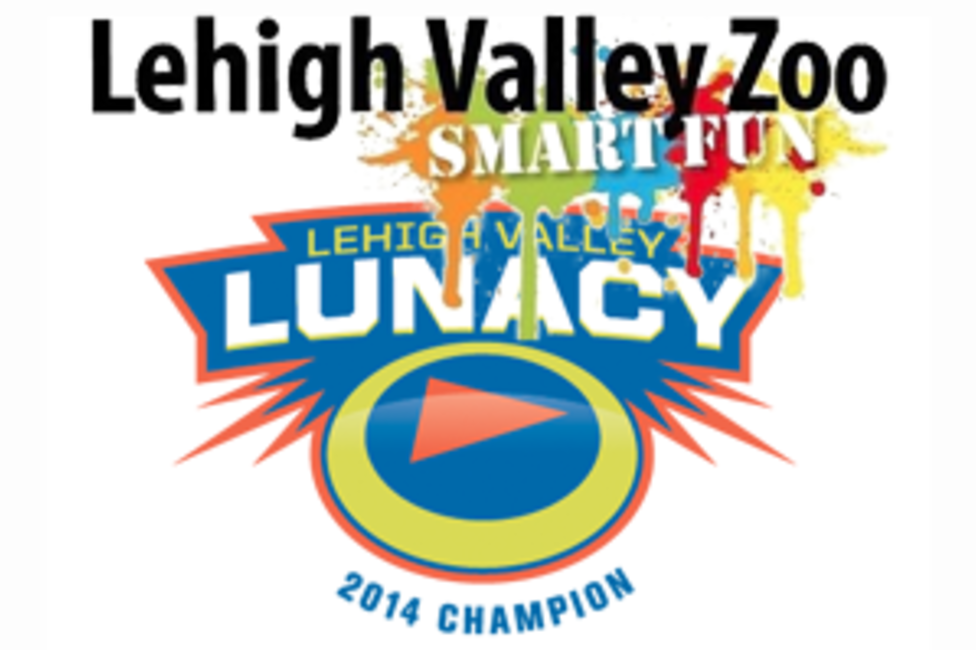 After 30 days of voting, the 2014 Lehigh Valley Lunacy is over and a new champion has been crowned. The Lehigh Valley Zoo prevailed over runner-up Bear Creek Mountain Resort in the Lehigh Valley Lunacy Final.
This means that for the second straight year, the Play Champion has gone on to be the overall champion.The timing of this is impeccable as the Lehigh Valley Zoo, this year's champion, will be having it's 10th Birthday Celebration this coming Saturday, April 5th! I guess, this just gives them one more reason to celebrate.
Overall, this Lehigh Valley Lunacy was what you expect, we saw some blowouts and close calls, in fact #4 Das Awkscht Fescht moved on in the First Round passed #13 PEEPs Fest buy a single vote.
There were upsets and Cinderellas, but no double digit seed made it farther than the Sweet Sixteen and that feat belongs to #12 Billy's Downtown Diner.
See how it all unfolded in the brackets below and remember, it was your voting that chose the winner. Until next year, we congratulate the Lehigh Valley Zoo and all of the other 63 participants in the 2014 Lehigh Valley Lunacy!
[gallery ids="18835"]
[caption id="attachment_18840" align="aligncenter" width="505"]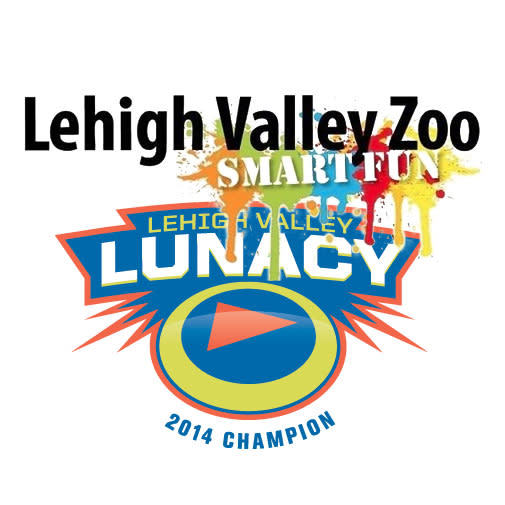 Lehigh Valley Zoo 2014 Lunacy Champions[/caption]