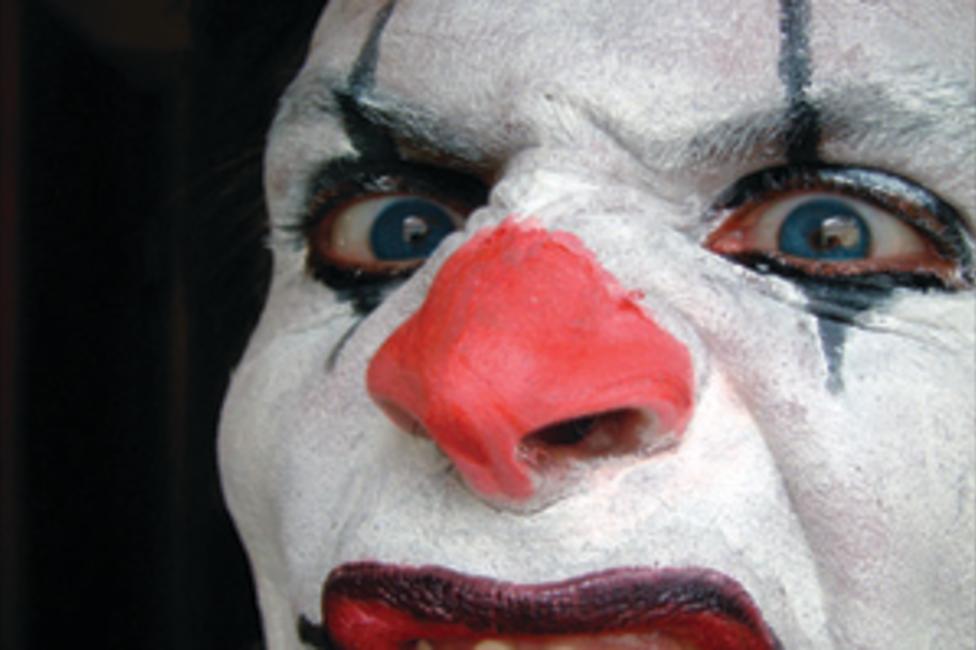 Last Friday night I was spooked a bit ... by monsters, nonetheless. They were creepy, kooky, mysterious and spooky! No, they weren't the Addams Family, and they weren't part of any nightmares or in my dreams. The monsters were however, out and about in full force at the opening night of Haunt at Dorney Park in Lehigh Valley, a seasonal attraction during the weekends running mid-September through October.
The zombie attack started promptly at 6 p.m. when all of the creatures descended on the main entrance gate to the park. There was smoke, monstrous music and enough ghouls and goblins and other spine-chilling actors to excite the crowd just waiting to take on their darkest fears! One of the first things I thought of was the Grammy-winning song by Michael Jackson, Thriller. If you've seen the video you know exactly what I'm talking about.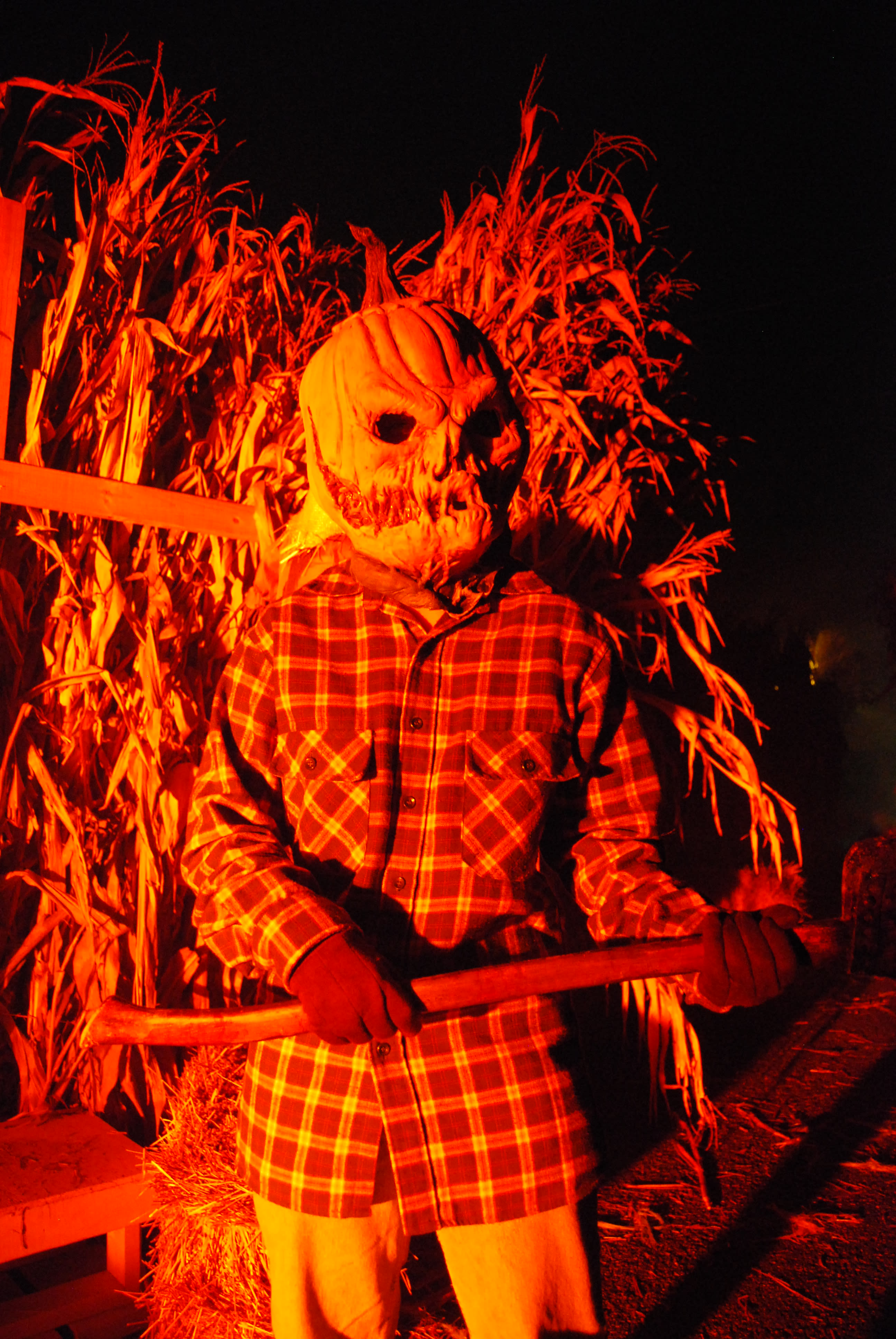 For those that aren't interested in being scared alive, the nine main rides were open; Demon Drop, Dominator, Hydra, Meteor, Monster, Possessed, Steel Force, Stinger, and Talon. We chose to focus on the haunted mazes and scare zones that night. I'm not going to give away all of the creepiness, but I would like to break down a couple of the attractions.
We started in The Asylum. Every turn had crazy mental patients just waiting to taunt their visitors. Next we explored Grave Walkers. This was probably my favorite. It's just a "leisure walk" in the cemetery and through a mausoleum-type structure that led us to almost not being able to find our way out! Once we escaped, we were greeted on the mid-way with a character that had a live rat on her shoulder. Just another little added touch to create a great experience for visitors. Another of our favorites was Age of Darkness. This attraction was set to medieval times with a peasant zombie twist. This attraction was all outside in a castle-like setting.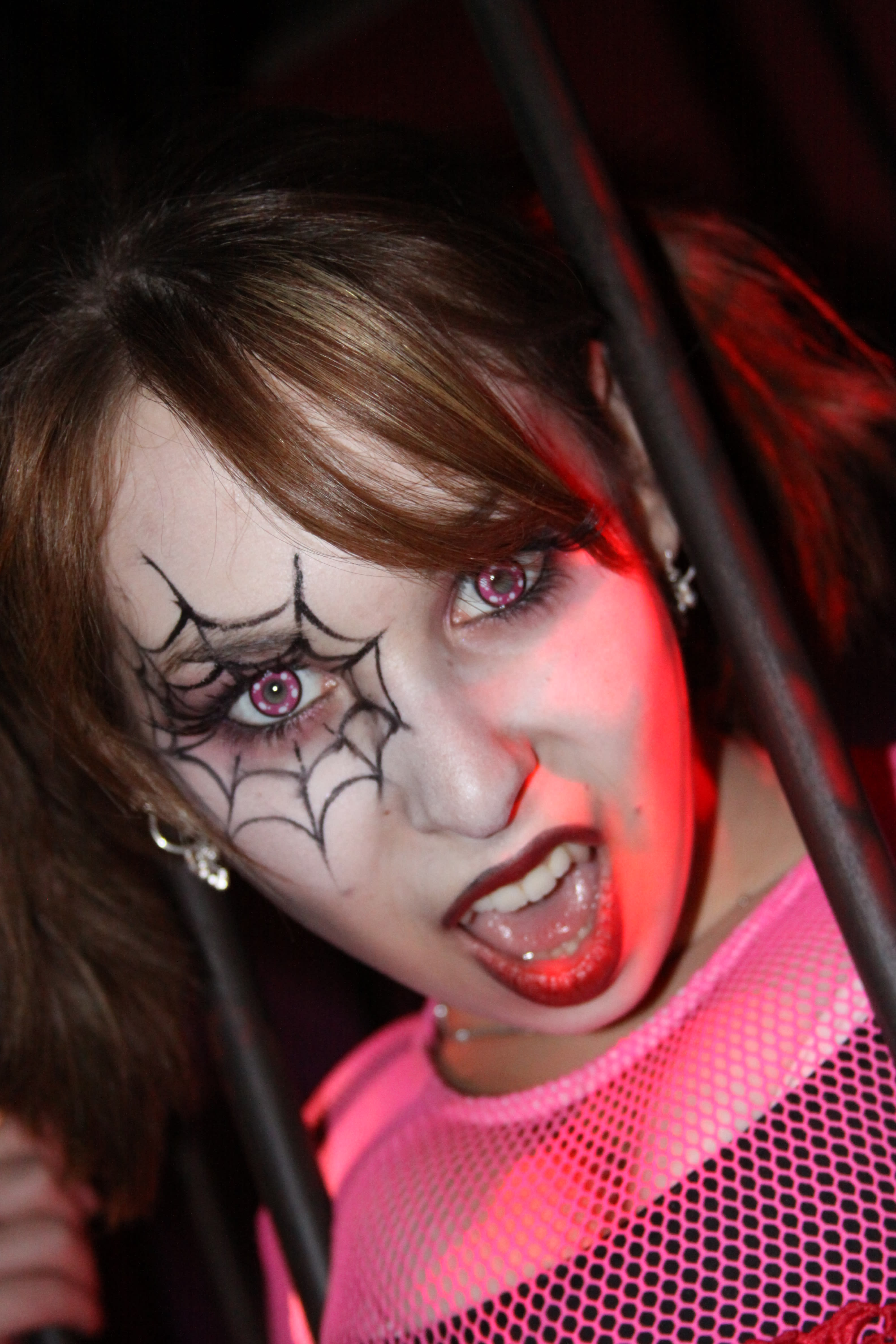 Halloween Haunt at Dorney Park is not meant for children under the age of 13. I saw a few kids there that were borderline of age and they did not like it one bit! Heck, I couldn't even get my 50-year old boyfriend to go through the Mansion House Hotel and Psycho Circus ...  he was having no part of that. As soon as I mentioned scary clowns he bolted for the exit.
For more information and to plan your trip, click here. To purchase tickets online to Haunt, click here.
Tip: If the park is busy and if you have the money, spring for the Fright Lane pass which gets you access to skip the line at seven of the Haunt mazes, one time only. This is well worth its weight in gold on busy nights!