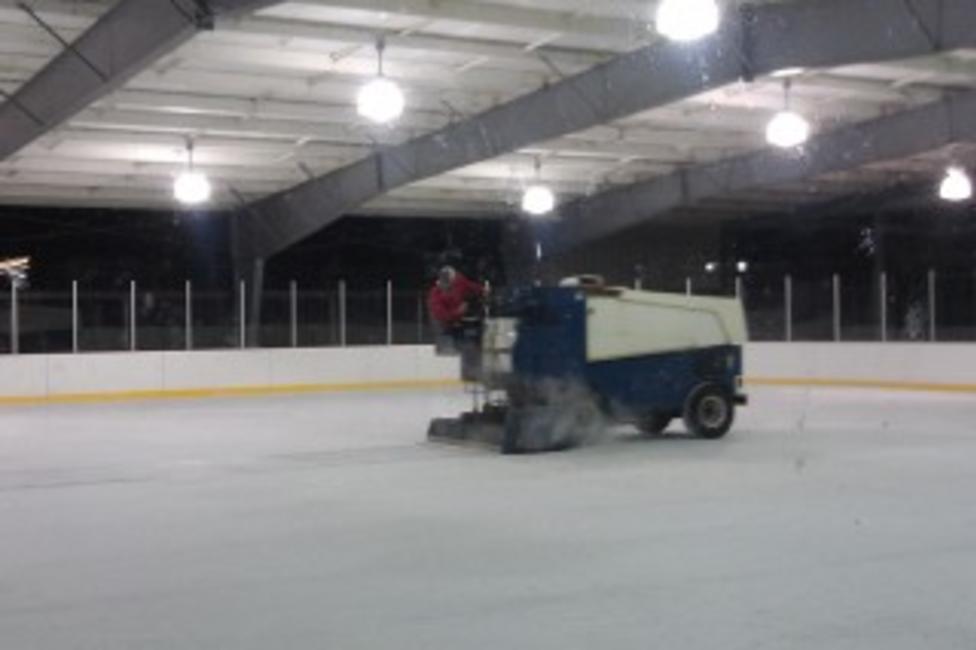 Let me start off by saying that I'm not a fan of winter weather, so I was not excited to see last Saturday's snow storm in Lehigh Valley. Fortunately I didn't have any plans so I was able to catch up on several newly released movies from Redbox. By about mid-evening, my wife and I had a full blown case of cabin fever. It was time to make plans for the evening.
Our first stop was dinner at P. J. Whelihan's Pub and Restaurant in Bethlehem. We have been there several times in the past few months and it has quickly become one of our favorite local restaurants. Dinner started with an order of their famous Drunkin' BBQ Wings. After enjoying their wings, it was time for our meals; the Loaded Roast Pork Sandwich and Cheddar Beef N' Ale. The sandwiches were both delicious and they were the perfect amount of food. It was a great selection for dinner.
We were both full from dinner but weren't ready to call it a night. After weighing several options, we decided on heading to the Bethlehem Municipal Ice Rink for some ice skating. The newly renovated open air rink had a free skate from 7:00 – 10:00 pm. Teenagers, families and couples were all taking full advantage of the ice time. The two of us enjoyed the fresh air and skating for several hours before deciding to give our ankles a break. It was the perfect activity for a winter evening.
What is your favorite winter activity?