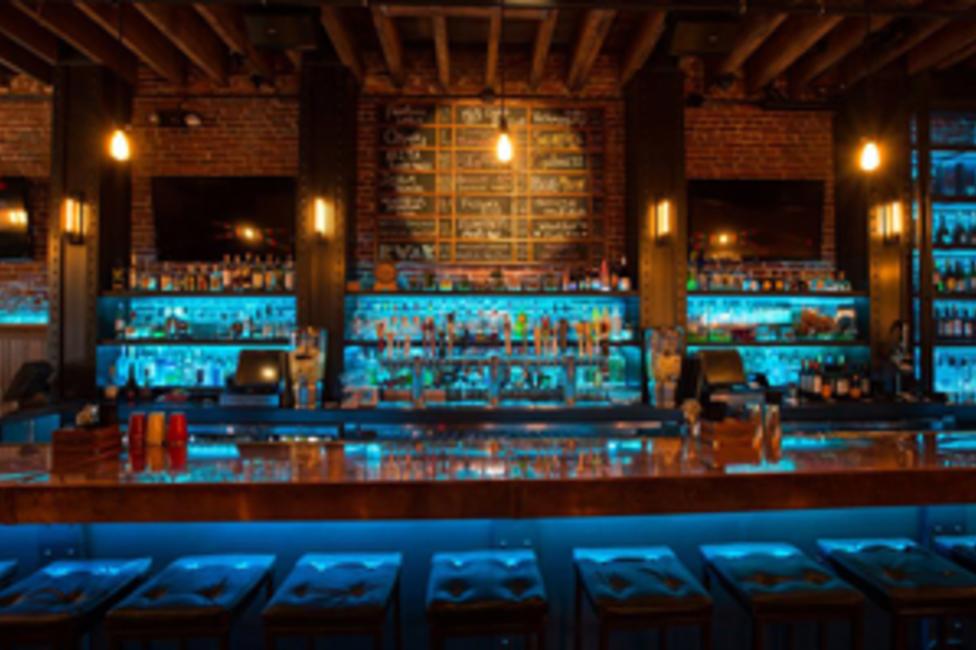 All this cold and snow lately can lead to quite a bit of cabin fever. This past weekend, a few friends and I decided to shake off the chills and head for a girls' night out in Bethlehem.
We were lucky enough to catch the tail end of Bethlehem Restaurant Week, and wanted to try out a place that none of us had been to yet. I suggested The Broadway Social, and we all decided that that would be the perfect place for a great dinner.
The new restaurant/bar/nightclub is located in South Bethlehem in a former fire station, which gives the venue a special feeling before you even step inside.
I was lucky enough to book one of the last tables for the evening; the place was packed for Restaurant Week! Our table was ready as soon as we arrived.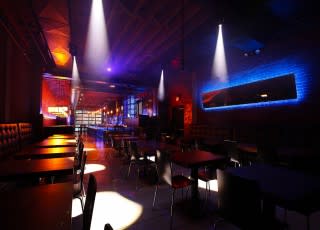 We started our evening with a round of drinks. Have a look at their awesome list of craft beers, but don't forget to look at their drink menu as well.
They feature tons of specialty infused alcohols that are the star of many of their cocktails. I decided on the Social Mojito, which features the pineapple-infused vodka, along with some aspects of a traditional mojito. I would definitely recommend that drink!
Because it was the end of Restaurant Week, the kitchen was out of a few of the menu options, but graciously offered substitutions for anything that they were out of. My friends and I all chose to do the special fixed price menu, which featured an appetizer, salad, and entrée for just $30.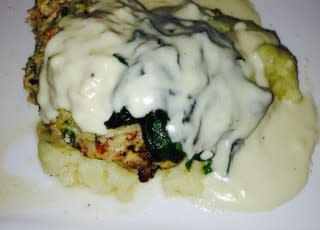 I started my meal with the Blackened Beef Tenderloin Quesadilla, which was just the right amount of food for an appetizer. Other people at my table opted for the Hog Wings (which looked amazing!) and the Chili Coconut Chicken Tostados. Everything was delicious; I'm a sucker for good guacamole!
For the second course, I selected the Caesar Salad. There was just enough dressing on the salad without being too overwhelming, and the portion size was just right as well.
I saved just enough room for my entrée, which was the Parmesan Crusted Chicken. The piece of breaded chicken was huge, but without being too overwhelming. The pesto crust on the chicken added just the right amount of spice, and was highlighted wonderfully by a side of mashed potatoes and spinach, all smothered in a garlic cream sauce.
I would definitely recommend The Broadway Social if you're looking for a night out- whether it is for dinner or just for drinks! The atmosphere is cozy with a great balance of sophistication, and the service matches up to any high-end restaurant. Restaurant Week or not, be sure that you head to The Broadway Social soon!
[gallery ids="18388,18389,18387,18394,18391,18393,18392,18390"]