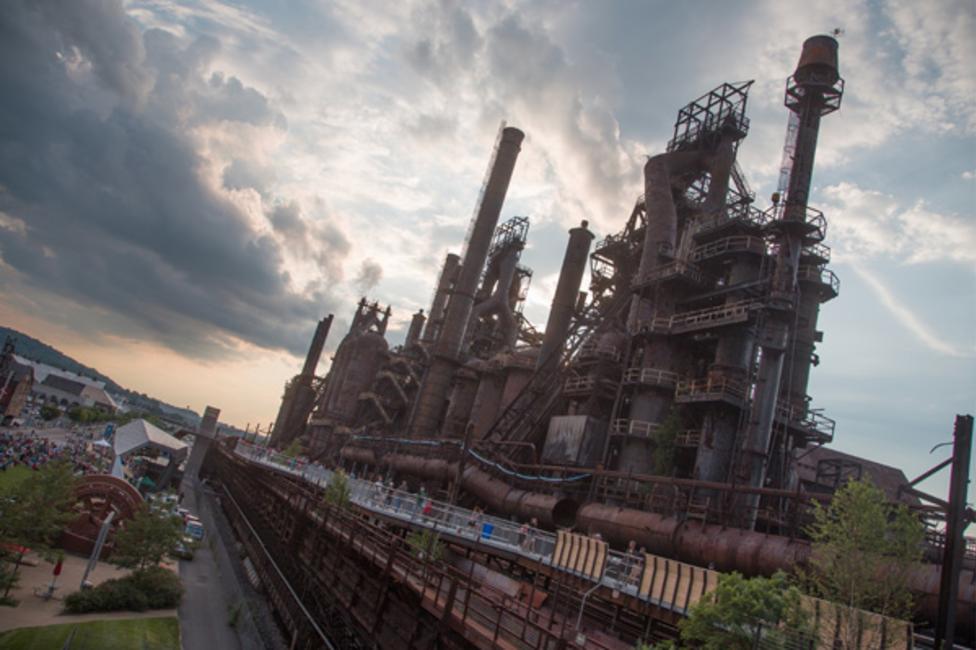 More than 150 posts were added to Lehigh Valley InSite in 2015. Stories were told, lists were compiled, great experiences were had, much cuisine was enjoyed, and many drinks were consumed...
So without further ado, here are the top ten posts of 2015 on Lehigh Valley InSite, based upon both traffic and social response.
10) Hoover Mason Trestle Gives An Up-Close Look at the Blast Furnaces of Bethlehem Steel
We shared our first look at the brand new Hoover-Mason Trestle back in June. We've since been back more than a few times, and the crowds at Musikfest and Oktoberfest had the opportunity to enjoy it as well.
9) Top 20 PEEPS® Moments of 2015
It is becoming a tradition around our office to send Kim PEEPS® things, as she has started making her PEEPS® post an annual event.
8) The Top Five Tips For Enjoying the 2015 Season at Dorney Park & Wildwater Kingdom
Not only does this post contain tips for enjoying Dorney Park & Wildwater Kingdom, but it has a small history lesson or trip down memory lane, depending on your age, in it as well.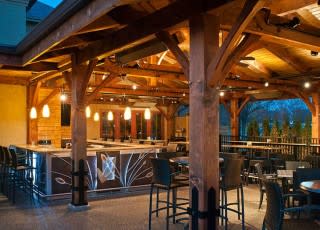 7) 5 Great Places to Enjoy Al Fresco Dining in Lehigh Valley
Everyone likes food and the outdoors, so of course a post of five great places to enjoy both did well.
6) Top Five Places to Grab a Scoop of Ice Cream in Lehigh Valley
When National Ice Cream Day (July 19) coincides with one of the hottest days of summer, it's time to make a list of some great places to grab a scoop.
5) The Best Nightlife Spots in Lehigh Valley
With new additions to area downtowns, there are now more places to enjoy life when the sun goes down.
4) The Best Mac & Cheese in Lehigh Valley: Part Two
The much anticipated follow up to Top 5 Places to Order Mac & Cheese in Lehigh Valley debuted this year. And, it did so well, that I expect we might be seeing a part three on the horizon...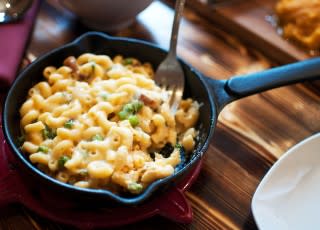 3) Kid-Friendly Restaurants in Lehigh Valley (As Recommended by a Nine-Year-Old)
"Mom, Dad, I'm hungry" is a common phrase in households with children. So to answer the question of where to eat, we went to the source and interviewed a hungry nine-year-old.
2) Discover a New Lehigh Valley Pizza Place (A.K.A. Try a Tray Instead of Pie)
Pizza. Everyone likes to eat, read, and argue, about who makes the best pie (or tray).
1) Your Lehigh Valley Holiday Bucket List
And, the top post of 2015, is our Lehigh Valley Holiday Bucket List. Lehigh Valley is truly a holiday destination.
That's it for our top ten posts of 2015. There are still a few more posts to come before the end of 2015, but it's not too early to look back.