I'm sure you've heard the old adage "A picture is worth a thousand words." So today I've chosen to do something a little different with my blog, and see if this adage really holds true. I'm going to experiment with a photo blog. That's right, a photo blog.
With crispness in the Lehigh Valley air and fall on the horizon, here are 10 places that you must check out locally and get your picture taken at. These are not ranked in any particular order, so no harsh criticism; with the exception of letting me know if I missed any "must sees." I dropped them all into Instagram because it makes any picture look good.
So here we go, no photo bombing please!
1) Hawk Mountain – The north lookout is scenic.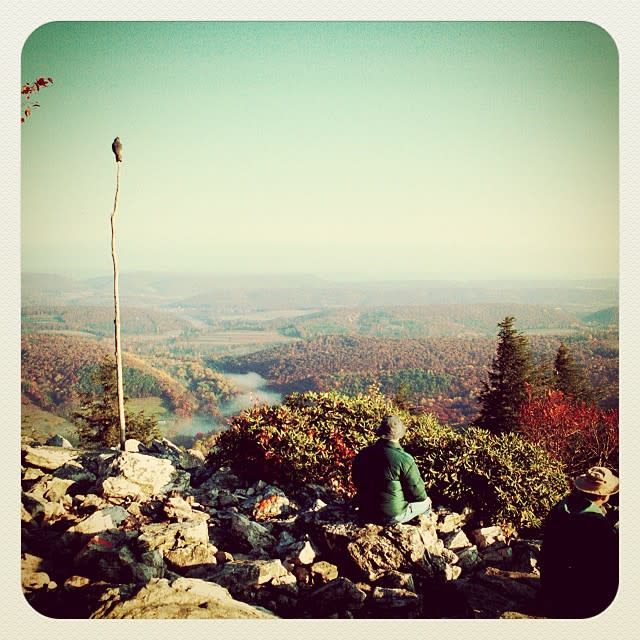 2) Covered Bridges – We have seven in Lehigh Valley. I'm partial to Wehr's Bridge. Make sure to check out the dam too.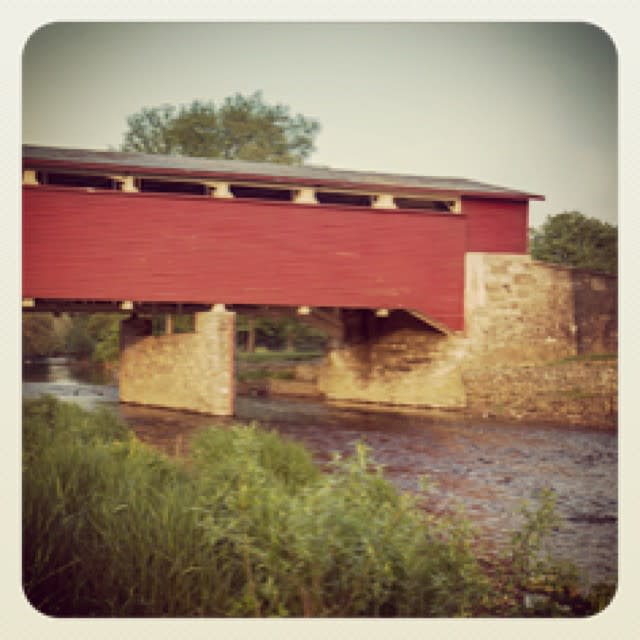 3) The Blast Furnaces – Especially at night.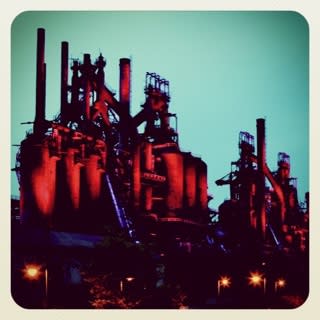 4) The Wildlands Conservancy – Be certain to check out the Flood Plane Trail and the Boardwalk.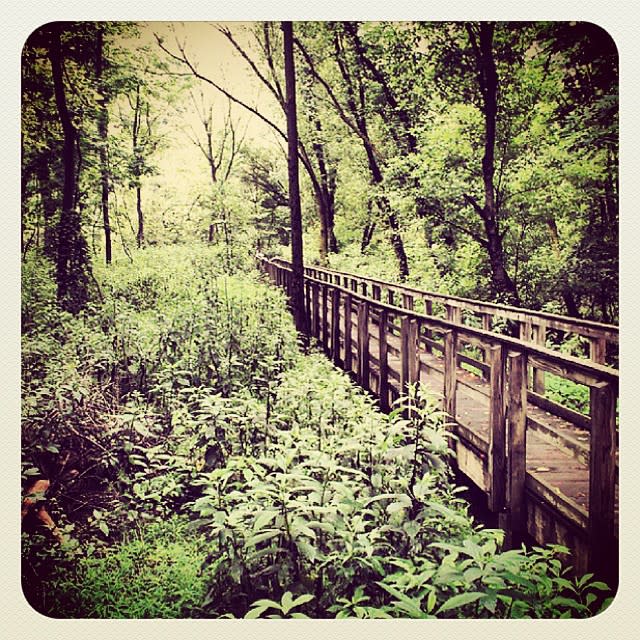 5) Jaciel Cordoba – Who wouldn't like a picture with this distinguished WFMZ anchor.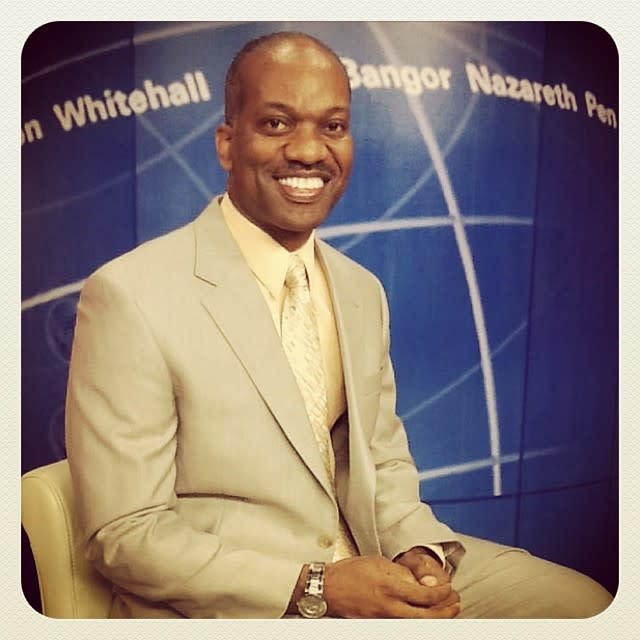 6) The Rose Garden – Yes, it's still gorgeous in the fall.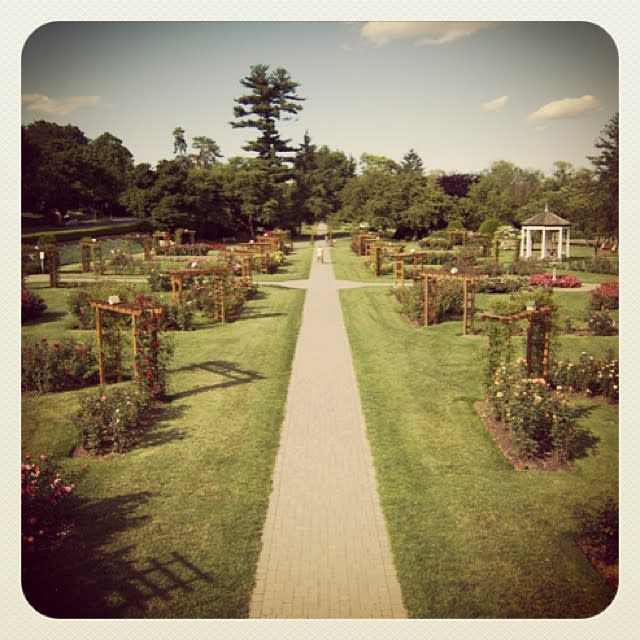 7) The Allentown Arts Park – Check out the giant mural on the back of Miller Symphony Hall.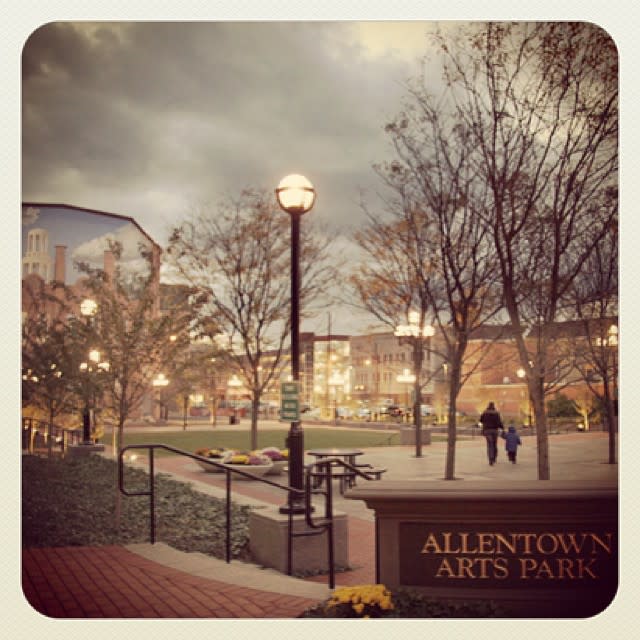 8) The Moravian Star on Main Street in Bethlehem – Watch for traffic please.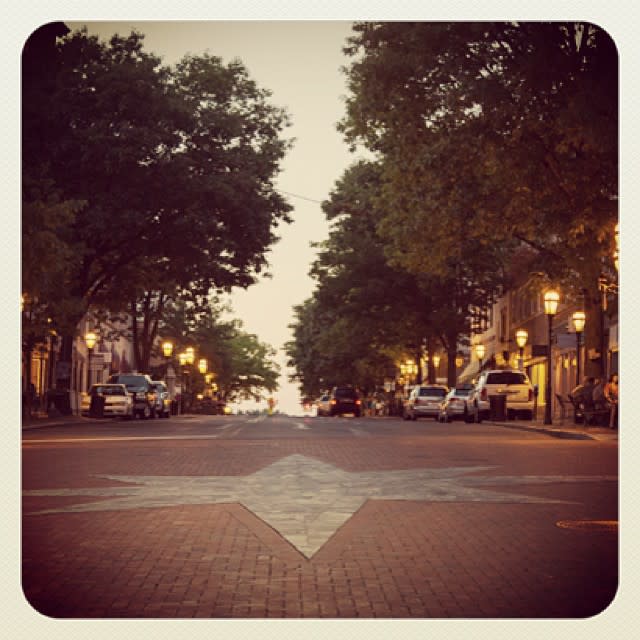 9) The Crayola Experience™ – In front of a crayon.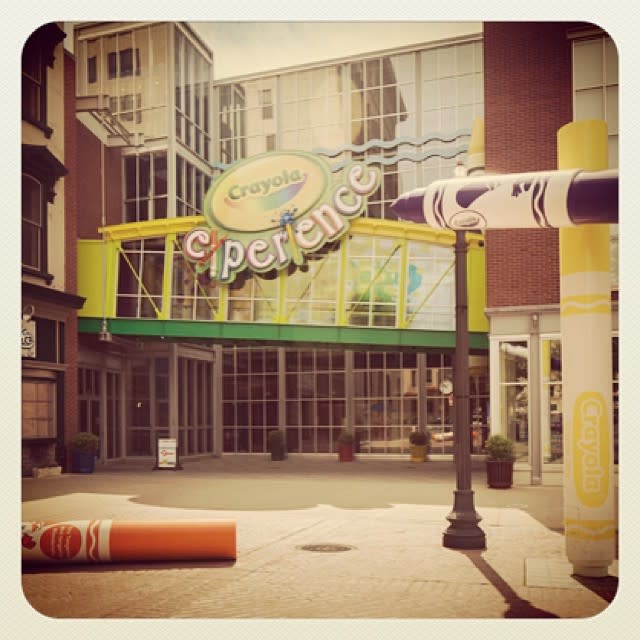 10) Penn State Lion on Third and New Streets in Bethlehem – Hey it's my blog and We Are . . . !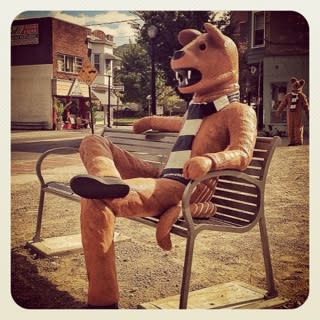 I lied, this list goes to number 11 (a 'la Spinal Tap) . . .
11) "The Four Elements" glass sculpture at ArtsQuest™ Center – Make sure you get it from the top down.