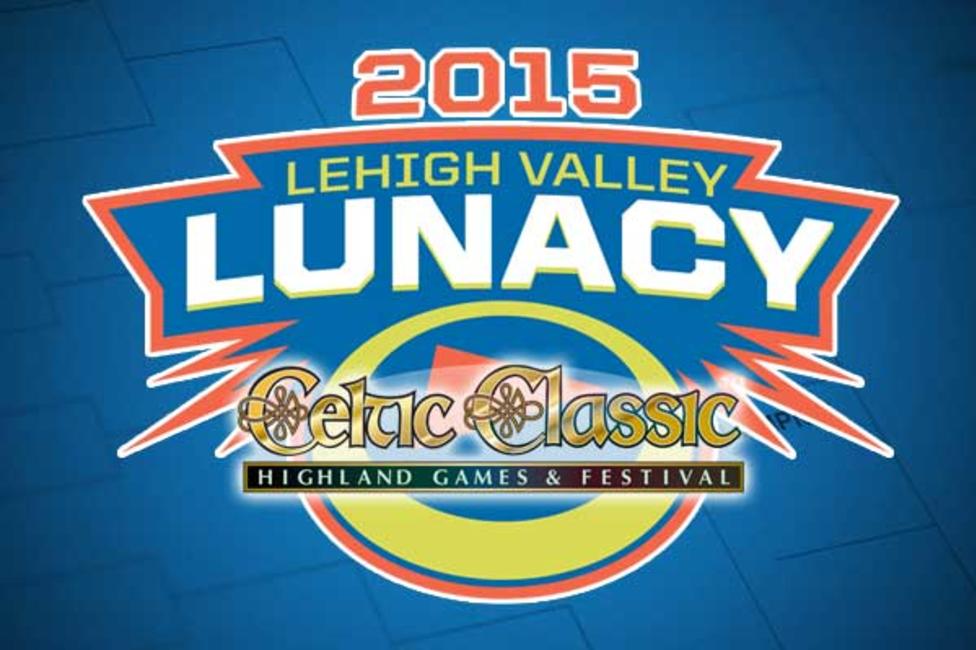 Get out your kilt and raise up a pint! Celtic Classic Highland Games & Festival has won the Lehigh Valley Lunacy Championship.
This is Celtic Classic's first Championship and the third first time winner in three years!
And now they have bragging rights for an entire year!
Let us not forget that this year's Championship was The Battle for Bethlehem and that Celtic Classic Highland Games & Festival nudged out Historic Hotel Bethlehem in a close one.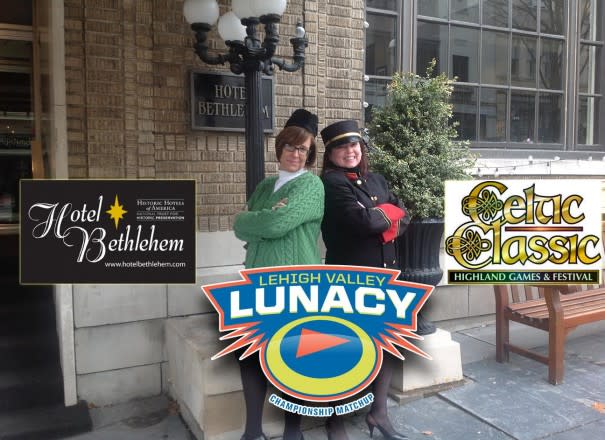 And earlier today, these last two standing, were together and enjoying their collective triumph over the 62 other participants.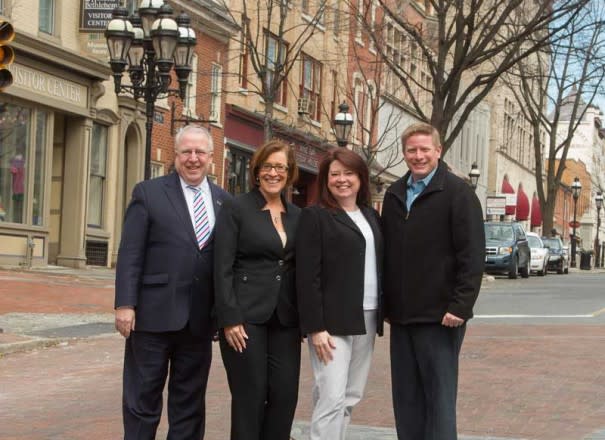 Here for your viewing is the completed 2015 Lehigh Valley Lunacy bracket. Thank you to everyone who participated and voted in this year's Lehigh Valley Lunacy even. We'll be back and better than ever next year.